Under Obama Budget, Disability Program Funding Little Changed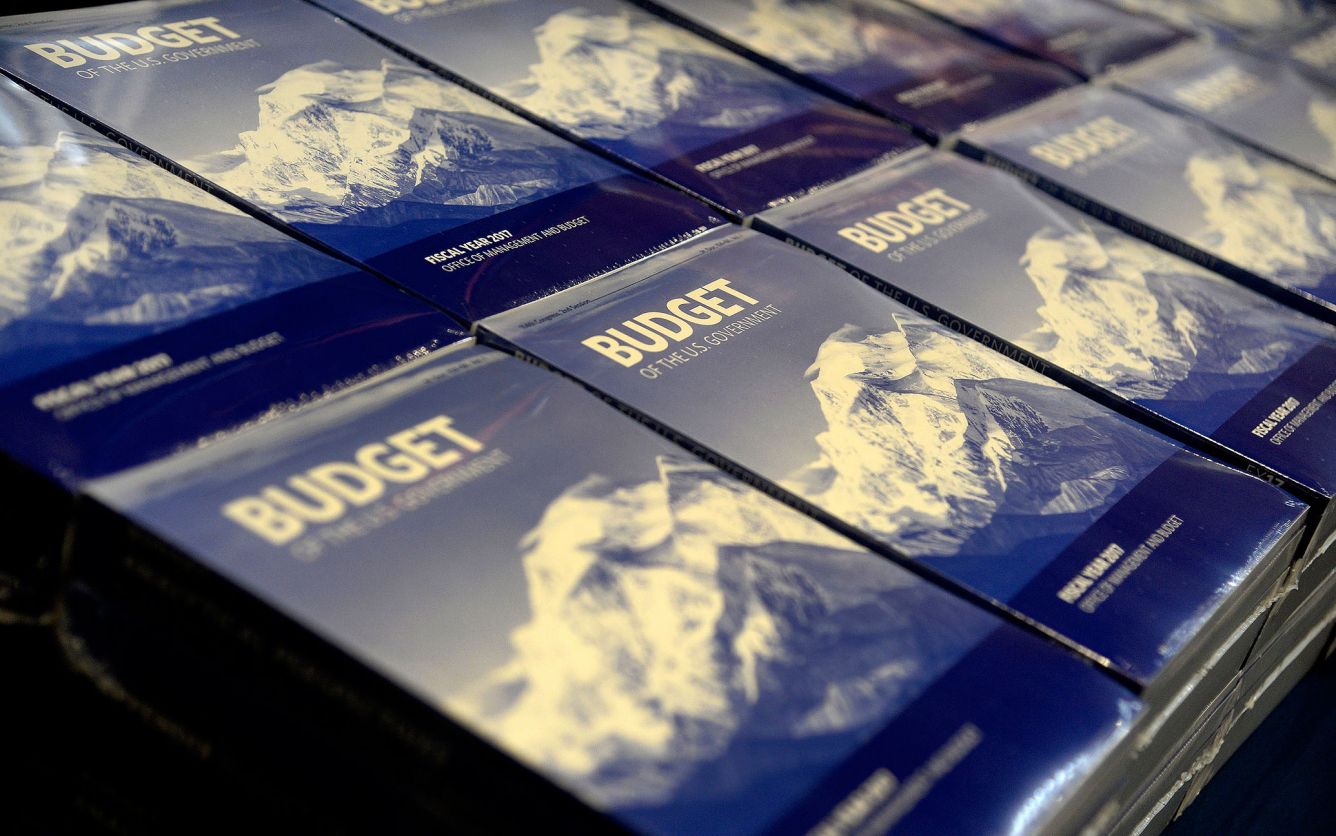 President Barack Obama's $4.1 trillion budget includes a bump in funds for special education programs serving young kids, but spending on school-age children would largely remain flat.
The budget released Tuesday calls for $80 million in added federal funding next year for early intervention and preschool services for children with disabilities. Included within the increase is $15 million earmarked for demonstration programs designed to "expand early screening, referral, and interventions services for infants and toddlers."
Meanwhile, however, grants to states under the Individuals with Disabilities Education Act would stay level at $11.9 billion.
Advertisement - Continue Reading Below
The spending proposal for the 2017 fiscal year – which begins Oct. 1 – marks Obama's last in office. It it unlikely to be approved as-is by Congress, but offers an outline of the president's priorities.
"The budget is a roadmap to a future that embodies America's values and aspirations: a future of opportunity and security for all of our families; a rising standard of living; and a sustainable, peaceful planet for our kids," Obama wrote in the proposal.
Beyond education, the president's plan includes an additional $983,000 for disability-related efforts at the U.S. Department of Justice. The extra funds would "ensure the nation's police are properly trained to interact with children and people with disabilities, and to support enforcement, technical assistance and the issuance of guidance and regulations related to the Americans with Disabilities Act," the Justice Department said.
There is also an increase of $10 million for home and community-based services and the plan includes provisions "expanding and simplifying eligibility to encourage more states to provide HCBS in their Medicaid programs," according to budget documents.
What's more, Obama's proposal includes $3.4 billion for vocational rehabilitation programs across the country and $154 million to continue housing assistance for more than 27,000 low-income households with people who have disabilities.
Read more stories like this one. Sign up for Disability Scoop's free email newsletter to get the latest developmental disability news sent straight to your inbox.