Study: Wandering A 'Pervasive Problem' For Kids With Disabilities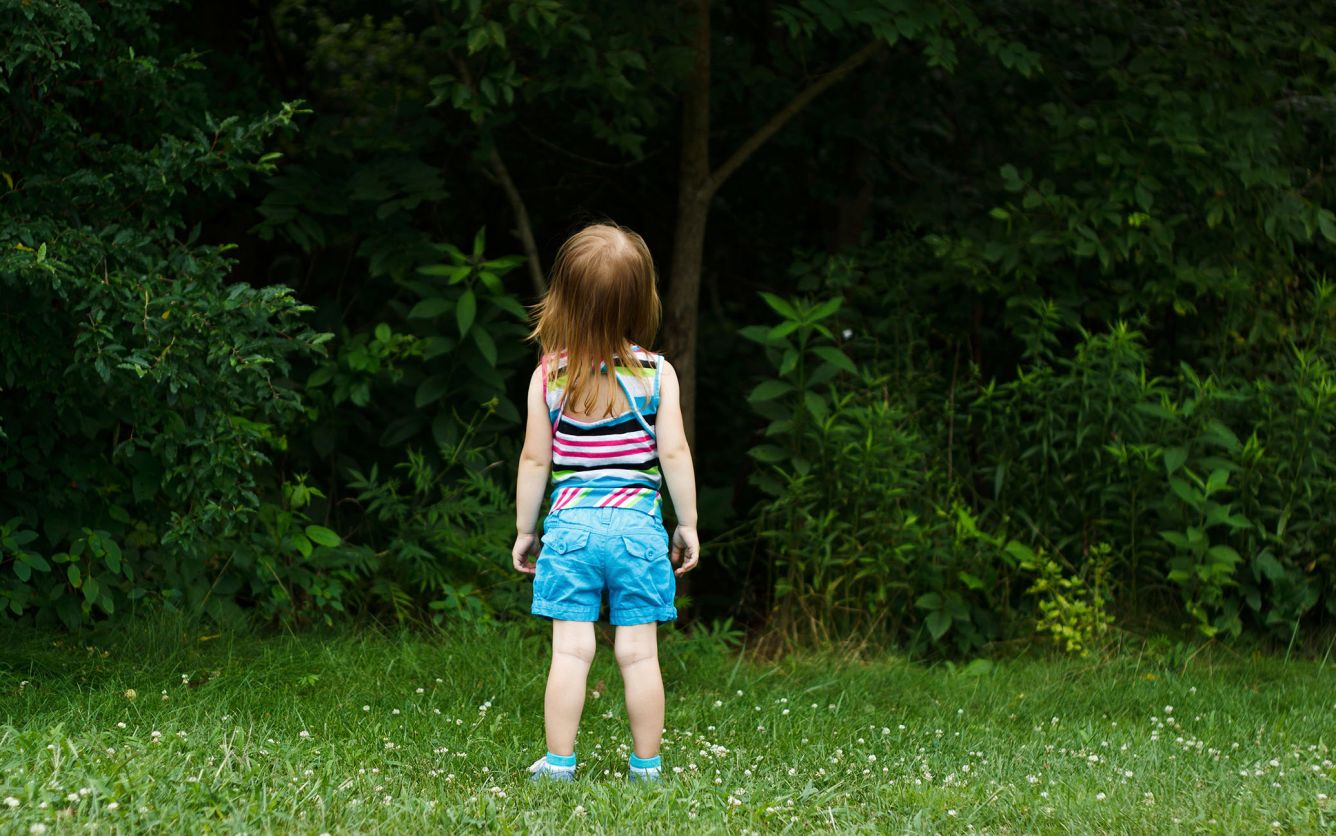 More than a quarter of children with developmental disabilities wander away from safe environments each year, a new study suggests, and those with autism appear to be at greatest risk.
The findings published this month in the journal PLOS ONE come from what's being called the broadest study yet looking at the prevalence of elopement among school-age children across the country.
Researchers assessed data from a 2011 survey conducted by the U.S. Centers for Disease Control and Prevention of parents and guardians of more than 4,000 kids ages 6 to 17 with special health care needs.
Advertisement - Continue Reading Below
In total, 26.7 percent of parents whose children had a current diagnosis of autism, intellectual disability or developmental delay said that their child had wandered away from a safe place in the last year.
Researchers found that children with autism were most likely to wander, with parents reporting that about 1 in 3 on the spectrum had done so in the previous 12 months. And, kids ages 6 to 11 were at higher risk than those ages 12 to 17, the study found.
"Wandering has become a greater concern," said Andrew Adesman, chief of developmental pediatrics at Cohen Children's Medical Center of New York and a senior investigator for the study. "Not only does it pose a significant risk to the safety and well-being of children with developmental disabilities, but fear of wandering can be a daily source of stress and anxiety for parents of affected children."
Overall, Adesman and his colleagues concluded that wandering is a "pervasive problem" for U.S. children with developmental disabilities.
In most cases, children bolted while in a public place, though parents also reported a significant number of cases where kids eloped from a home or a structured program.
Kids with a history of bolting shared several characteristics that put them at risk, researchers said. These children were less likely than others to realize they were in danger or to distinguish familiar faces from strangers. Kids who eloped also tended to display sudden mood changes, get angry quickly or overreact and they were more prone to panicking in new situations.
"The kids who are most likely to wander are the kids who are least likely to respond appropriately to police or rescue personnel – potentially further jeopardizing their safety," Adesman said. "First responders need to recognize that children or young adults with an autism spectrum disorder may overreact to some well-intentioned interventions and may be unresponsive to simple commands or questions."
Read more stories like this one. Sign up for Disability Scoop's free email newsletter to get the latest developmental disability news sent straight to your inbox.