Federal Proposal Calls For Disability Hiring Quota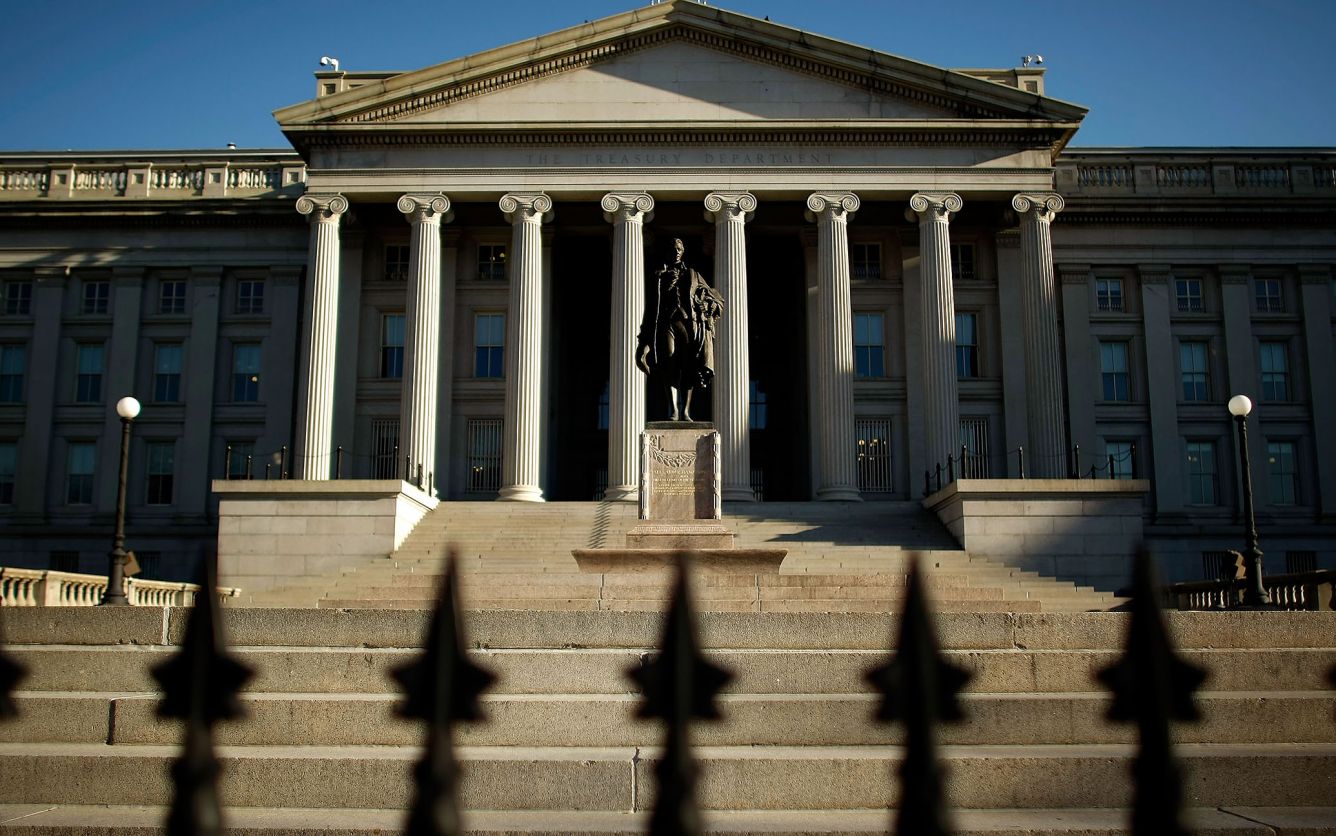 Under a new proposal, the federal government would be required to take sweeping steps to utilize affirmative action to increase the number of workers with disabilities in its ranks.
The U.S. Equal Employment Opportunity Commission said this week that it is proposing a rule that would require federal agencies to work toward a 12 percent workforce representation rate for people with disabilities and a 2 percent representation rate for those with targeted or severe conditions including intellectual disability.
Moreover, the rule calls for government agencies to provide personal assistance to employees with disabilities who need help with eating, using the restroom and other basic human functions while at work.
Advertisement - Continue Reading Below
"This rule can be a game-changer," said EEOC Commissioner Chai R. Feldblum who led the group that developed the proposal. "Since 2013, federal contractors have been required to meet goals for the employment of individuals with disabilities. EEOC's proposed rule will hold the federal government to an even higher standard, particularly with regard to hiring people with targeted disabilities and providing personal assistance services."
The hiring goals would apply to all levels of federal employment, the EEOC said. If agencies fail to achieve the stated minimums, the rule would require them to take various steps to increase their hiring and retention of people with disabilities, depending on the particular circumstance.
Federal agencies already must have affirmative action plans for hiring people with disabilities under Section 501 of the Rehabilitation Act. Such plans are subject to approval from the EEOC.
However, no single rule has ever outlined what those policies should look like. The EEOC said it is attempting to clarify expectations with its current proposal, which is up for public comment through April 25.
Read more stories like this one. Sign up for Disability Scoop's free email newsletter to get the latest developmental disability news sent straight to your inbox.