Positivity Prevails Among Those Touched By Down Syndrome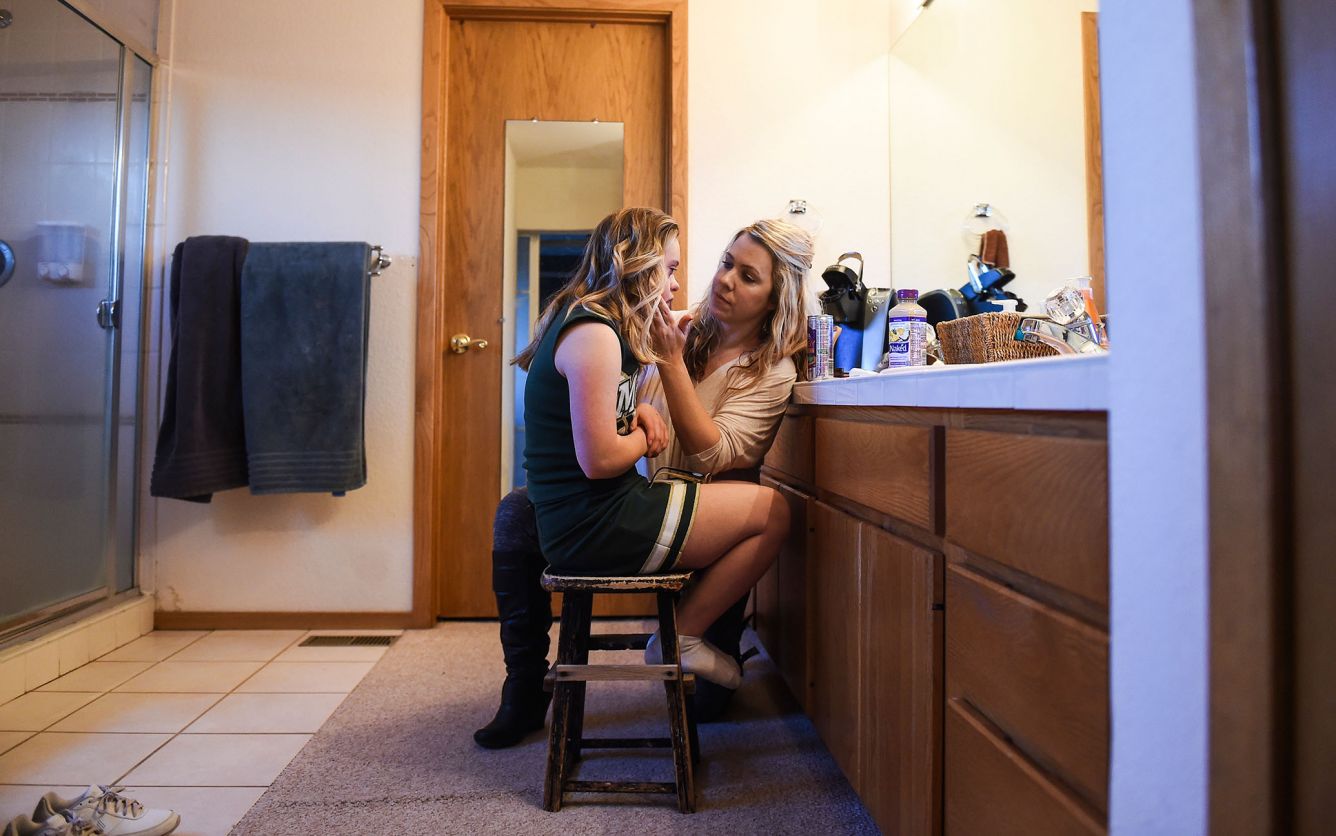 In the vast majority of cases, a new analysis finds that parents and siblings of those with Down syndrome report positive feelings about having a family member with the chromosomal disorder.
Among families surveyed, researchers found that in 87 percent of cases individuals with Down syndrome, their parents and siblings all said they loved each other.
Moreover, in 83 percent of families, parents and siblings said they were proud of their family member with Down syndrome and the individual also expressed pride in themselves.
Advertisement - Continue Reading Below
The findings come from an analysis published in the April issue of the American Journal of Medical Genetics Part A. For the paper, researchers reviewed responses from members of 41 families who participated in a series of 2011 surveys that looked at parents, siblings and individuals with Down syndrome.
By cross-referencing the three surveys, researchers were able to assess how attitudes of one family member might impact others.
"This study provides a more complete, interwoven portrait of the modern-day family with a member who has Down syndrome," said Brian Skotko, co-director of the Massachusetts General Hospital Down Syndrome Program and an author of the paper.
The analysis found that the severity of a person's Down syndrome had little influence on attitudes within families.
However, parents' feelings about their children with the developmental disorder did appear to have an impact. Younger siblings ages 9 to 11 were more likely to say that they were embarrassed by their brother or sister with Down syndrome if their parent reported similar sentiments.
Along the same lines, siblings over age 12 were more likely to say they would "trade in" their affected brother or sister if their parent indicated regret in having the child, the analysis found.
"Our study demonstrates that positive attitudes tend to dominate within modern-day families who have members with Down syndrome, although the challenges were not insignificant for some," Skotko said. "I think it will be surprising to some that families who have children with Down syndrome feel so positive and even enriched. But our respondents have shared a resiliency that has translated into meaningful life journeys."
Read more stories like this one. Sign up for Disability Scoop's free email newsletter to get the latest developmental disability news sent straight to your inbox.