PBS Show To Feature Boy With Autism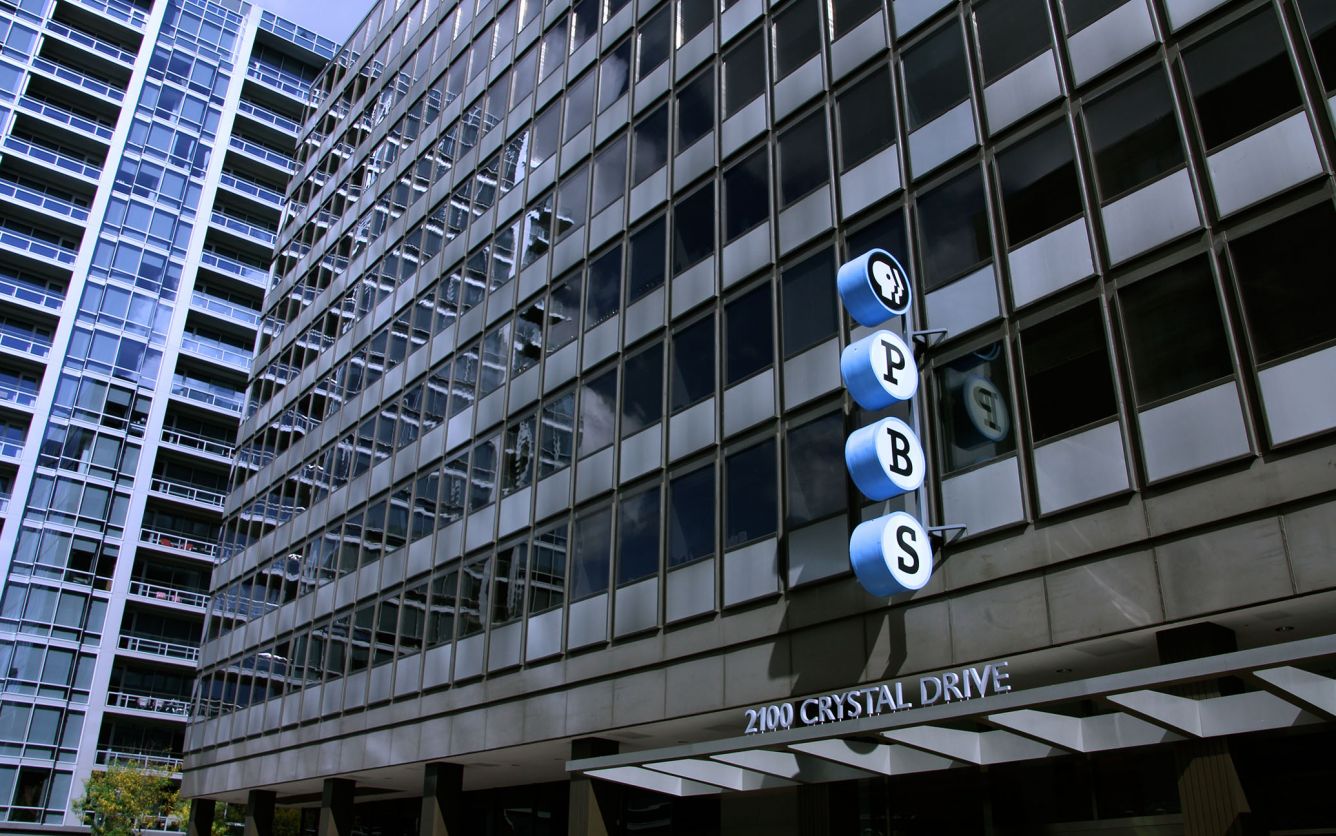 An 11-year-old on the spectrum will appear on a brand new PBS children's show in an episode focusing on inclusion.
The show "Mack & Moxy" will debut on many PBS stations across the country starting April 1. Aimed at kids ages 3 to 7, each episode includes two segments exploring a different cause.
Charlie Owens, who lives in the St. Louis area, will appear on an episode called "A Spectrum of Possibilities" about the importance of inclusion. Owens, who has autism, was recommended by Easter Seals to be on the program.
Advertisement - Continue Reading Below
"Mack & Moxy" includes a mix of 3D animation, live action puppets and celebrity role models like Hank Azaria, Josh Duhamel, Eva LaRue and Rachael Ray in addition to guests like Owens.
In each episode, a moose called Mack and a raccoon named Moxy help kids learn about various issues.
"Mack & Moxy is the first kids' show to focus exclusively on introducing children to important causes like hunger awareness, autism or emergency preparation," said Brahm Wenger, the show's executive producer and creator. "The characters Mack and Moxy are fun, enthusiastic heroes eager to help and learn, just like our kids today."
Read more stories like this one. Sign up for Disability Scoop's free email newsletter to get the latest developmental disability news sent straight to your inbox.