Students With Disabilities Suspended More Often At Charters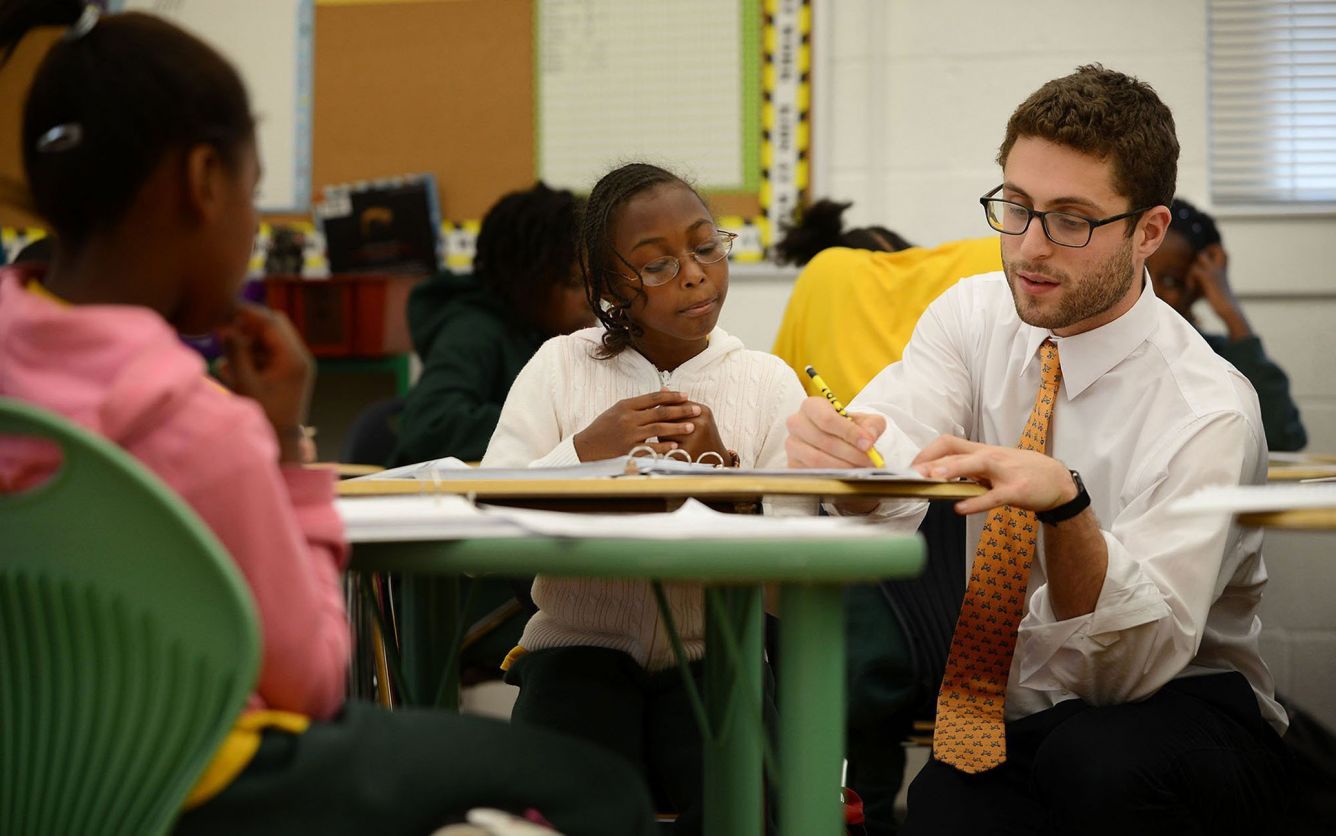 Charter schools are suspending students with disabilities at higher rates than typically-developing children and in numbers that outpace traditional public schools, a first-of-its-kind report indicates.
In an analysis of discipline records for nearly 5,000 charter schools, researchers identified deep disparities no matter which grades charters served even though fewer children with disabilities attend such schools, according to the report from the Center for Civil Rights Remedies at the Civil Rights Project at the University of California, Los Angeles.
"It's disturbing to see so many of these schools still reporting such high suspension rates because that indicates charter leaders continue to pursue 'broken windows,' 'no excuses' and other forms of 'zero tolerance' discipline," said Daniel Losen, the study's lead author. "And we know from decades of research that frequently suspending children from school is counterproductive."
Advertisement - Continue Reading Below
The findings are based on an analysis of data collected from the nation's 95,000 schools by the U.S. Department of Education's Office for Civil Rights for the 2011-2012 school year.
Overall, the analysis shows that 15.5 percent of students with disabilities at charters were suspended compared to 13.7 percent of such children at other schools. Higher suspension rates were also noted for black children attending charters.
However, rates were far more disproportionate at some schools than others. Researchers found that at 235 charters, half of all students with disabilities had been suspended. And at nearly 500 charter schools, the suspension rate for students with disabilities was 20 points higher than for other kids.
"The high-suspending charters need not look very far to find much lower suspending charter schools," Losen said. "So these findings elevate the need for oversight of charter schools and a continuing review for possible civil rights violations. There should be no excuses for charter schools that fail to comply with civil rights laws."
Read more stories like this one. Sign up for Disability Scoop's free email newsletter to get the latest developmental disability news sent straight to your inbox.