Bill Seeks Benefit For Caregivers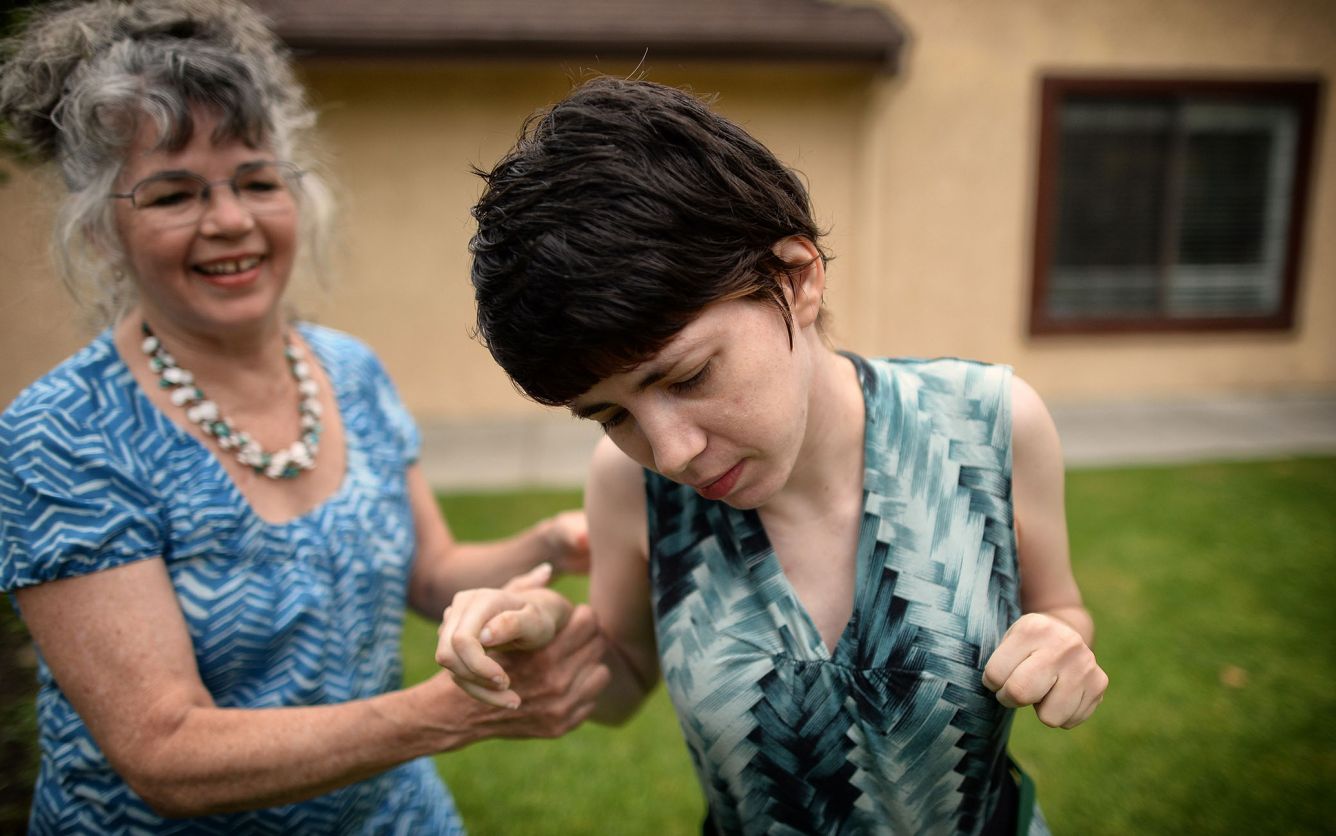 Family members often take time away from work to care for loved ones with disabilities. Now, a proposal in Congress seeks to ensure that they don't lose out on Social Security retirement benefits for doing so.
Under a bill known as the Social Security Caregiver Credit Act, people who leave their jobs or limit their hours in order to care for a relative would be able to continue accruing credits with Social Security.
Such credits – which are earned for each year of employment – are necessary to qualify for Social Security benefits.
Advertisement - Continue Reading Below
The proposal calls for caregivers who provide at least 80 hours per month of unpaid assistance to a relative with special needs to be able to earn Social Security credits for up to five years.
The credit would be applied on a sliding scale depending on the caregiver's earnings, with a maximum credit equal to half of the average national wage.
"Millions of people across the country sacrifice so much to care for loved ones," said U.S. Sen. Chris Murphy, D-Conn., who introduced the bill. "Penalizing caregivers by docking the Social Security benefits they count on is backwards."
In addition to Murphy, the bill is co-sponsored by Sen. Bernie Sanders, I-Vt., and there is a companion bill in the U.S. House of Representatives introduced by Rep. Nita Lowey, D-N.Y.
This is not the only bill up for consideration in Congress designed to ease the financial burden on family caregivers. A separate proposal calls for a tax credit of up to $3,000 annually for family members who care for older people and those with disabilities.
Read more stories like this one. Sign up for Disability Scoop's free email newsletter to get the latest developmental disability news sent straight to your inbox.