Autism Research Puts Limited Focus On Services, Lifespan Issues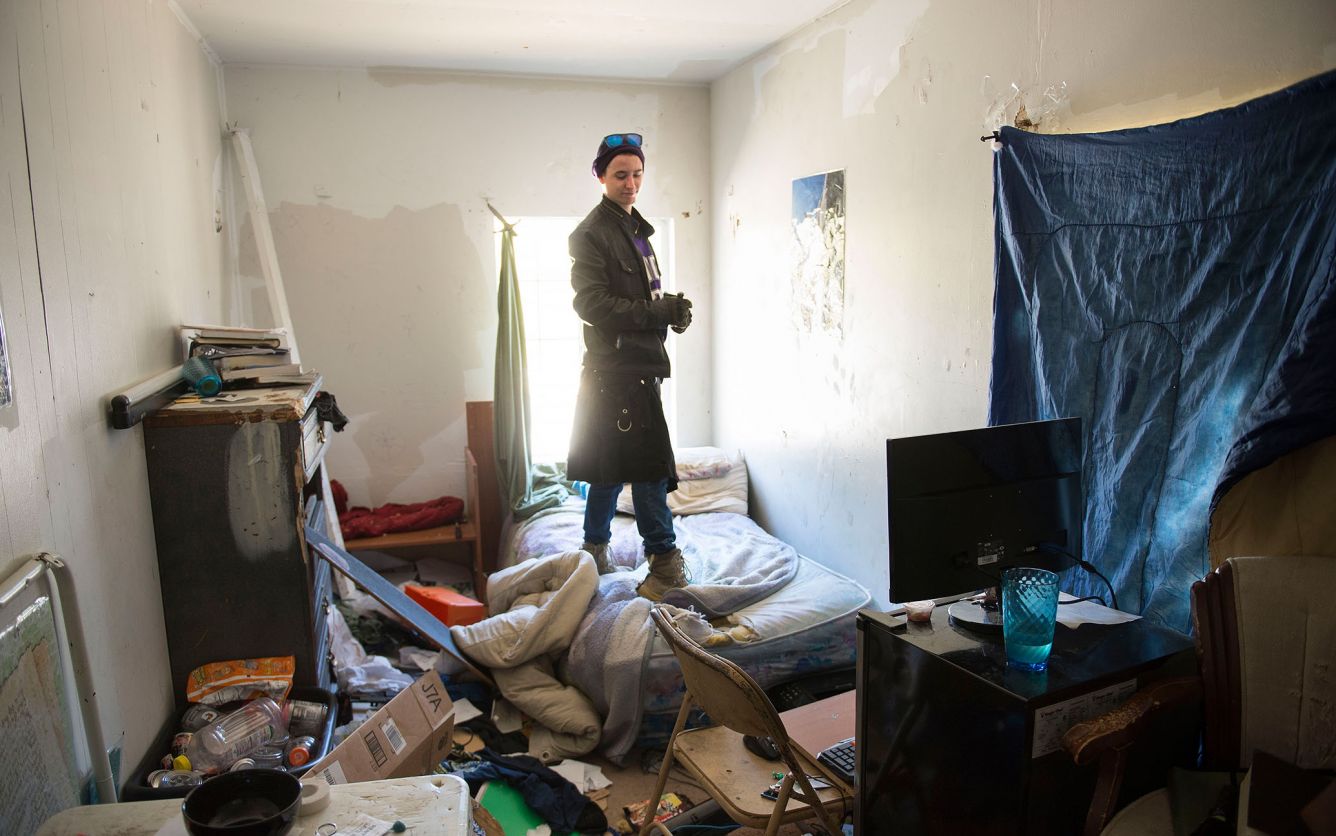 A new federal report finds that fewer dollars are going toward studying services and the needs of those on the spectrum as they age.
Spending on autism research across the country fell from $348.6 million in 2010 to $299.9 million in 2011 before rebounding a bit to $331.9 million in 2012, according to a new report from the Interagency Autism Coordinating Committee, a federal advisory panel comprised of government officials and members of the autism community.
The figures come from an annual analysis tracking spending by 12 federal agencies and eight private organizations. Public dollars continue to account for the vast majority of autism research spending, according to the review. Among private funders, the Simons Foundation and Autism Speaks are the biggest players.
Advertisement - Continue Reading Below
One reason for the variation in funding in recent years can be attributed to the American Recovery and Reinvestment Act which provided a temporary boost in autism research dollars for 2009 and 2010, the report indicates.
Proportionately, most autism research funding — 30 percent in 2012 — went toward studies focusing of the biology of the disorder, followed by research on risk factors and treatments and interventions, the analysis shows.
At the bottom end of the scale are spending on research looking at services and lifespan issues, which accounted for 9 percent and 2 percent of funding in 2011, respectively. Both of those percentages declined the following year, coming in at 7 percent and 1 percent in 2012.
The change was at least partly due to alterations in the way these projects were reflected, the IACC indicates in its analysis. Starting in 2011, studies on multiple disabilities were prorated to reflect just the autism portion while projects with minimal research components were disregarded.
Nonetheless, the downward trend has self-advocates dismayed.
"Research is a society's investment in its future," said Ari Ne'eman, president of the Autistic Self Advocacy Network. "The decision by NIH and other autism research funders to invest such low sums in the two highest priority areas for autistic people and our families — research and services issues — shows a shocking lack of interest in aligning scientific investment in autism research to the priorities of the most important stakeholders: autistic people ourselves."
Read more stories like this one. Sign up for Disability Scoop's free email newsletter to get the latest developmental disability news sent straight to your inbox.