Showtime Under Fire For Airing 'Retarded' Comedy Routine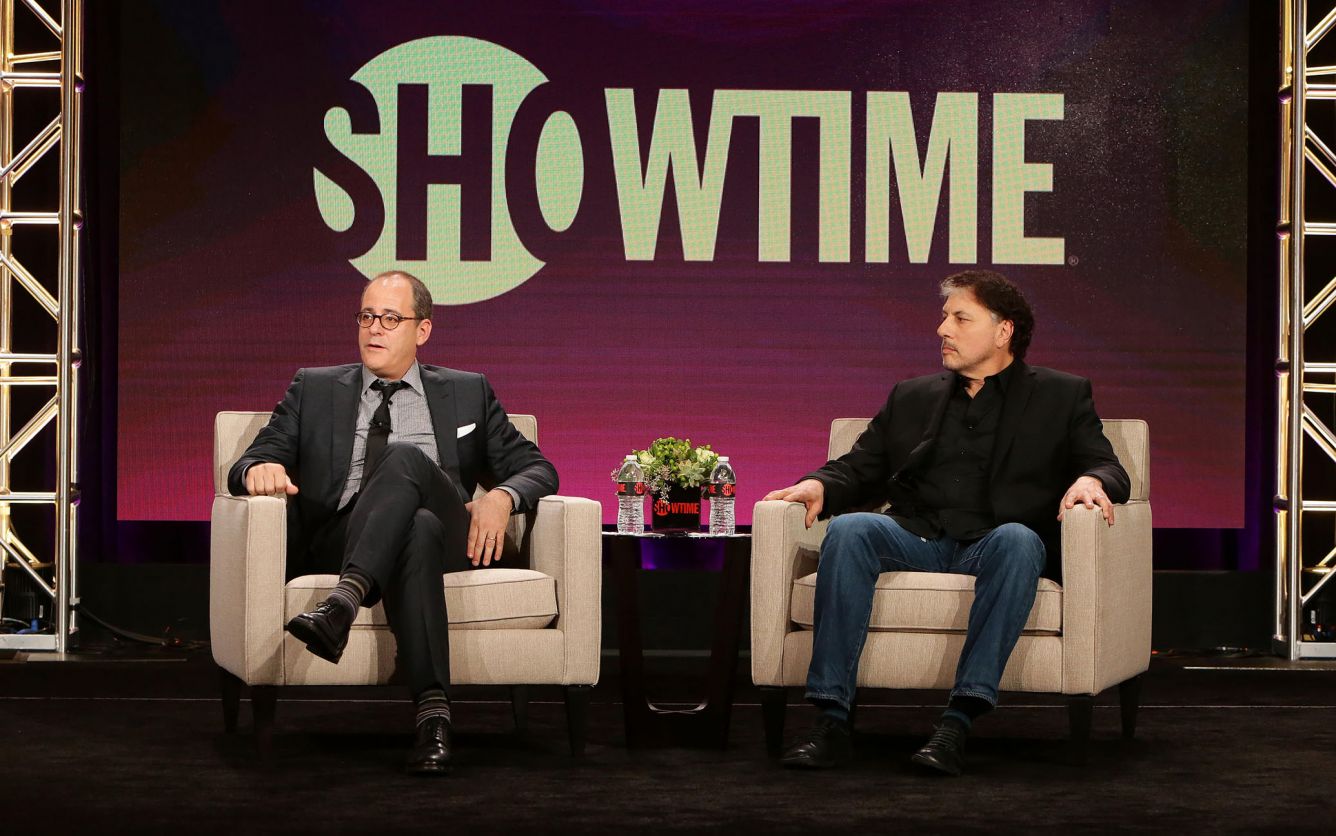 Showtime is taking heat for a comedy special it's airing that includes repeated use of the word "retard" and mocking of people with intellectual disability.
The special called "Gary Owen: I Agree With Myself" premiered in January 2015, but came to the attention of Special Olympics only recently. Now the group is calling on Showtime to remove a portion of the program focused on those with special needs.
"None of this comedy routine is funny at all. It is callous and gratuitous verbal violence," said Tim Shriver, chairman of Special Olympics. "We ask that Showtime Networks removes this segment of the comedy special from their air and implore Gary Owen to apologize for his use of the r-word and take the pledge to not use the r-word."
Advertisement - Continue Reading Below
In the special, stand-up comedian Owen looks for laughs by discussing his "retarded" cousin Tina. Owen tells the audience about how Tina contracted a sexually transmitted disease.
"I didn't know retarded people had sex," Owen says before wondering what sex might have been like for her and a man with intellectual disability.
When Owen sees an audience member who isn't laughing, he chides, "it's cool, it's my cousin."
Later in the five-minute segment, Owen says that he volunteered for Special Olympics for 10 years.
"Do you know how hard that is?" he says before mocking the athletes.
Since originally airing last year, the 75-minute special has been available on Showtime's online and On Demand offerings and it has appeared on the premium cable channel as recently as this week.
Shriver from Special Olympics said he's reached out twice in the last several days to David Nevins, president and CEO of Showtime Networks, about the concerns to no avail.
On Tuesday, Special Olympics launched an online petition calling on Nevins to remove the segment, which has already garnered over 2,100 signatures.
Showtime representatives did not respond to requests for comment from Disability Scoop.
Read more stories like this one. Sign up for Disability Scoop's free email newsletter to get the latest developmental disability news sent straight to your inbox.