Judge Tosses Disability Access Suit Against Disney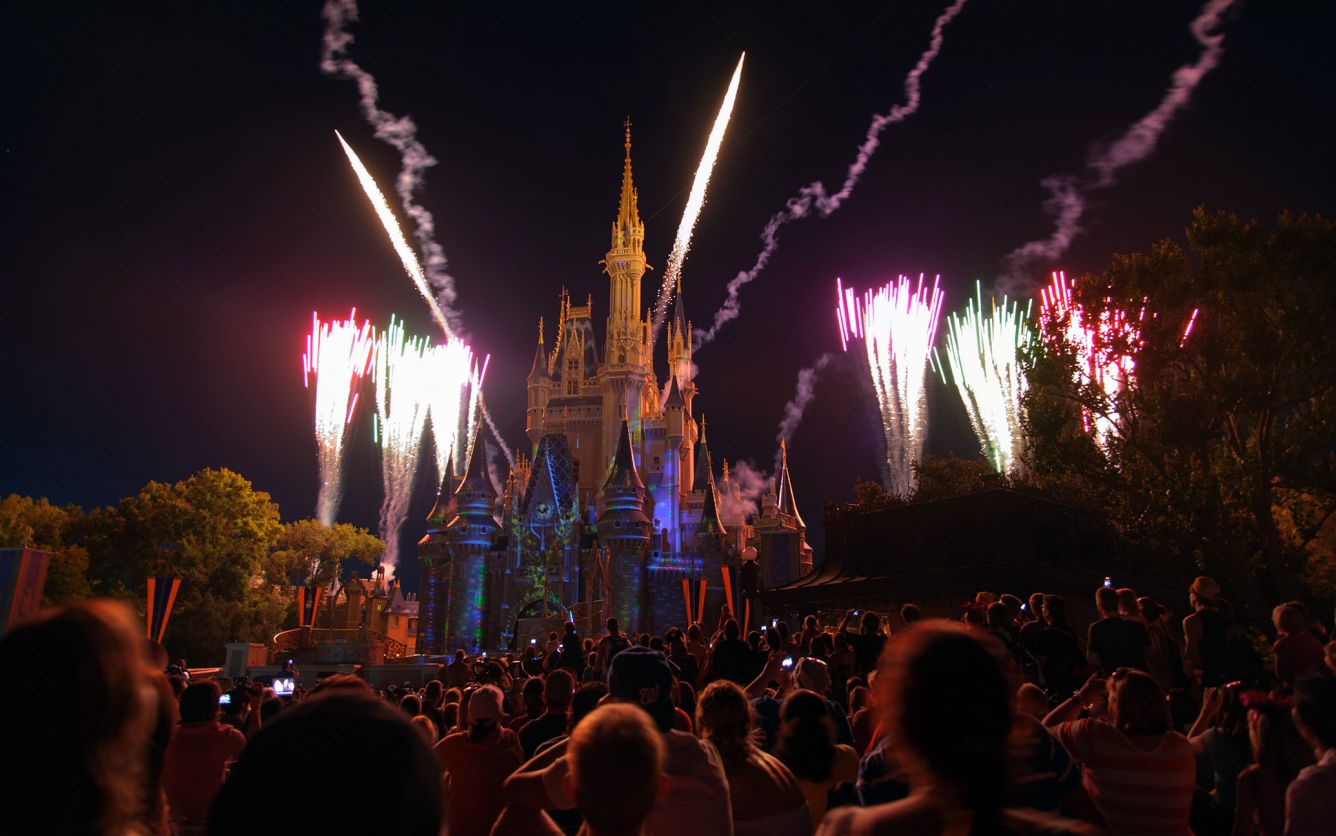 In the first of dozens of similar cases, a federal judge has determined that Disney's disability access policy does not violate the Americans with Disabilities Act.
U.S. District Judge Anne Conway ruled Thursday that a man known as A.L. in court papers was afforded access on par with other visitors to Disney's theme parks even if the accommodations were less generous than he had received in years past.
"Plaintiff was given an opportunity to experience Magic Kingdom in a similar manner as guests that do not need accommodations," Conway wrote in her ruling.
Advertisement - Continue Reading Below
The finding comes in a closely-watched case in which Disney was accused of violating the ADA as a result of significant changes to its access policies in 2013.
Previously, individuals with disabilities could receive a Guest Assistance Card at Disney parks in Florida and California, which often allowed them to bypass long lines for rides and other attractions.
Amid concerns about abuse of the program, Disney overhauled its offering and now provides a Disability Access Service Card instead. With the card, visitors with special needs can schedule a return time for one park attraction at a time based on current wait times.
Following the change, 69 families of children with autism and other developmental disabilities sued Disney alleging that the current policy violates the ADA and does not appropriately address their needs, leading to meltdowns and other problems.
Specifically, the families argued that Disney did not adequately consider their children's individual needs, but instead relied on a blanket policy.
In her ruling this week, however, Conway found that much like there are standardized rules for the dimensions of wheelchair ramps and other accommodations, having a blanket policy does not necessarily violate the ADA.
Disney's current policies for people with disabilities offer "a similar, or better, experience as those not needing them," Conway ruled.
"Reversion to the GAC system is not necessary for plaintiff to have equal access to defendant's parks," she found.
Though Conway's ruling affects a single case, those brought by other families hinge on very similar arguments.
"The order is unsound, and we are evaluating our options and next steps," Andy Dogali, the attorney representing the families told Disability Scoop on Friday.
For their part, Disney said in a statement that they have "an unwavering commitment to providing an inclusive and accessible environment for all our guests, and we fully comply with all ADA requirements."
Read more stories like this one. Sign up for Disability Scoop's free email newsletter to get the latest developmental disability news sent straight to your inbox.