Senator Calls For Full Funding Of IDEA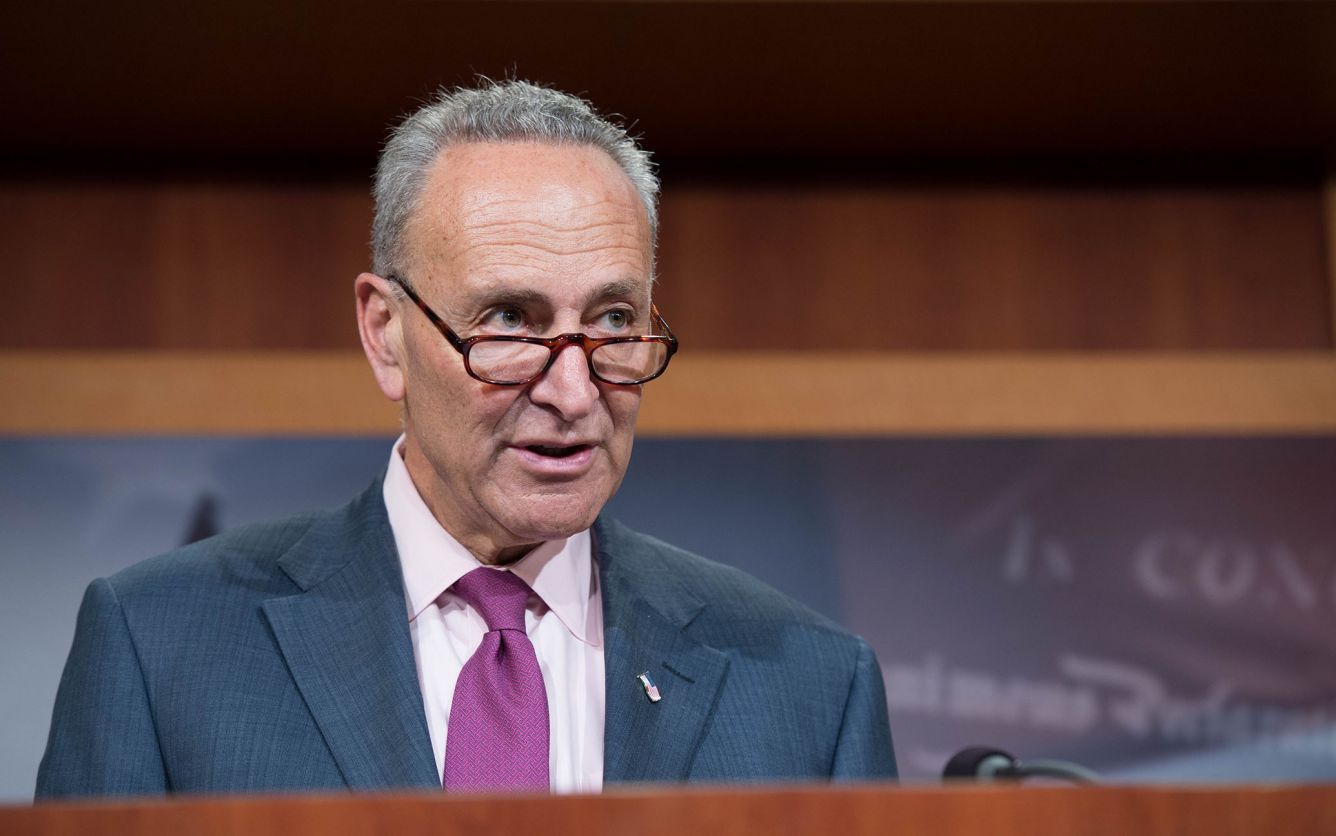 An influential U.S. senator is urging his colleagues to work toward plugging a special education funding shortfall of more than $17 billion.
U.S. Sen. Chuck Schumer, D-N.Y., is calling for the federal government to fully fund the Individuals with Disabilities Education Act.
"For far too long, federal funding for special educational services has fallen short by tens of billions of dollars," Schumer said. "With millions of children living with autism and other developmental disabilities, it's time to provide full federal funding towards the Individuals with Disabilities Education Act, which will help our nation's children thrive and help countless families breathe easy knowing their kids have the services needed to succeed."
Advertisement - Continue Reading Below
When Congress originally passed the IDEA in 1975 mandating special education services in the nation's public schools, lawmakers committed to footing 40 percent of the bill, leaving states and local officials to pick up the rest.
But that never happened. In fiscal year 2016, the federal government plans to cover just 16 percent of the cost of special education for kids ages 3 to 21, Schumer said, a figure that's some $17.85 billion shy of the original commitment.
In a letter to leaders of the Senate Appropriations Committee, Schumer is asking his colleagues to increase funding for special education calling it "critical that we work to close the gap" between current spending and full funding.
This is not the first time that a lawmaker has called for increased funding for IDEA. Multiple bills have been introduced in Congress over the years designed to spur the federal government toward full funding, but they've been unsuccessful in garnering much traction.
Read more stories like this one. Sign up for Disability Scoop's free email newsletter to get the latest developmental disability news sent straight to your inbox.