Autism At Center Of New TV Drama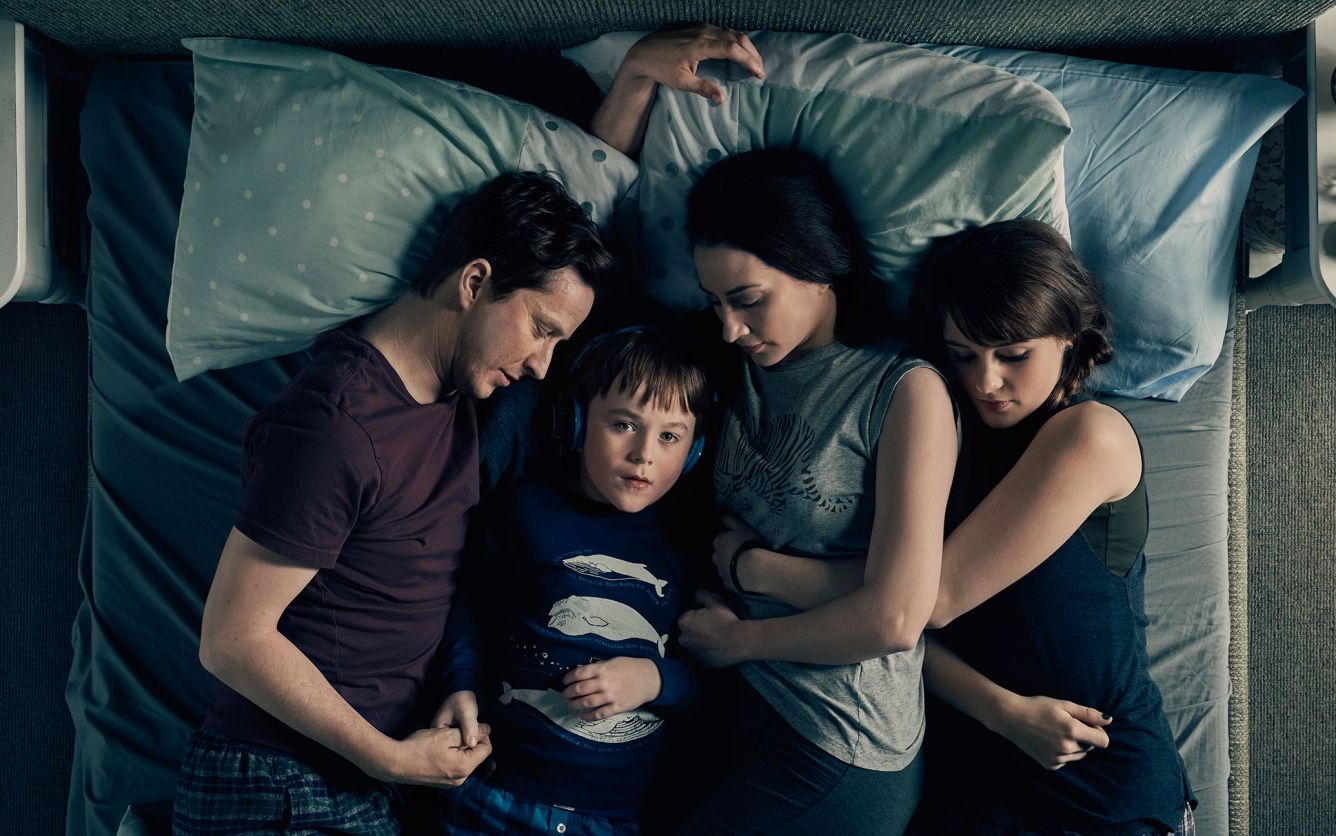 One family's experience with a child on the spectrum is at the heart of a drama premiering on television this summer.
The British show "The A Word" will debut in July on SundanceTV.
The one-hour drama, which aired on BBC One earlier this year in the United Kingdom, focuses on a "messy, extended family with a child with autism at its center," the cable network says.
Advertisement - Continue Reading Below
The show's first episode finds 30-something parents Alison and Paul Hughes living with their teenage daughter Rebecca and son Joe, a boy who's thought to be eccentric with a need for routine and who is never without his headphones.
But when Joe's extended family convenes for the boy's fifth birthday, it becomes clear that his issues may run deeper.
Joe's subsequent diagnosis with autism serves to "magnify and exaggerate the tensions and fault lines" in a multigenerational family that also includes Joe's grandfather and his aunt and uncle who are working to repair their broken marriage.
"The A Word," which garnered strong ratings in the U.K., is based on an Israeli series called "Yellow Peppers."
"There is something very, very special about this show," said executive producer Sara Johnson, who herself has a child with special needs. "It's a gorgeous family drama that has an issue lightly laying at the heart of it. A lot of people can understand having a child who has differences, not feeling the same as other parents, which is something I have understood throughout my journey and have worked very hard to try and help other parents with."
SundanceTV will air the six-episode series beginning July 13 at 10 p.m. ET.
Read more stories like this one. Sign up for Disability Scoop's free email newsletter to get the latest developmental disability news sent straight to your inbox.