Wandering Bill Gains Senate Approval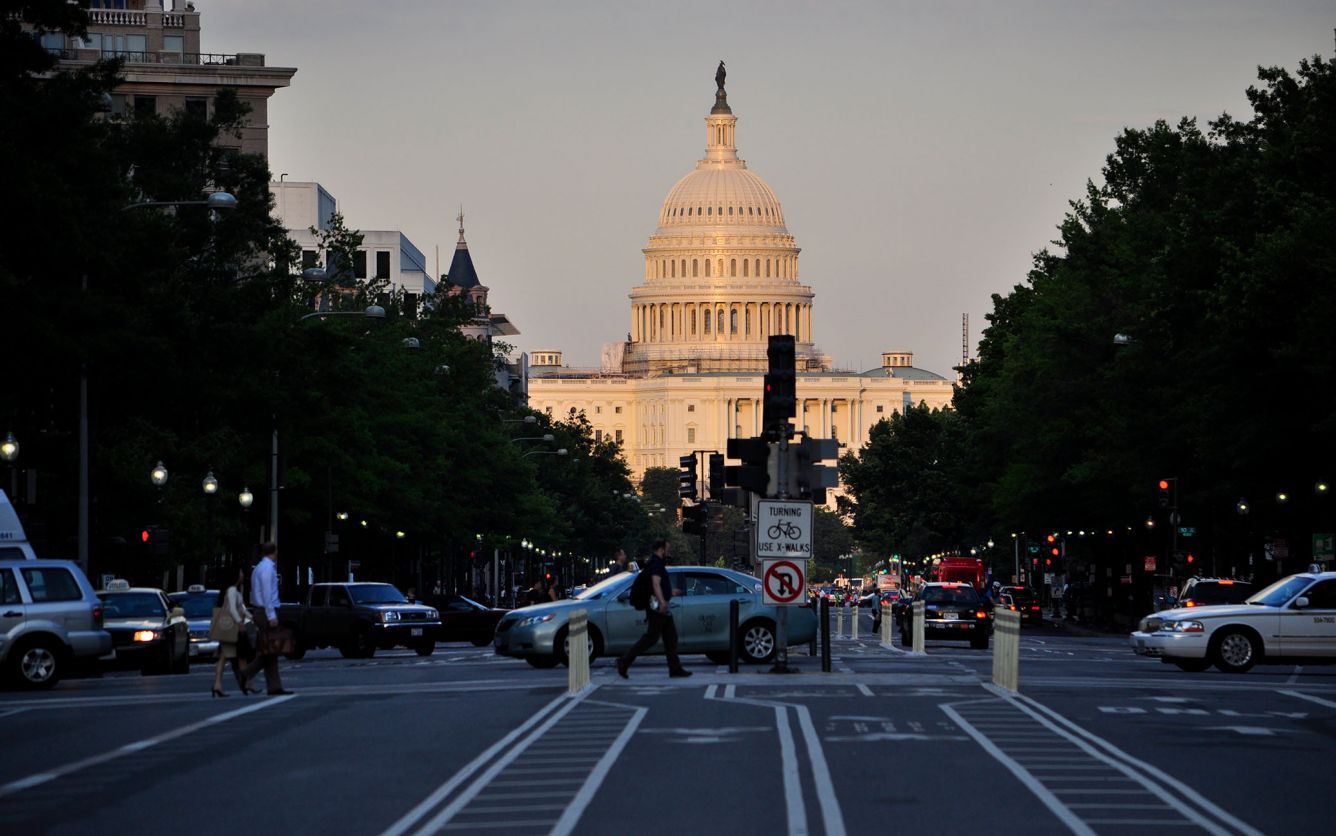 The U.S. Senate has unanimously approved legislation to provide tracking devices and other resources to help kids with autism and developmental disabilities at risk of wandering.
With a voice vote late Thursday, the Senate passed the bill known as Kevin and Avonte's Law.
The measure authorizes the U.S. Department of Justice to provide grants to law enforcement agencies to pay for electronic tracking devices for those with developmental disabilities who are prone to bolting.
Advertisement - Continue Reading Below
Under the Senate bill, $2 million would be directed annually to the program, which would include tracking devices as well as training and other efforts to address wandering.
The measure expands an existing federal program that provides resources to people with Alzheimer's disease who have a tendency to elope.
Similar legislation was first proposed in 2014 by U.S. Sen. Chuck Schumer, D-N.Y., in response to the death of Avonte Oquendo who had autism and went missing from his New York City school.
The proposal languished until this spring when Schumer gained the support of Sen. Chuck Grassley, R-Iowa, for a slightly revised version.
Even with the Senate's green light, the bill must pass the U.S. House of Representatives and be signed by the president in order to become law.
Read more stories like this one. Sign up for Disability Scoop's free email newsletter to get the latest developmental disability news sent straight to your inbox.