In First, Insurer To Offer ABA Coverage Nationwide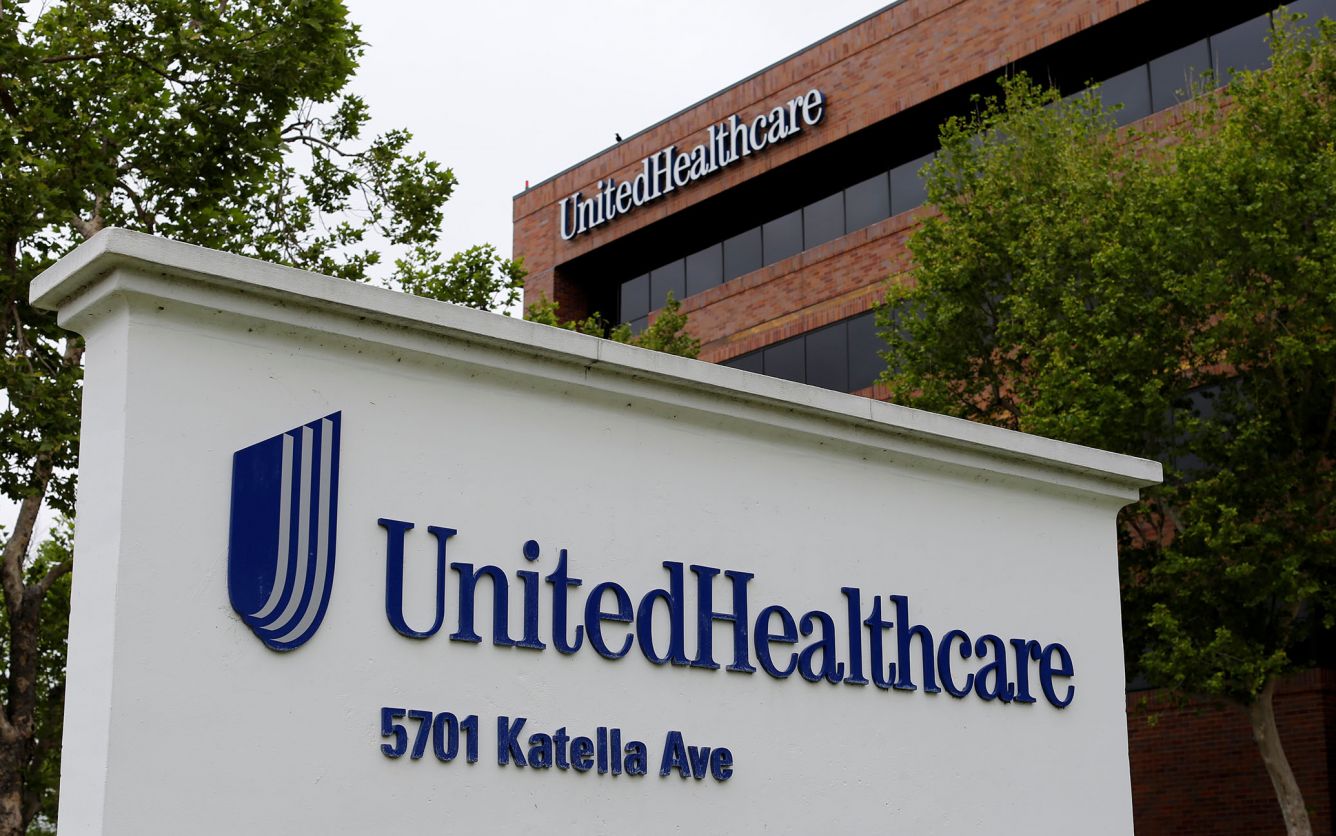 The nation's largest health insurer says it will soon include coverage of applied behavior analysis in every group plan it offers.
UnitedHealthcare said that starting next year, every small and large group plan it sells across the country will feature coverage of the autism therapy.
"We recognize the growing interest in ABA among many consumers and in the marketplace," the insurer said in announcing the change. "Beginning on or after Jan. 1, 2017, UnitedHealthcare will be extending ABA benefit coverage to new and renewing fully insured small and large group plans in the few remaining states that do not mandate ABA coverage."
Advertisement - Continue Reading Below
In addition, ABA benefits will be part of all self-funded plans administered by UnitedHealthcare unless companies explicitly choose to opt out, the insurer indicated. Self-funded plans are used by many large employers like Walmart and Starbucks and are not subject to the same rules as typical health insurance policies, but companies often follow the recommendations of health insurers who manage their plans to determine coverage.
The move to include ABA in policies nationwide comes as the vast majority of states — 44 — already mandate such coverage, a fact acknowledged by UnitedHealthcare in its announcement.
What's more, the insurer noted that "unrelated to state insurance mandates a growing number of fully insured and self-funded plans are providing coverage for ABA based on member demand and other market forces."
Lorri Unumb, vice president of state government affairs at Autism Speaks, called the development from UnitedHealthcare "absolutely huge for autism families" and said she hopes other insurers will follow suit.
"Never before has an insurance provider stepped up to the plate and decided to make this a standard benefit," said Unumb who has been instrumental in pushing for state mandates requiring coverage of ABA.
Based on a conservative estimate of the number of people currently covered by UnitedHealthcare's large group plans in states without an existing ABA mandate, Unumb said she expects that at least 250,000 people could be impacted by the insurer's decision.
One group that appears to be left out: those with individual policies. UnitedHealthcare made no mention of these insurance products in its announcement, but Unumb noted that the company has been leaving the individual market in many states.
Read more stories like this one. Sign up for Disability Scoop's free email newsletter to get the latest developmental disability news sent straight to your inbox.