Autism Speaks Co-Founder Dies At 69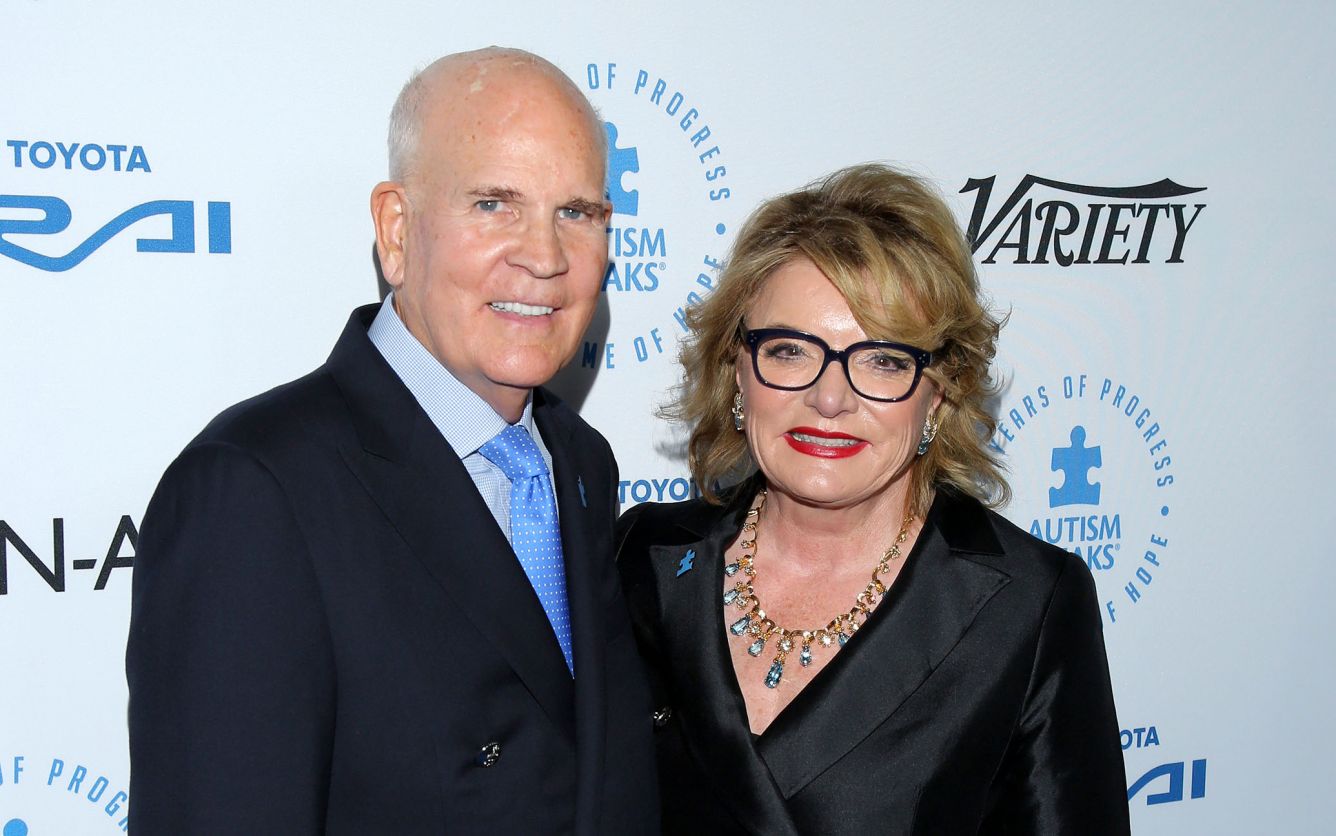 Suzanne Wright, a co-founder of the nation's largest autism advocacy group, has died.
Autism Speaks said that Wright died at her Connecticut home Friday after a nine-month battle with pancreatic cancer.
Wright, who was 69, worked with her husband, Bob, to create Autism Speaks after their grandson was diagnosed with the developmental disorder.
Advertisement - Continue Reading Below
Since the couple founded the nonprofit in 2005, they propelled the organization into one of the world's most prominent voices on autism.
"What Suzanne Wright has done to raise awareness of autism is immeasurable," said Autism Speaks Chairman of the Board of Directors Brian Kelly and President and CEO Angela Geiger in a joint statement.
"For more than a decade, she has been a tireless advocate on the national and international stage: at the United Nations, on Capitol Hill, at Autism Speaks Walks nationwide and in personal letters of support to individuals and families affected by autism."
Autism Speaks said that Wright helped create the group's blue puzzle-piece logo. She worked with the Ad Council to develop public service announcements about the early signs of autism and played a key role in urging the United Nations to mark World Autism Awareness Day annually on April 2.
Read more stories like this one. Sign up for Disability Scoop's free email newsletter to get the latest developmental disability news sent straight to your inbox.