Ranking Names States With Best Disability Services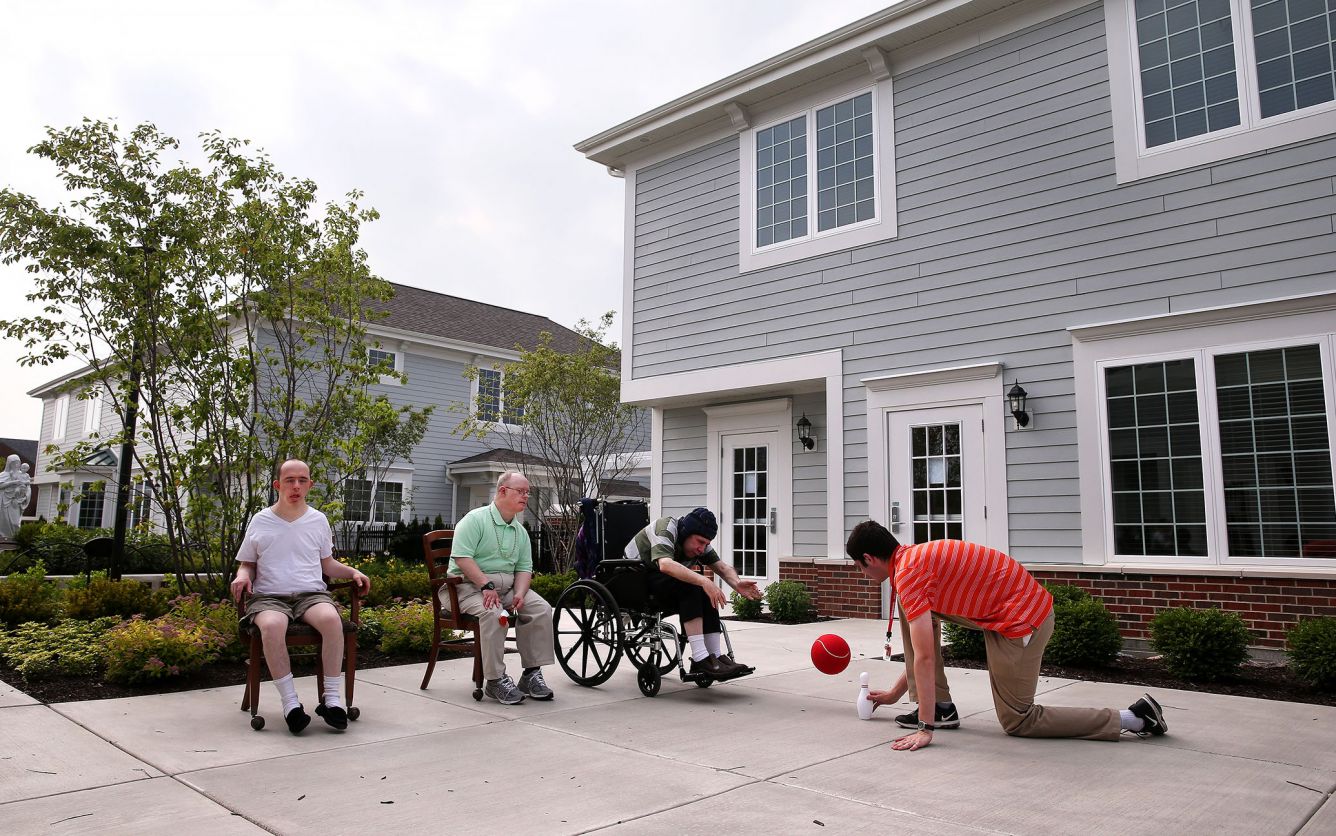 A new national ranking of developmental disability services finds states with top offerings coast to coast, but warns that a growing number of people are facing long waits for supports.
The best Medicaid service systems for individuals with intellectual and developmental disabilities are found in Arizona, Vermont, New Hampshire, Michigan and Hawaii, according to the annual Case for Inclusion report released by United Cerebral Palsy.
This is the fifth year that Arizona has taken the number one spot on the list.
Advertisement - Continue Reading Below
The analysis looks at a variety of data points to assess how people with disabilities live and participate in their communities, their ability to access supports and how satisfied they are with their lives.
The findings are based on the most recent data available, primarily from 2014.
Nationally, nearly 350,000 people are on waiting lists for community-based services, an additional 28,000 over last year, the report found, though an increasing number of states — now 18 — have little or no wait.
The analysis also found growth in the number of states allowing individuals to use self-directed services, providing family supports to a large number of residents and placing at least a third of those with developmental disabilities in competitive employment.
Some states — Arkansas, Illinois, Mississippi and Texas — have consistently performed poorly in the ranking since 2007, the report notes. Montana rounded out the bottom five on the list this year.
As in past years, top-performing states included those that are both big and small, rich and poor, high and low tax as well as large and small spenders.
States that ranked high did tend to lean Democratic, but three predominately Republican states made the top 10.
"The fact is real progress is being made. More Americans with (intellectual and developmental disabilities) are living in the community rather than being isolated in large state institutions. But much more work needs to be done to reduce waiting lists, increase employment and expand support to families," said Tarren Bragdon, the author of the report. "This annual ranking clearly shows the true picture of what's happening and what should be happening in the states for our friends and neighbors with (intellectual and developmental disabilities)."
Read more stories like this one. Sign up for Disability Scoop's free email newsletter to get the latest developmental disability news sent straight to your inbox.