Graduation Rate Climbs For Students With Disabilities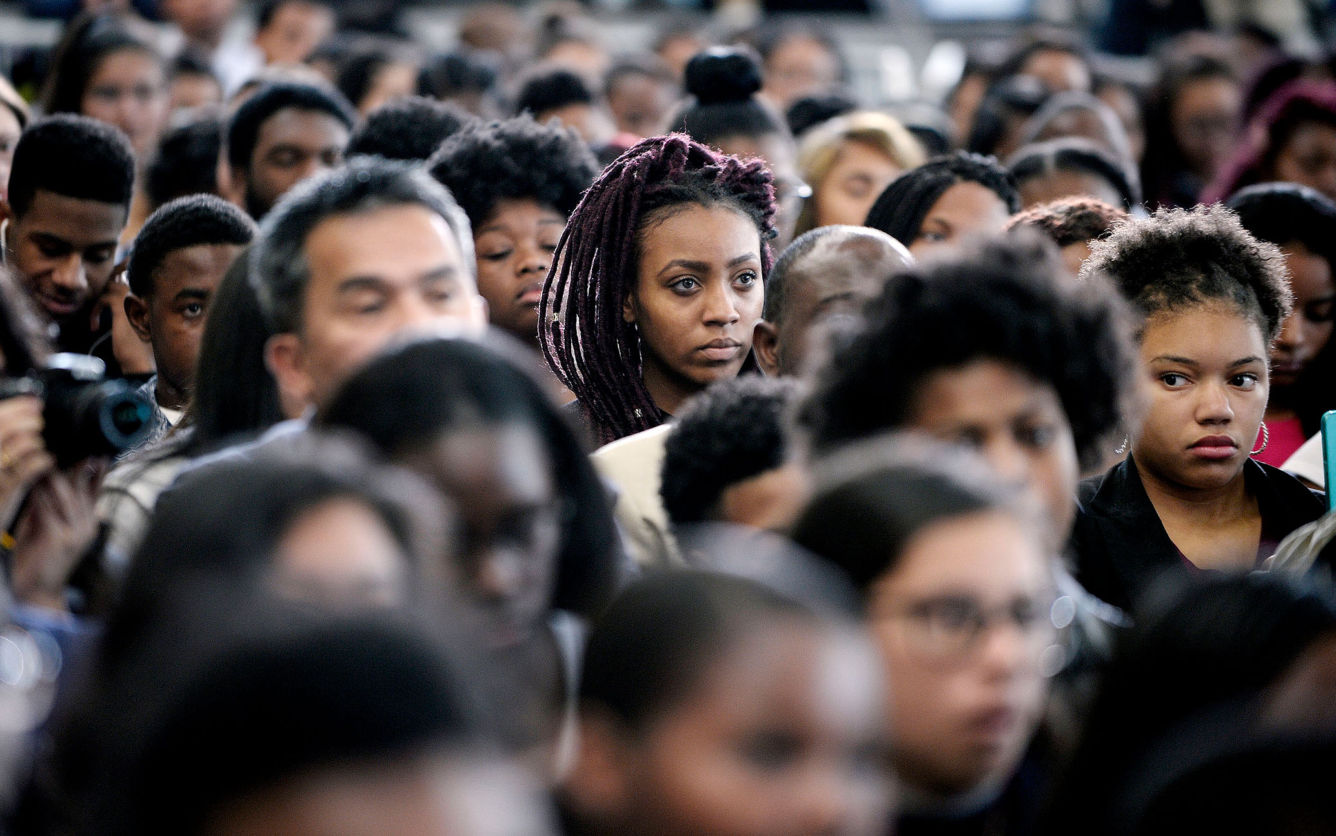 Students with disabilities are seeing gains as the nation's high school graduation rate hits an all-time high, federal officials say.
The U.S. Department of Education said Monday that the graduation rate for individuals with disabilities rose to 64.6 percent for the 2014-2015 school year.
That's up from 63.1 percent the year prior and represents the fourth year in a row of growth.
Advertisement - Continue Reading Below
What's more, since the 2010-2011 school year, the graduation rate for those with disabilities has increased 5.6 percent, federal officials said.
The upward trend mirrors what's happening across the educational landscape with the graduation rate for all high schoolers shattering yet another record by reaching 83.2 percent.
Speaking at a Washington, D.C. high school on Monday, President Barack Obama lauded the gains but said now is no time to rest.
"We've made a lot of progress," Obama said. "But I just want to be honest with you: We've still got more work to do."
The graduation data released this week is based on the number of students nationwide earning a regular high school diploma within four years.
Across the country, rates for students with disabilities varied considerably from one state to the next, though the Education Department has warned that reporting differences may contribute.
At the high end, Arkansas reported that 81.9 percent of its students with disabilities graduated while Nevada was at the bottom of the list at just 29 percent.
Read more stories like this one. Sign up for Disability Scoop's free email newsletter to get the latest developmental disability news sent straight to your inbox.