Ford Expands Autism Hiring Initiative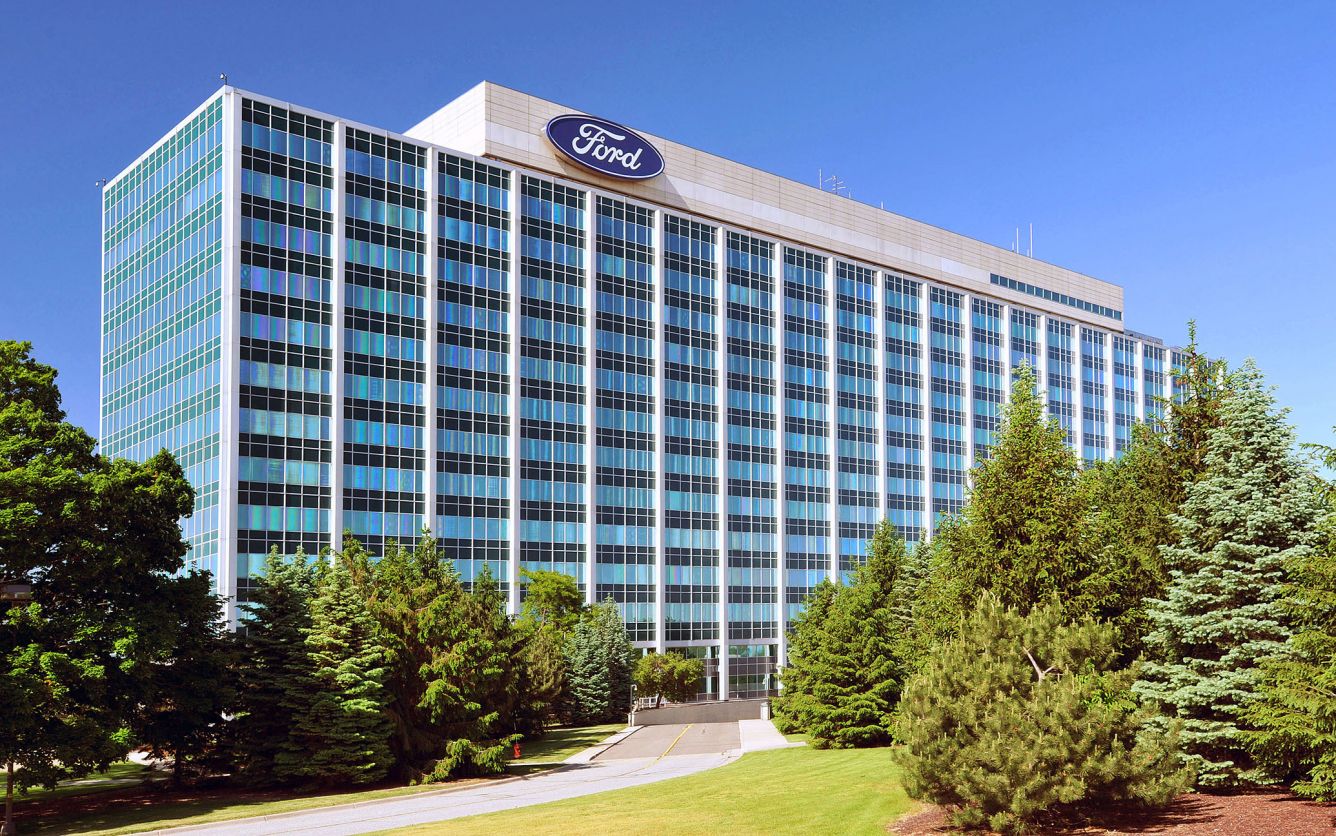 Just months after launching a pilot program aimed at hiring people on the spectrum, a major American automaker is looking to ramp up the effort.
Ford Motor Company brought in four employees with autism over the summer to work in product development at its Dearborn, Mich. headquarters. All four workers were successful enough to earn regular positions on the company's payroll.
Now, Ford says it will add 12 to 24 additional people on the spectrum to its workforce in 2017.
Advertisement - Continue Reading Below
"Our decision to expand the program was based on the success of the pilot; starting small enabled us to focus on implementing the right way — taking time to understand what worked well, and what processes could be enhanced for a larger-scale rollout," said Kirstin Queen, diversity and inclusion manager at Ford.
All of those with autism who were hired have either a high school diploma or a bachelor's degree, depending on the nature of their work, according to officials at the Autism Alliance of Michigan, a nonprofit that's contracting with Ford to help the company integrate the new staffers through the FordInclusiveWorks initiative.
They are earning hourly wages equivalent to between $31,000 and $38,000 annually for positions in the company's tire lab, vehicle preparation area, design and advanced engineering lab, said Tammy Morris, chief program officer for the autism group. The positions coming available next year are expected to be in other departments.
Ford employees onboarded through FordInclusiveWorks go through the company's standard hiring procedures and compete for jobs that are publicly posted. However, the Autism Alliance of Michigan identifies candidates on the spectrum who they believe would be a good fit for positions and helps support both the candidates and Ford employees throughout the hiring process to ensure that a person's disability doesn't get in the way of their potential.
Once on the job, Morris said that her group offers a wide range of individualized supports, both at work and beyond.
"For a lot of these guys, it's not the actual job performance, it's all of the other things like getting to work on time, dressing and being ready to focus that can derail an opportunity," she said.
Training managers and coworkers has been key to providing appropriate accommodations, Morris indicated. Some employees need checklists to stay on task, for example, while another has low muscle tone and may fall out of their chair.
So far, Ford has opened up new positions to workers with autism cautiously despite broad interest from managers across the company, Morris said, in order to ensure good outcomes.
Going forward, however, she expects the initiative to continue to grow to include people with other types of disabilities and possibly other Ford locations across the country.
"The most exciting development of the work with Ford is that word is spreading," said Colleen Allen, president and CEO of the Autism Alliance of Michigan. "No single manager or current staff has been mandated to hire employees on the spectrum. These are just good employees, filling a business need."
Read more stories like this one. Sign up for Disability Scoop's free email newsletter to get the latest developmental disability news sent straight to your inbox.