Feds Target Disparities In Special Education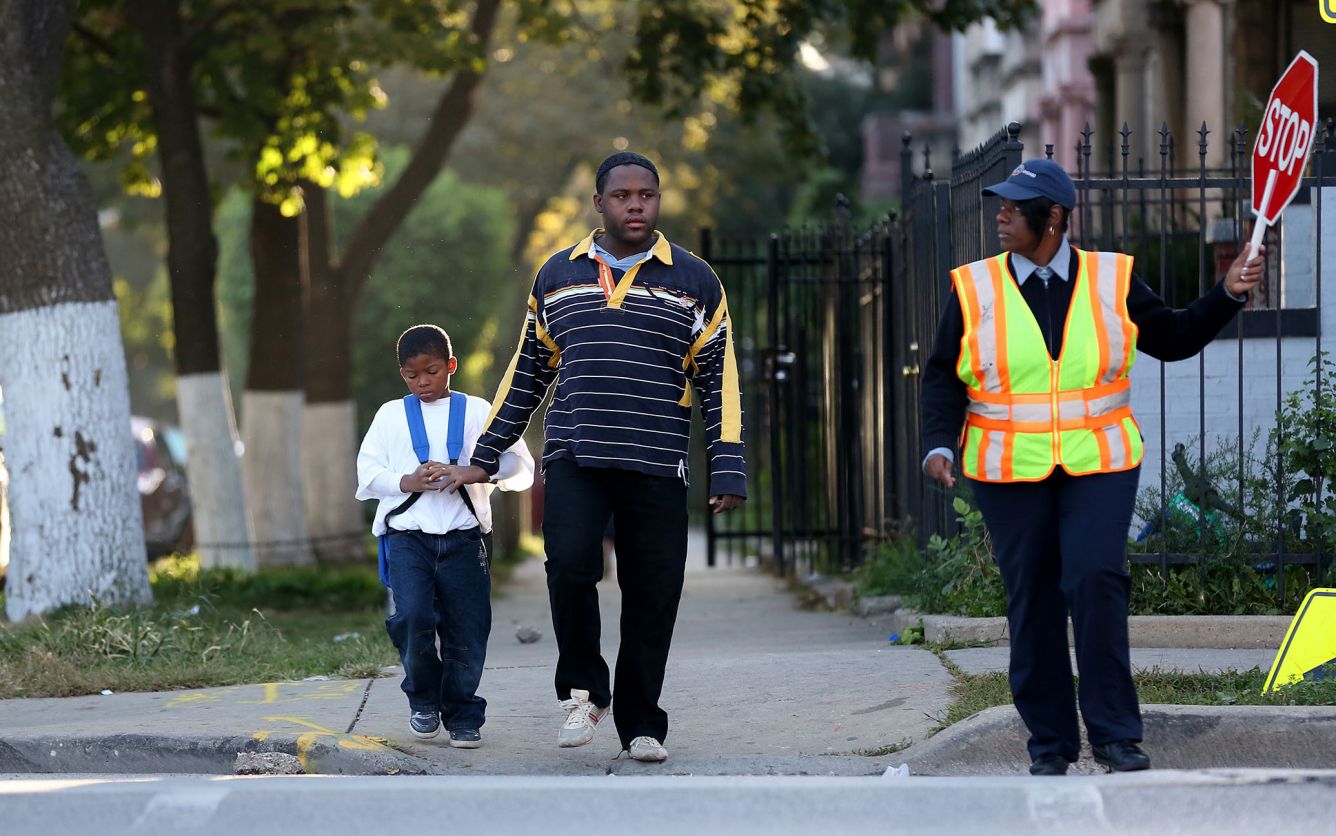 With a new rule, the Obama administration is looking to make sure that minority students aren't overrepresented in special education.
The U.S. Department of Education said this week that it will finalize regulations first proposed earlier this year targeting disparities.
Under the Individuals with Disabilities Education Act, states must identify school districts with "significant disproportionality," or unreasonably high rates of students from particular racial or ethnic groups that are placed in restrictive settings or experiencing particular discipline.
Advertisement - Continue Reading Below
However, with varying measures across the country used to assess these trends, few districts are flagged, the Education Department said.
The new rule is designed to change that by holding all of the nation's school districts to a uniform standard.
"Children of color with disabilities are overrepresented within the special education population, and the contrast in how frequently they are disciplined is even starker," said U.S. Secretary of Education John B. King Jr. "This important step forward is about ensuring the right services get to the right students in the right way."
In circumstances where a school district is found to have over-identified or under-identified students from particular backgrounds for special education, placement in segregated settings or discipline, the regulations will require a review of policies and practices to identify causes and possible changes.
What's more, the rule offers school districts that are identified as having "significant disproportionality" increased flexibility in how they spend some of their IDEA funding.
Currently, such districts must put aside 15 percent of their IDEA money for early intervening services for students who are not yet identified as having disabilities beginning in kindergarten. Under the changes, districts will be able to use the funds to help kids with and without disabilities starting in preschool.
The rule is expected to be published in the Federal Register soon and the regulations will begin to take effect July 1, 2018.
Read more stories like this one. Sign up for Disability Scoop's free email newsletter to get the latest developmental disability news sent straight to your inbox.