New Medicaid Waiver Rule Delayed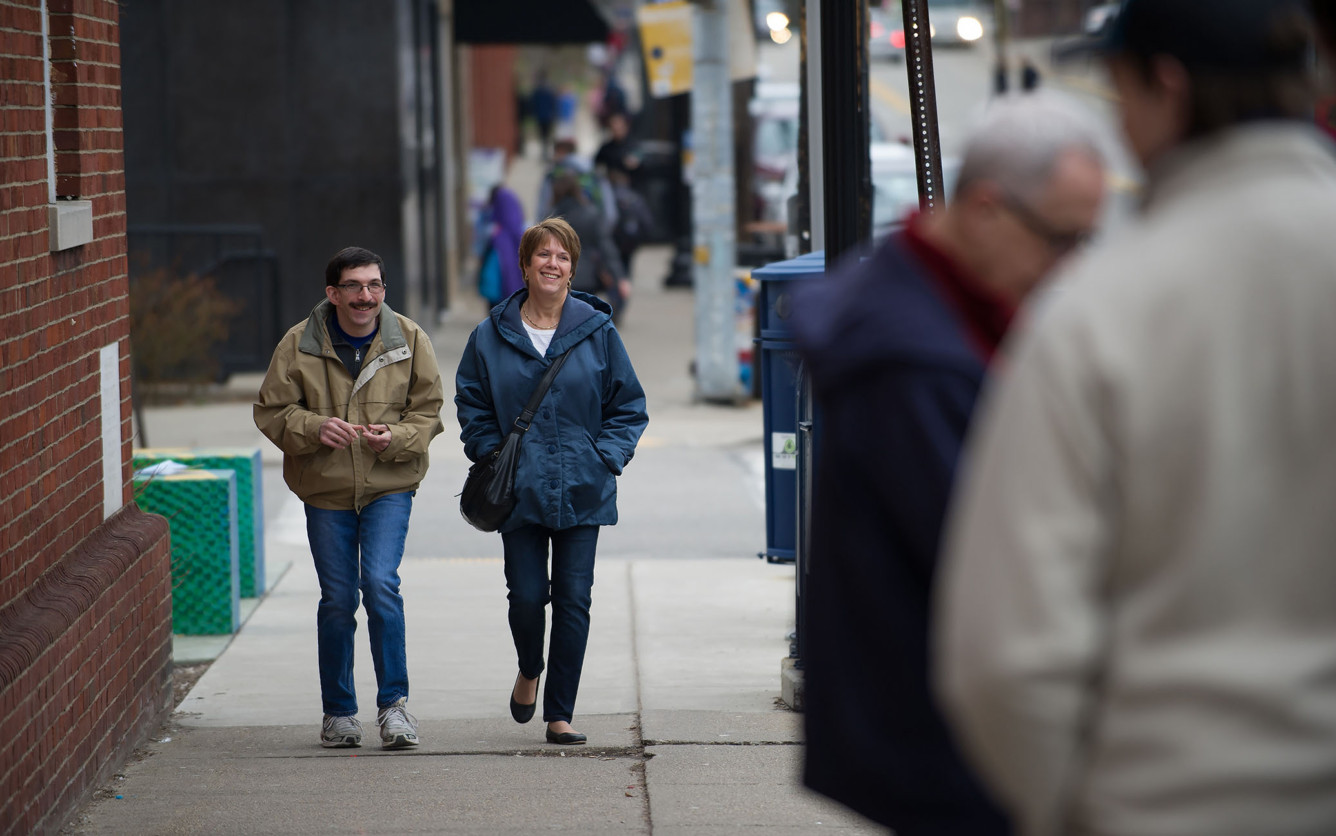 The Trump administration is giving states more wiggle room in the rollout of a rule that establishes a new standard for what counts as home and community-based services for people with disabilities.
In a bulletin issued this week, the Centers for Medicare & Medicaid Services said that it is delaying implementation of a 2014 regulation outlining criteria for programs provided through Medicaid home and community-based services waivers.
When the rule was finalized, federal Medicaid officials included a transition period of up to five years — ending in 2019 — for states to come into compliance. Now, the Trump administration says it's offering an extension.
Advertisement - Continue Reading Below
"In light of the difficult and complex nature of this task, we will extend the transition period for states to demonstrate compliance with the home and community-based settings criteria until March 17, 2022 for settings in which a transition period applies," reads the bulletin from Brian Neale, director of the Center for Medicaid and CHIP Services.
"We anticipate that this additional three years will be helpful to states to ensure compliance activities are collaborative, transparent and timely," Neale wrote.
Under the rule, home and community-based settings must be integrated in and provide full access to the community. They also must be selected by the individual, offer privacy, dignity and respect, optimize independence and allow people with disabilities the ability to make independent choices about services and who provides them.
The criteria apply to homes as well as day and job-training programs and other non-residential offerings provided through waivers.
When the rule was finalized, Medicaid officials indicated that they were inspired to develop the standard after hearing reports of homes built on the sites of former institutions that were being labeled as community-based.
The changes will have implications for more than a million people receiving home and community-based services through Medicaid, Neale indicated.
Even with the new flexibility, advocates said that progress is already underway thanks to the regulation.
"It is important to recognize that while there is an extension for existing settings to come into compliance, new settings must come into compliance immediately and this is an important step forward," said Marty Ford, senior executive officer of public policy at The Arc.
Read more stories like this one. Sign up for Disability Scoop's free email newsletter to get the latest developmental disability news sent straight to your inbox.