Autism Drama Set To Debut On ABC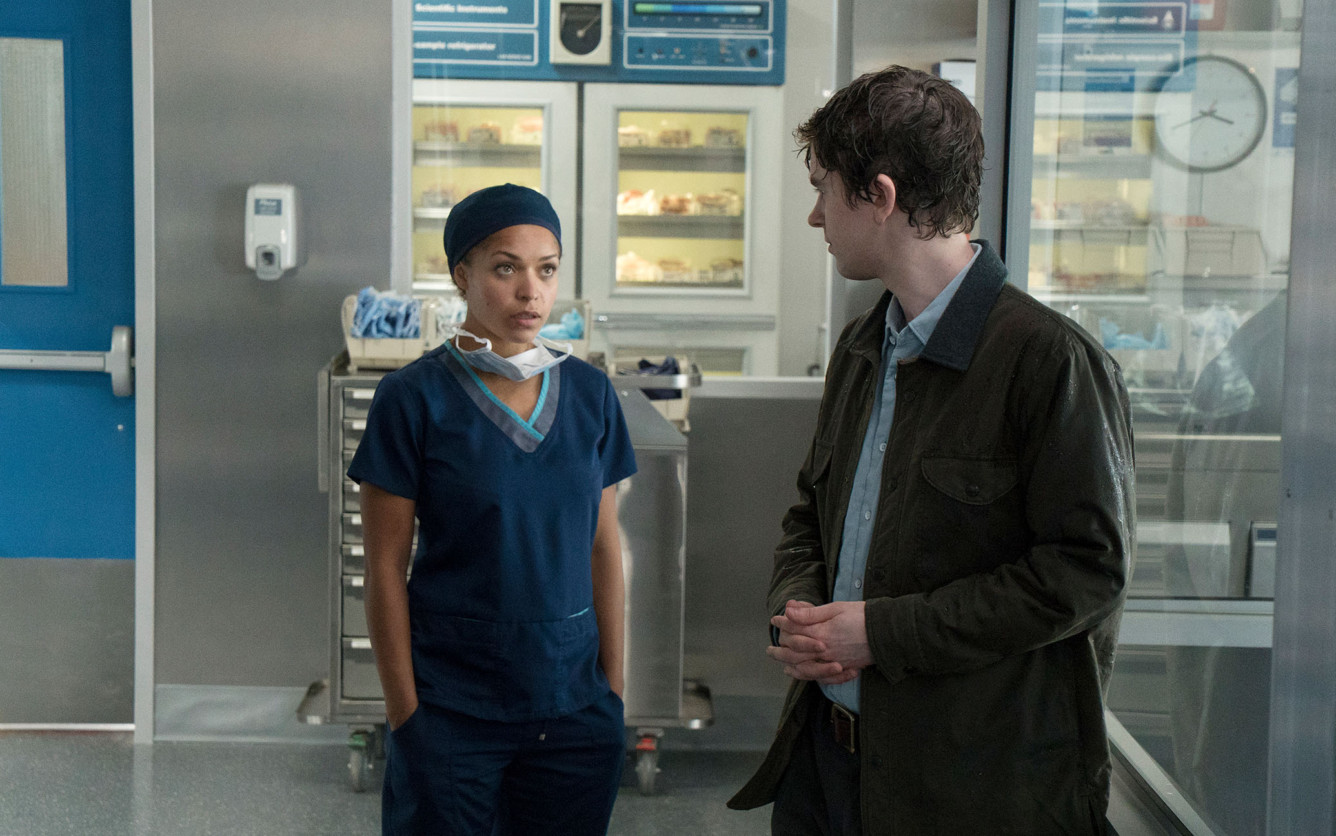 A new prime-time drama with a lead character on the spectrum will premiere this fall.
ABC said this week that it will debut "The Good Doctor" on Sept. 25 at 10 p.m. ET.
The hourlong show stars Freddie Highmore as Shaun Murphy, a young surgeon who has autism and savant syndrome.
Advertisement - Continue Reading Below
Developed by the creator of "House," "The Good Doctor" finds Shaun adapting to his job at a prestigious hospital after leaving behind a quiet life in the country.
While medically gifted, Shaun's social deficits sow doubt among his co-workers about whether he belongs.
"Alone in the world and unable to personally connect with those around him, Shaun uses his extraordinary medical gifts to save lives and challenge the skepticism of his colleagues," according to ABC.
"The Good Doctor" is not the only autism-focused show being unveiled in the coming months.
Netflix will release eight episodes of "Atypical," a half-hour show presented from the perspective of a teen with the developmental disorder who's seeking independence, on August 11.
Read more stories like this one. Sign up for Disability Scoop's free email newsletter to get the latest developmental disability news sent straight to your inbox.