Is It Time To Ditch The Autism Puzzle Piece?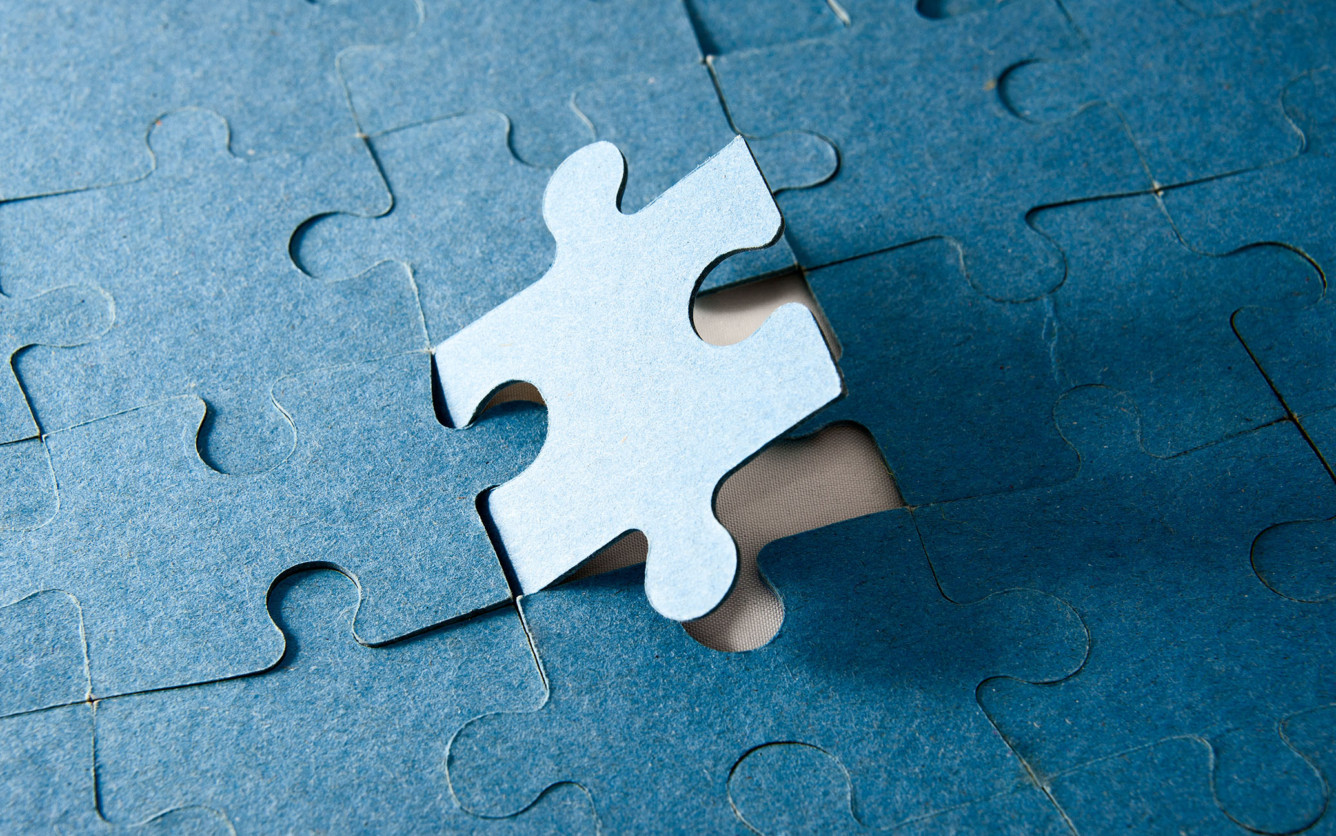 Long associated with autism, new research is questioning whether or not the ubiquitous puzzle piece serves as a pro or con for organizations tied to the developmental disorder.
Dating to at least the 1960s, puzzle pieces have commonly been used to denote autism. The imagery is currently employed by Autism Speaks, the Autism Society of America and numerous other groups in one form or another and puzzle pieces grace everything from t-shirts and pins to credit cards and license plates.
However, many people on the spectrum object to the icon, arguing that it represents those with autism as mysterious, disconnected and needing to fit in. And now a new study published in the journal Autism is adding credence to their view, finding that public perception of puzzle pieces is largely negative.
Advertisement - Continue Reading Below
For the research, 400 members of the general public were asked to categorize various shapes, concepts like "grief" or "cheer" and puzzle pieces — both generic and those used by autism organizations — during a series of quick online exercises. Subsequently, study subjects completed a questionnaire that asked them about their first impressions when they saw a shape or a puzzle piece.
Researchers found that study participants were much faster and more accurate when they were asked to categorize puzzle pieces in a way that was associated with negative connotations. Moreover, both generic puzzle pieces and those used as autism logos evoked adverse associations, the study found.
"Participants associated puzzle pieces with imperfection, incompletion, uncertainty, difficulty, the state of being unsolved, and, most poignantly, being missing," according to findings published online this month from researchers at the University of Wisconsin–Madison, Ursinus College and the University of Kentucky.
"If an organization's intention for using puzzle-piece imagery is to evoke negative associations, our results suggest the organization's use of puzzle-piece imagery is apt," the study authors wrote. "However, if the organization's intention is to evoke positive associations, our results suggest that puzzle-piece imagery should probably be avoided."
Read more stories like this one. Sign up for Disability Scoop's free email newsletter to get the latest developmental disability news sent straight to your inbox.