Feds Urged To Strengthen Autism Transition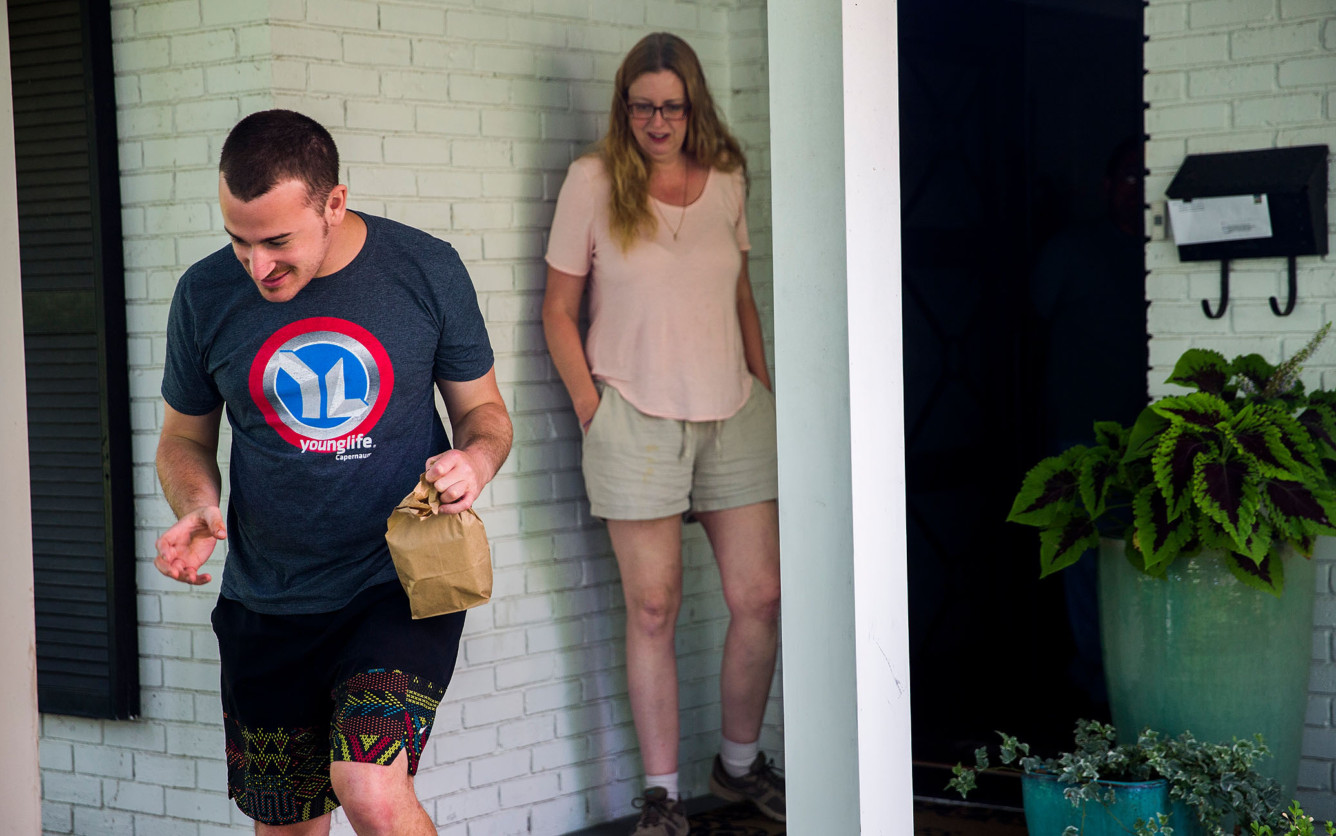 The federal government should do more to streamline the experience of youth with autism transitioning to adulthood, according to a new report to Congress.
Currently, families are left to navigate a complicated, fragmented system of disability services with little guidance as young people on the spectrum head into adulthood.
The report from the national autism coordinator at the U.S. Department of Health and Human Services says that the status quo is inadequate.
Advertisement - Continue Reading Below
"A more integrated and coordinated system of supports, services and research that accounts for the heterogeneity of the ASD population transitioning to adulthood and their caregivers is needed," the report states.
The 96-page document is described as an "initial assessment of the gaps and a description of existing federal resources" on the transition experience for a growing population of youth with autism. It indicates that there's "a dearth of research and services" on the needs of these young people.
The national autism coordinator is recommending a broad range of steps to improve supports for those in transition.
Specifically, the report calls for developing surveillance systems to better understand who's in this population, conducting research to determine the best models for serving transitioning youth in a manner that promotes positive outcomes and better coordination to ensure access for those who need assistance.
The report was mandated by Congress under the 2014 Autism CARES Act.
Read more stories like this one. Sign up for Disability Scoop's free email newsletter to get the latest developmental disability news sent straight to your inbox.