TV Including More Characters With Disabilities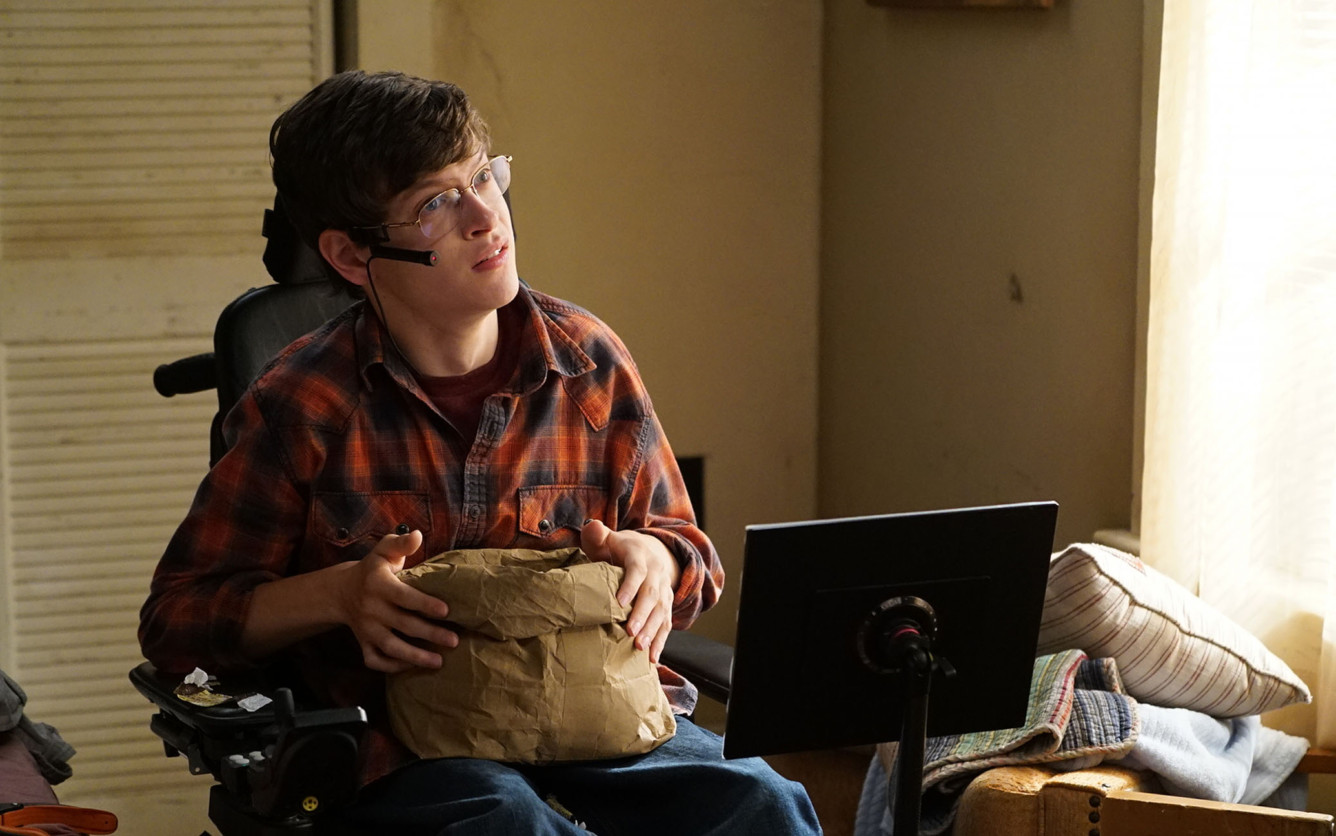 The number of characters with disabilities on prime-time television is at a record high, a new report finds, though the representations remain far short of reflecting real life.
Scripted prime-time shows this season on ABC, CBS, The CW, Fox and NBC include 16 regularly-appearing characters with disabilities, an increase from 15 last year.
That's according to an annual report out Thursday from GLAAD, a media advocacy organization for the gay and lesbian community. The analysis looks at the representation of minority groups — including people with disabilities — on television.
Advertisement - Continue Reading Below
Characters with disabilities account for 1.8 percent of series regulars appearing on network shows for the 2017-2018 season, the highest figure since GLAAD started keeping track of such portrayals in 2010.
"While these numbers are the best ever, they are still shameful overall," Jennifer Laszlo Mizrahi, president of the nonprofit RespectAbility, said in the report. "The percentage of characters with disabilities is literally less than one-sixth of what they are in real life."
For the analysis, GLAAD looked at 901 regular characters expected to appear on broadcast shows this season and considered whether they would be covered under the Americans with Disabilities Act.
Five characters were identified on ABC, four on CBS, three on Fox, two on NBC and two on The CW. They include portrayals of a wide array of conditions ranging from depictions of autism and cerebral palsy, respectively, on ABC's "The Good Doctor" and "Speechless" to dwarfism on CBS' "MacGyver."
Other network shows expected to feature characters with disabilities include "Quantico," "Grey's Anatomy" and "How to Get Away with Murder" on ABC; "NCIS: New Orleans," "Mom" and "Scorpion" on CBS; "Empire" and "Gotham" on Fox; "Superstore" and "Taken" on NBC; as well as "The 100" and "Valor" on The CW.
On cable, Showtime's "Shameless" is the only show slated to include a character with a disability, according to the report. Streaming shows include Netflix's "Wentworth" and "DreamWork's Dragons: Race to the Edge" and Amazon's "One Mississippi" and "Transparent."
Read more stories like this one. Sign up for Disability Scoop's free email newsletter to get the latest developmental disability news sent straight to your inbox.