Autism Odds Tied To Birth Spacing, Study Finds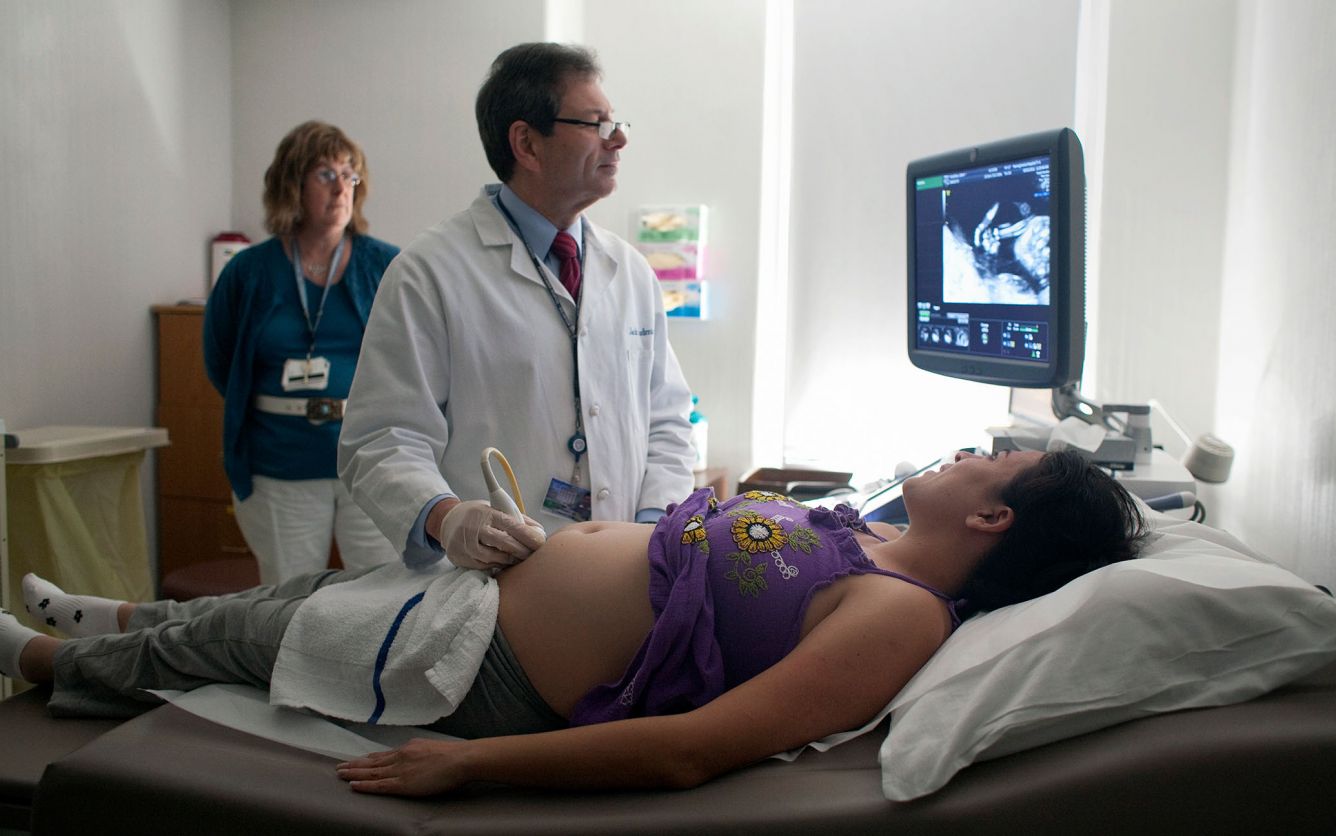 Waiting too long — or not long enough — between pregnancies appears to increase a child's risk of developing autism, according to a new study led by researchers at the U.S. Centers for Disease Control and Prevention.
Children conceived fewer than 18 months or more than 60 months after the birth of their older brother or sister were at greater risk of being on the spectrum. No similar trend was observed for those with other types of developmental disabilities.
The findings come from a study published this month in the journal Autism Research looking at more than 1,500 children in six states who were born second or later in their families. Just over 350 kids in the study had autism, while 627 had other developmental disabilities and the remaining children were typically developing.
Advertisement - Continue Reading Below
Researchers asked the children's biological mothers details about their pregnancies. They then assessed birth spacing for each family and ran statistical analyses to identify trends across the study participants.
Ultimately, the researchers found an association between pregnancy timing and the risk of autism, particularly in cases where children had more severe autism.
"These findings support existing guidelines on pregnancy spacing and further highlight the association between autism and pregnancy health," said lead author Laura Schieve of the CDC's National Center on Birth Defects and Developmental Disabilities. "Couples thinking about getting pregnant should discuss pregnancy planning with a trusted doctor or health care provider."
Read more stories like this one. Sign up for Disability Scoop's free email newsletter to get the latest developmental disability news sent straight to your inbox.