Trump Signs Family Caregivers Act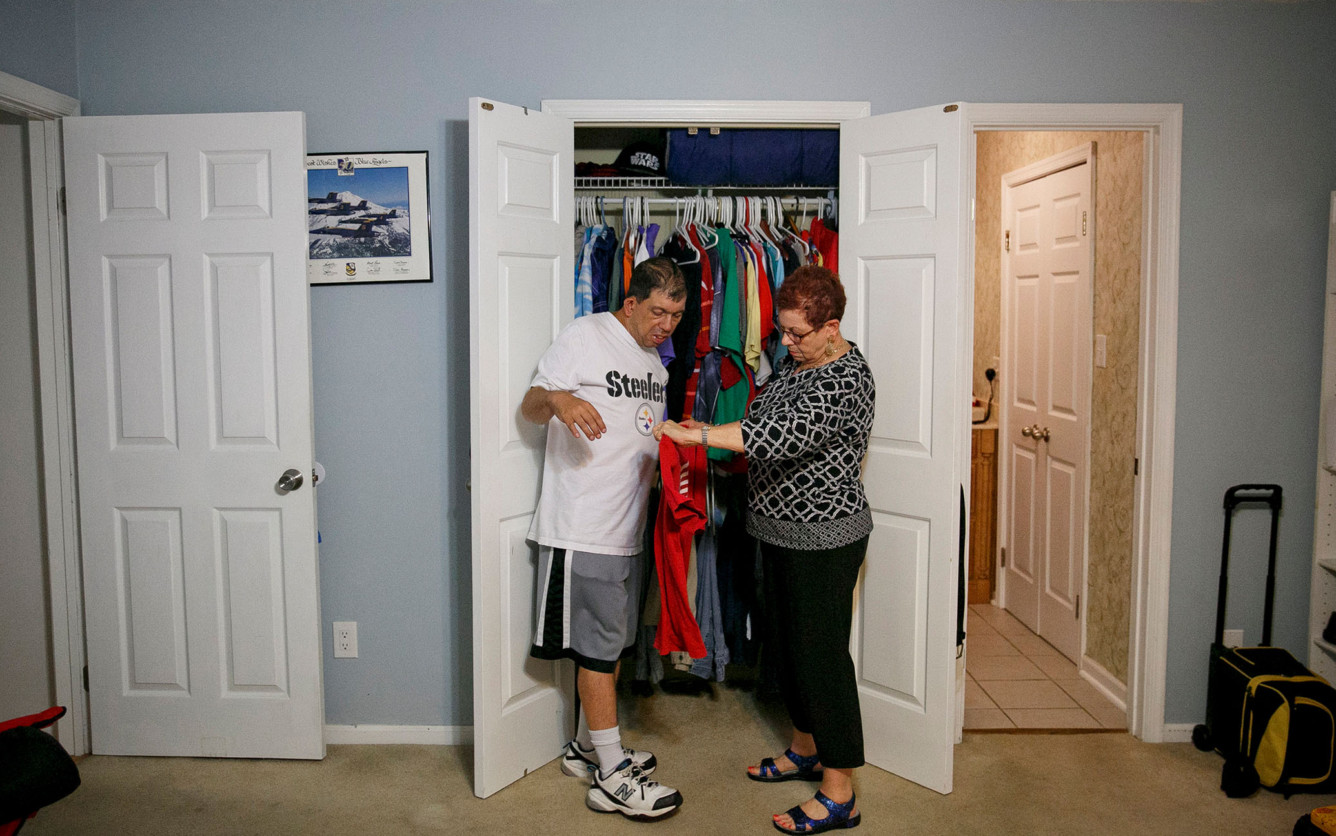 A new law will require the federal government to develop a national strategy to address the needs of family caregivers, including those supporting people with developmental disabilities.
President Donald Trump signed legislation this week known as the Recognize, Assist, Include, Support and Engage, or RAISE Family Caregivers Act.
The law calls for the secretary of health and human services to establish a national plan to "recognize and support family caregivers" within 18 months. The plan is supposed to include recommendations for federal, state and local governments as well as health care and long-term services and supports providers. The strategy is to be updated every other year.
Advertisement - Continue Reading Below
Additionally, the legislation also creates a family caregiving advisory council comprised of federal officials and stakeholders in the community to guide the strategy's development and advise the secretary and other members of government on how to support the more than 40 million family caregivers across the country.
The bipartisan legislation received broad support from disability advocacy groups including the The Arc, the Autism Society, the Autistic Self Advocacy Network, Easterseals and United Cerebral Palsy, among others.
"Most people with intellectual and developmental disabilities in our nation live with family caregivers, and nearly 900,000 of these family caregivers are over the age of 60. For many individuals with I/DD, their caregivers mean a life in the community with their family and friends," said Peter Berns, CEO of The Arc. "Each vote for this bill was a vote to support caregivers so that they can continue in their critical roles in supporting their loved ones."
Read more stories like this one. Sign up for Disability Scoop's free email newsletter to get the latest developmental disability news sent straight to your inbox.