Children's Books Honored For Disability Themes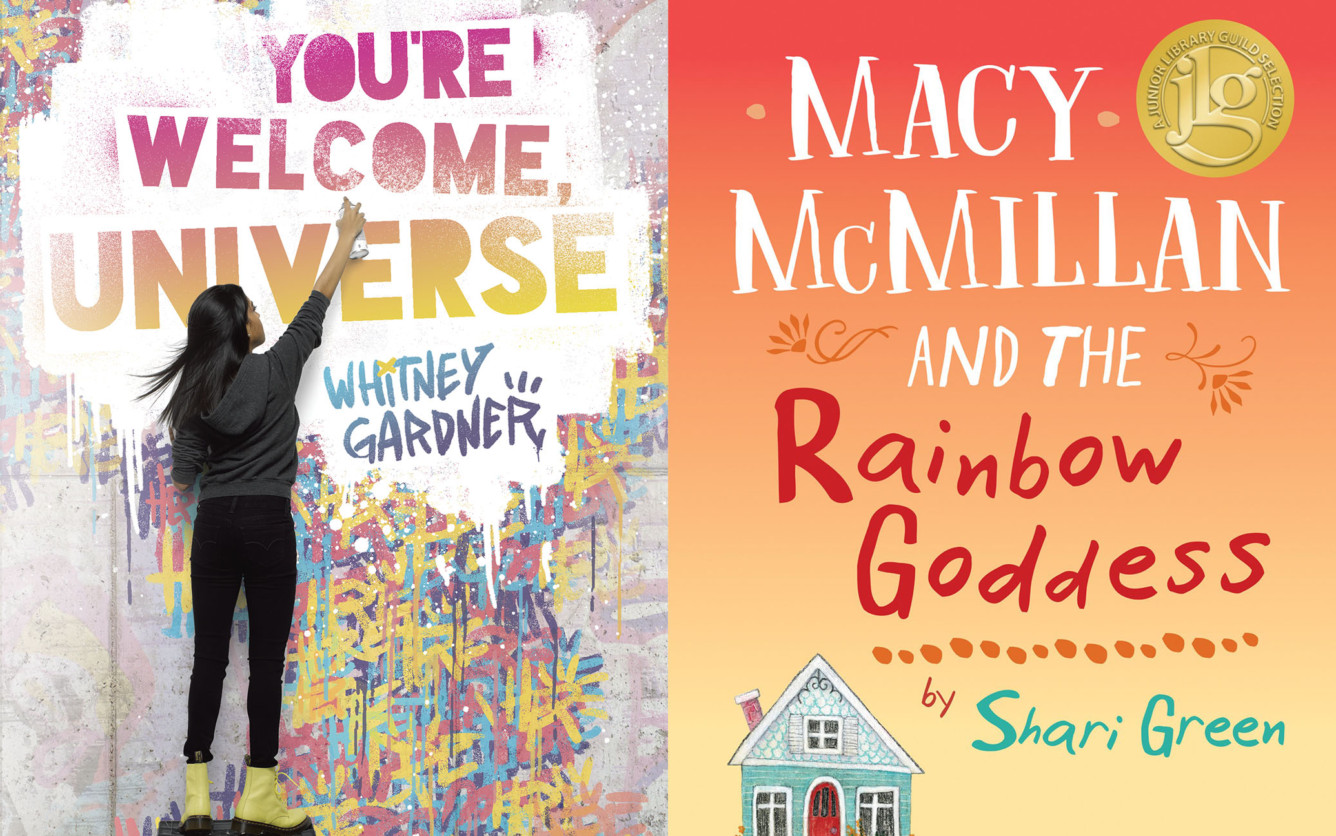 Three children's books are garnering major accolades for telling the stories of people with disabilities, receiving special honors alongside the famed Newbery and Caldecott Medals.
The American Library Association said this week it will give its Schneider Family Book Awards to new works focused on people with autism and hearing impairment.
Given annually, the awards recognize authors and illustrators for portraying the disability experience in three different categories — books for children up to age 8, those for ages 9 to 13 and titles aimed at teens.
Advertisement - Continue Reading Below
Allen Say's picture book "Silent Days, Silent Dreams" about James Castle, an artist who has autism and is deaf, won in the youngest category.
"The committee was emotionally struck by the perseverance and indomitable spirit of James Castle's journey to communicate in spite of his circumstances," said Joanna Tamplin, chair of the award jury.
Meanwhile, the Schneider winner for middle grades is Shari Green's "Macy McMillan and the Rainbow Goddess," which tells the story of an intergenerational friendship between a sixth grader and her neighbor as they learn to communicate through sign language and cookies.
In the teen category, the library association selected "You're Welcome, Universe" by Whitney Gardner about a graffiti artist who is deaf.
Each of the winners will receive $5,000 and a framed plaque at the library association's annual conference in New Orleans this June.
Read more stories like this one. Sign up for Disability Scoop's free email newsletter to get the latest developmental disability news sent straight to your inbox.