Advocates Caution Against Autism Connection In School Shooting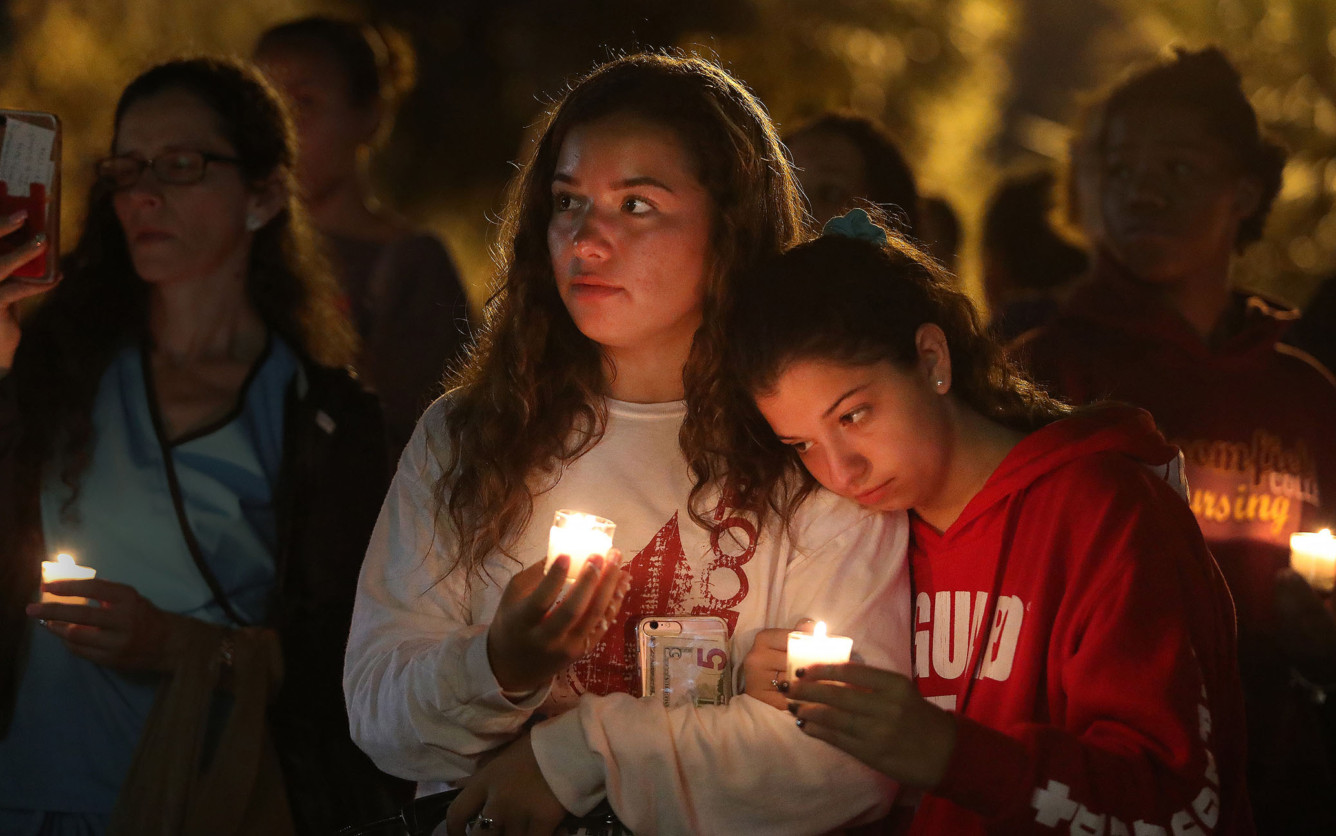 After news reports indicated that the school shooter in Florida may be on the spectrum, autism advocates are working to dispel links between violence and the developmental disability.
Reports indicate that Nikolas Cruz who shot and killed 17 people at a Parkland, Fla. high school last week had been diagnosed with autism, among other conditions.
"But an autism diagnosis does not explain this horrific act of violence," reads a statement from Autism Speaks.
Advertisement - Continue Reading Below
"Autism affects each person differently, and misconceptions can increase prejudice toward the vast majority who are peaceful and productive members of society," the group said.
Autism Speaks is one of at least three advocacy groups that issued statements in recent days in response to the Florida shooting. Others came from the Autism Society and the Autistic Self Advocacy Network.
All three nonprofits noted that research has shown that people with autism and other disabilities are far more likely to be victims of crime than perpetrators.
"We ask that those reporting about this tragic event not suggest or imply any linkage of autism and violence," reads the Autism Society statement. "Implying or suggesting that a person who is diagnosed with autism is violent is not only wrong but hurtful to the over 3.5 million individuals living in the United States and any other individual with an autism diagnosis."
Read more stories like this one. Sign up for Disability Scoop's free email newsletter to get the latest developmental disability news sent straight to your inbox.