'Sesame Street' Expands Autism Focus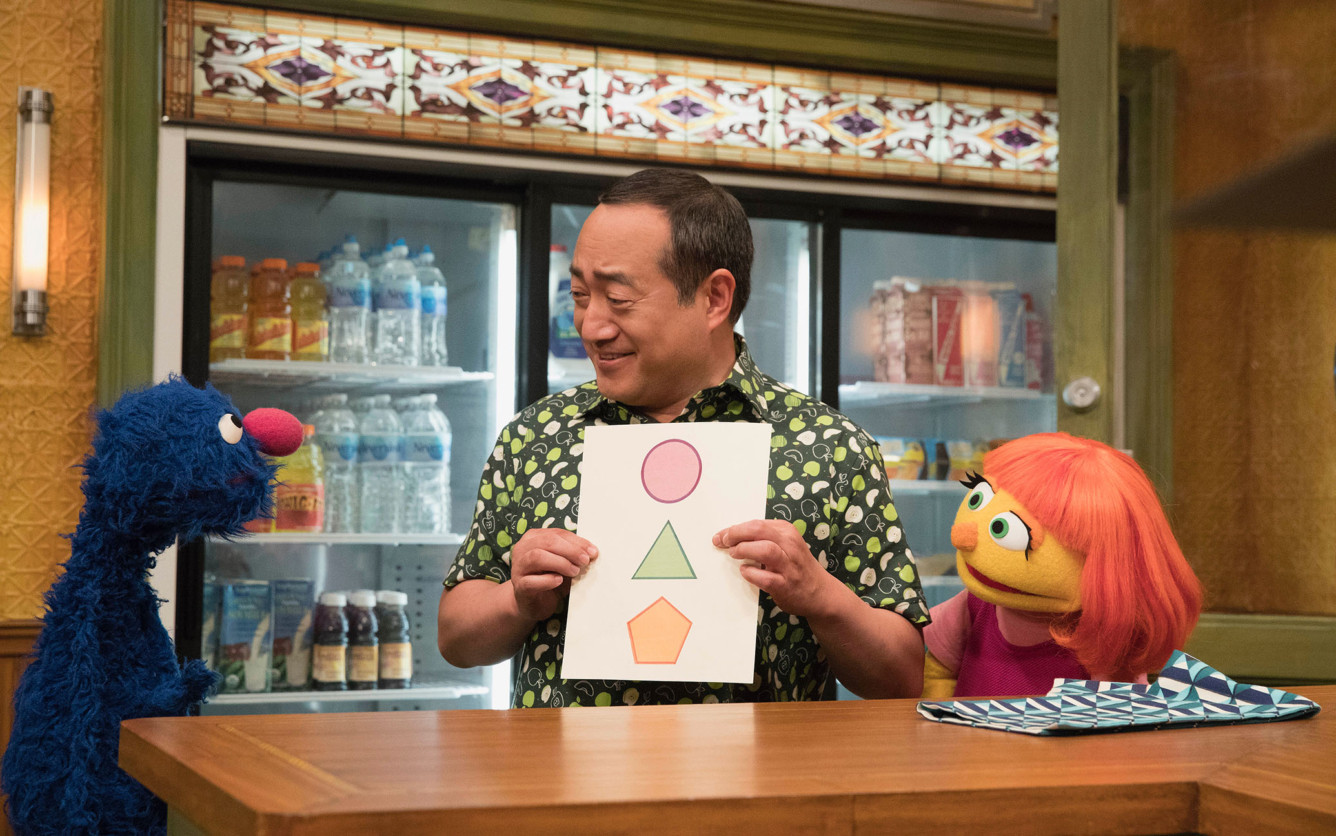 On television, online and at their theme park, the people behind "Sesame Street" say they are adding more resources and increasing efforts to include kids on the spectrum.
Sesame Workshop said this week that it will air a special "Sesame Street" episode focused on Julia, the first muppet with autism, and it's launching a host of new online materials aimed at educating youngsters about the developmental disorder.
Meanwhile, Sesame Place — a theme park based on "Sesame Street" — said that it is the first such attraction to be designated a Certified Autism Center meaning that staff are specially trained to accommodate those with ASD.
Advertisement - Continue Reading Below
The developments come more than two years after "Sesame Street" introduced Julia online and a year after she first appeared on the venerable television show.
"Seeing the difference that Julia has made since her debut on Sesame Street has been heartwarming, and we're thrilled to expand our commitment to the autism community with new resources that can make a real difference in the lives of children and families," said Sherrie Westin, executive vice president for global impact and philanthropy at Sesame Workshop. "Sesame has long celebrated the uniqueness of every child as well as what all children share in common. Julia has shown that all children, autistic and neurotypical alike, are amazing in their own ways."
As part of the ongoing "Sesame Street and Autism: See Amazing in All Children" initiative, Sesame Workshop said its website will feature a storybook about Julia and her family, four videos starring Julia and her friends and digital routine cards with step-by-step instructions showing Julia and other muppets getting a haircut, going to a birthday party and participating in other potentially challenging activities.
In addition, a "Sesame Street" episode airing April 9 on HBO and PBS KIDS will focus on Julia's unique perspective as she and her friends hunt for shapes in everyday objects.
At Sesame Place outside of Philadelphia, visitors can meet Julia and there are two quiet rooms for guests with special needs to take breaks. The park also said it's adding a sensory guide and other resources to its website to help families of those with autism plan their visit.
Read more stories like this one. Sign up for Disability Scoop's free email newsletter to get the latest developmental disability news sent straight to your inbox.