Autism Prevalence On The Rise, CDC Says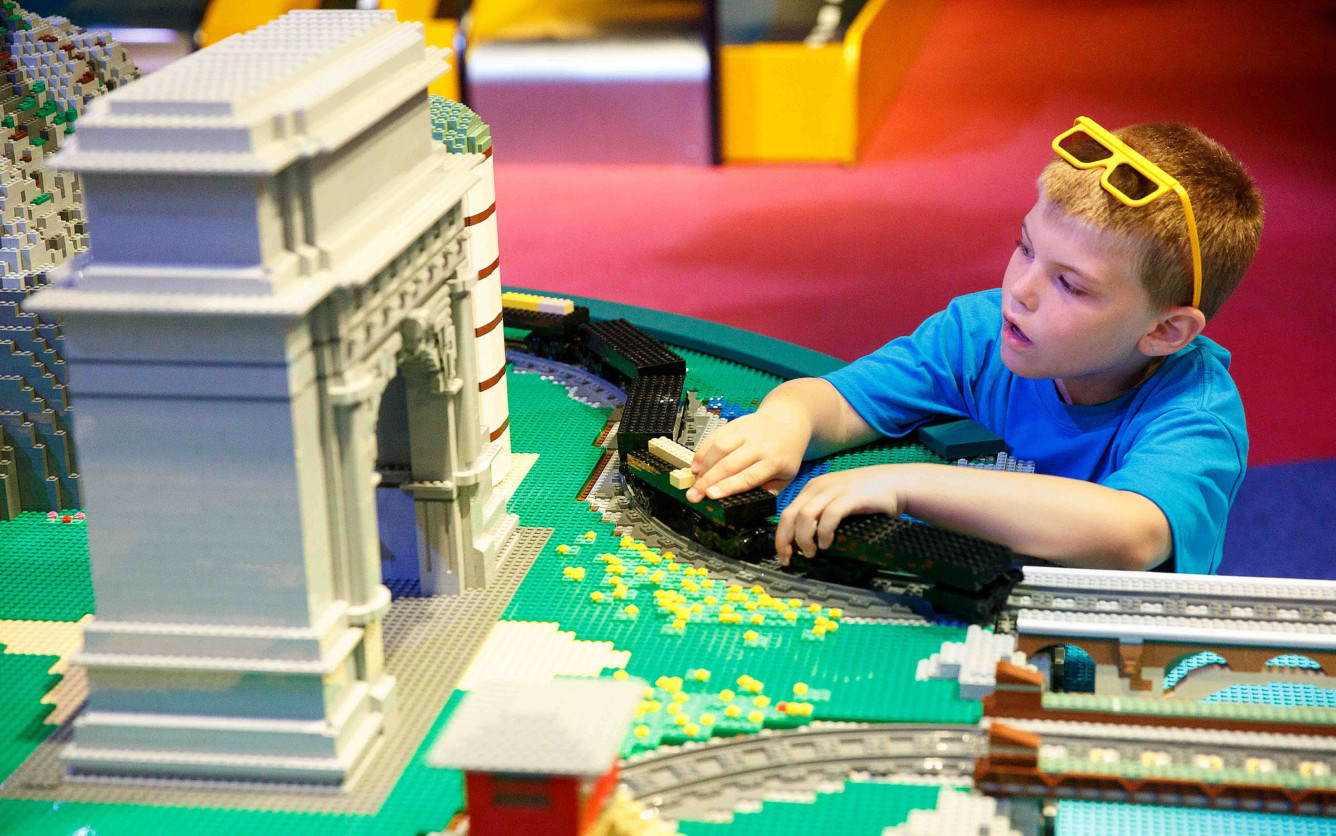 An increasing number of American children are being diagnosed with autism, according to new government figures.
The Centers for Disease Control and Prevention said Thursday that 1 in 59 children are on the spectrum.
The new rate published in the CDC's Morbidity and Mortality Weekly Report is up from the last estimate of 1 in 68 reported in 2016 and represents a 150 percent increase over the rate of 1 in 150 at the start of this century.
Advertisement - Continue Reading Below
The latest estimate comes from data collected in 2014 through the federal agency's Autism and Developmental Disabilities Monitoring Network, which tracks prevalence of the condition among 8-year-old children in 11 communities by reviewing health and educational records.
Some of the increase in autism prevalence could be related to better identification among minority children, the CDC said.
"Autism prevalence among black and Hispanic children is approaching that of white children," said Dr. Stuart Shapira, associate director for science at the CDC's National Center on Birth Defects and Developmental Disabilities. "The higher number of black and Hispanic children now being identified with autism could be due to more effective outreach in minority communities and increased efforts to have all children screened for autism so they can get the services they need."
Overall, researchers found that autism was four times more common in boys than girls and just under a third of children on the spectrum had intellectual disability too.
Autism rates varied widely across the communities that are part of the prevalence monitoring network with a high of 1 in 34 in New Jersey compared to a low of 1 in 77 in Arkansas, but experts said this is likely due at least in part to record keeping differences.
Even though autism can be reliably identified at age 2, the CDC found that less than half of kids with the developmental disorder were diagnosed by age 4. Similarly, there were documented developmental concerns in about 85 percent of children later diagnosed with autism by the time they were 3, but only 42 percent had received a developmental evaluation at that point.
"It's really kind of unacceptable that you have parents telling their doctors that they have concerns and they're not getting a diagnosis until over a year later," said Alycia Halladay, chief science officer at the Autism Science Foundation. "We still have a long way to go."
Read more stories like this one. Sign up for Disability Scoop's free email newsletter to get the latest developmental disability news sent straight to your inbox.