Disability Groups Leery Of Trump Supreme Court Nominee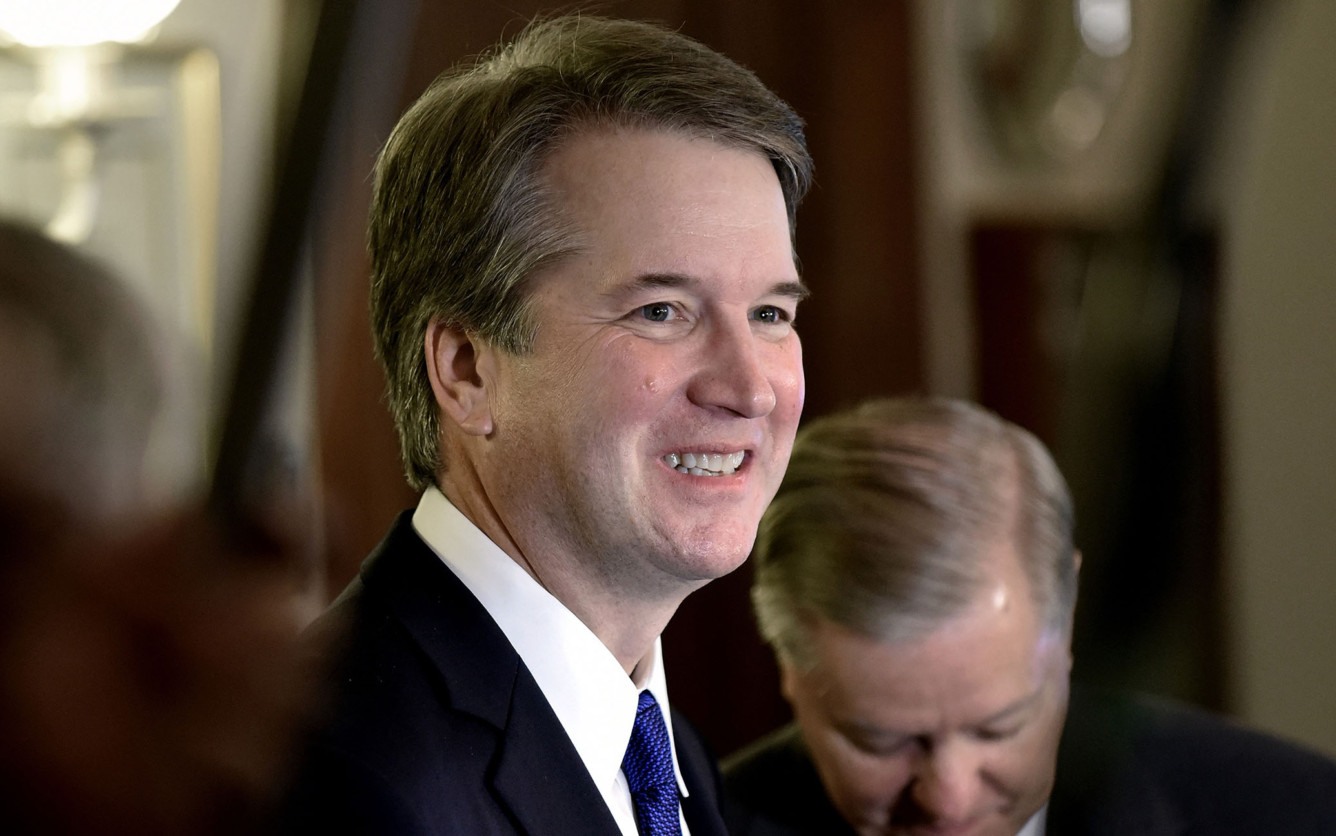 Disability rights groups say they are concerned that U.S. Supreme Court nominee Judge Brett Kavanaugh could weaken laws that help protect people with disabilities from discrimination in schools, housing, employment and health care.
Since President Donald Trump announced his pick last week to replace retiring Justice Anthony Kennedy, who was often a swing vote, advocates have called the high court vacancy a turning point for the future of civil rights.
Curt Decker, executive director of the National Disability Rights Network, said federal laws and programs have ensured that people with disabilities "can live full, quality lives in an integrated way in our country." But they have also been challenged in court, he said, citing examples including the Affordable Care Act, which bars insurers from turning away people with pre-existing conditions, the Fair Housing Act and the Americans with Disabilities Act.
Advertisement - Continue Reading Below
"Having a judge on the court who does not understand the need for the federal government and the Constitution to protect this very vulnerable population is of grave concern to the disability community," Decker said during a press briefing on the nomination.
Arlene Mayerson, directing attorney for the Disability Rights Education and Defense Fund, said Kavanaugh is well known for striking down agency regulations, which often spell out what statutes require. Architectural requirements, for instance, give the ADA teeth in providing full and equal access.
"He really is a poster boy for not honoring agency regulations," Mayerson said. "We want more enforcement of our laws by the federal government, not less."
The Bazelon Center for Mental Health Law issued a statement saying that "a single decision by the Supreme Court can have drastic implications for the lives of people with disabilities."
"We already have concerns about Judge Kavanaugh's demonstrated hostility to civil rights and will carefully scrutinize his record, including decisions on the Affordable Care Act, the ADA, Medicaid and other issues," the statement said.
Jennifer Mathis, director of policy and legal advocacy at Bazelon, said a review of his cases is still underway. However, she said Kavanaugh would shift the direction of the court and has demonstrated a narrow approach to reviewing civil rights cases.
"I think there's enough there that signals to us that people with disabilities should be extremely concerned," Mathis said.
In his first public remarks after his nomination, Kavanaugh, a federal appeals court judge, described himself as a jurist who would independently interpret the law, not make it. He cited the example of his mother, a former history teacher in Washington D.C. public high schools.
"Her example taught me the importance of equality for all Americans," said Kavanaugh, who graduated from Yale Law School.
After his nomination, a group of Yale Law School students and alumni wrote a letter criticizing his record, including an Individuals with Disabilities Education Act case involving a special education student who was incarcerated.
"Judge Kavanaugh has consistently protected the interests of powerful institutions and disregarded the rights of vulnerable individuals," the letter says. "On the D.C. Circuit he denied a student with disabilities access to the remedial education he was promised after he emerged from juvenile detention."
In the opinion written by Kavanaugh, he said the student had received special education services in detention and was not entitled to additional services after his release.
The Senate could begin confirmation hearings in late August.
Read more stories like this one. Sign up for Disability Scoop's free email newsletter to get the latest developmental disability news sent straight to your inbox.