Movie Theaters Subject To New ADA Requirements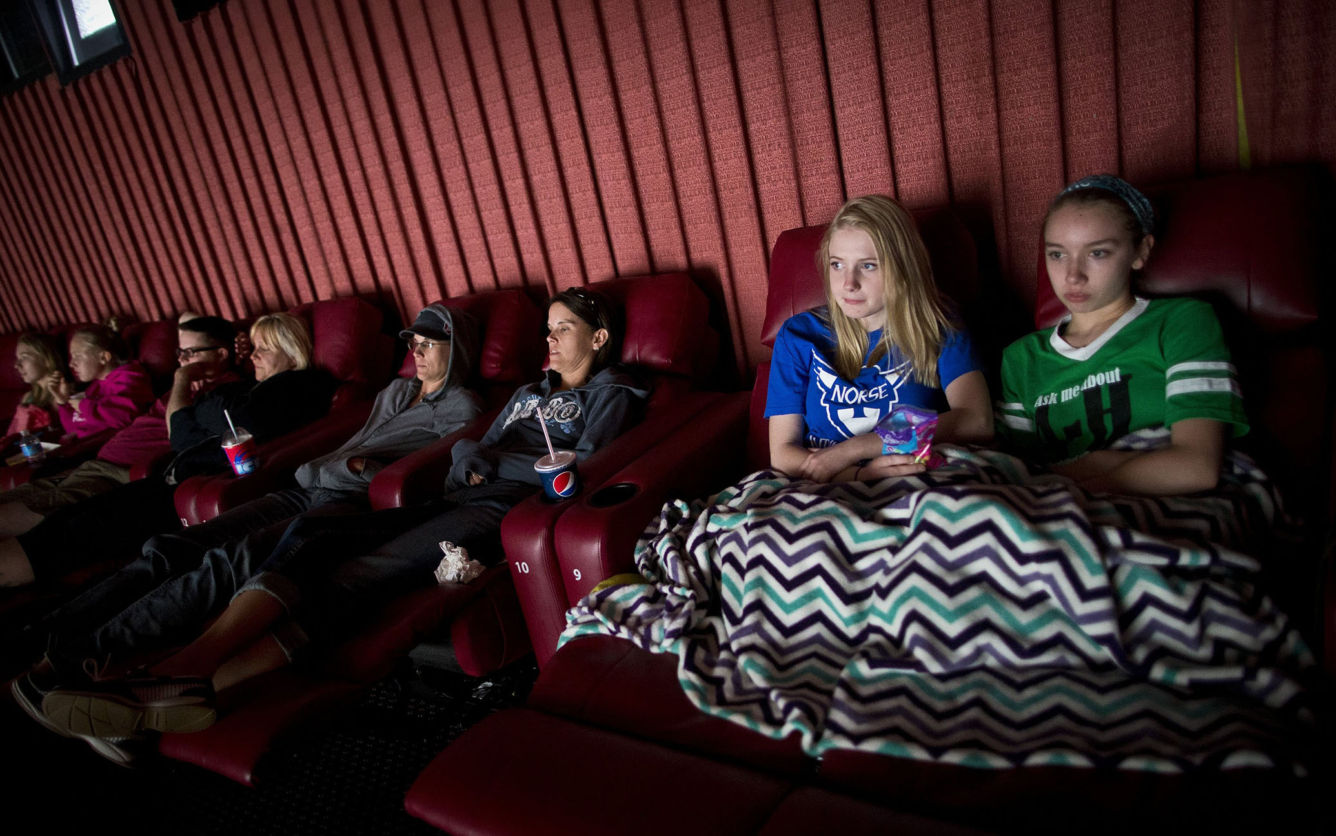 Under new rules taking effect this summer, the nation's movie theaters must do more to accommodate people with disabilities.
Most theaters are now obligated to provide closed captioning and audio description for any digital movie that is distributed with such accessibility features. The services must be provided upon request at an individual's seat.
The mandate comes thanks to a 2016 federal rule designed to clarify how the Americans with Disabilities Act applies at the movies. The rule took effect in early 2017, but included a phased rollout, with the first of three deadlines occurring June 2.
Advertisement - Continue Reading Below
All cinemas that were showing digital movies as of December 2016 must now have the accessibility equipment in place, notify the public of its availability and have staff to assist with the devices.
Theaters that are switching from analog to digital projection systems still have additional time to come into compliance with the rule.
The U.S. Department of Justice under the Obama administration said it issued the rule in response to complaints from the disability community about the lack of captioning and audio description at movie theaters despite ADA requirements that public facilities have auxiliary aids and similar accommodations.
Theaters that show only analog films and drive-ins are exempt from the mandate and there are exceptions in cases where complying "would result in an undue burden or a fundamental alteration."
Both closed captioning and audio description services are provided in a manner that is only apparent to the person using the devices.
Read more stories like this one. Sign up for Disability Scoop's free email newsletter to get the latest developmental disability news sent straight to your inbox.