Disney ADA Lawsuits Can Proceed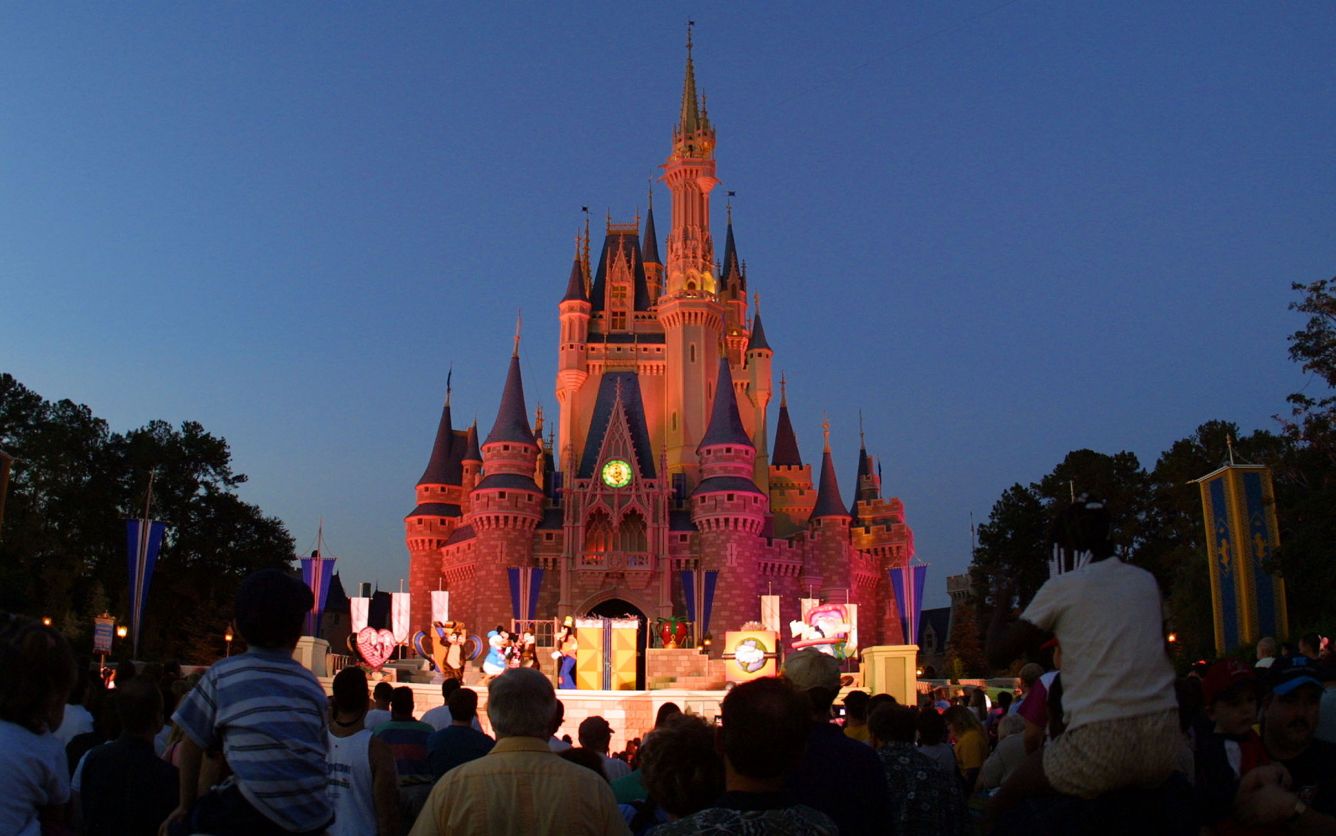 Thirty lawsuits filed by Disney visitors with autism who alleged they unfairly waited for attractions should go to trial, an appeals court has ruled.
Even though Disney offers an online reservation system for people with disabilities, that doesn't completely eliminate their wait to board rides, the court said in its opinion.
The judges issued the opinion Friday in the 11th U.S. Court of Appeals in Atlanta, which covers Florida. An Orlando, Fla. federal judge had previously ruled in favor of Disney on many of the lawsuits against Walt Disney Parks and Resorts in September 2016.
Advertisement - Continue Reading Below
The decision does not resolve the underlying issues, but it gives the plaintiffs another chance to try to prove allegations that accommodations at the parks are not adequate.
"Disney Parks have an unwavering commitment to providing an inclusive and accessible environment for all our guests," a Disney spokeswoman said in an emailed statement Monday. "The lower court concluded that we fully complied with all ADA requirements and dismissed the claims. The appellate court ruling sends the lawsuits back to the lower court for further proceedings. We are reviewing the decision and evaluating next steps."
The crux of the court case is whether Disney accommodates guests with the most severe disabilities and gives them the same experience as other visitors, the court explained in the opinion.
In recent years, Disney developed a new system for giving access to people with disabilities, which is also at the center of the litigation.
Disney's policy allows people with disabilities to reserve a ride in advance, similar to the FastPass system, although they have to wait for up to 15 minutes. The setup is known as a DAS Card, or Disability Access Service Card.
Disney phased out a previous program in 2013 that allowed people with disabilities to go to the front of the line. The program received national headlines after wealthy visitors abused the system by hiring guests with disabilities to skip lines.
Many of the plaintiffs have severe autism and argued they cannot understand the concept of time and struggle waiting at rides at Walt Disney World as well as Disneyland and Disney California Adventure, according to court documents.
"It is the nature of the neurological disability that makes waiting an impossibility," the plaintiffs said, according to court documents.
One man, identified only as A.L. who grew up near Disney World, followed a routine of riding his favorite attractions in order; otherwise, he had a meltdown, court documents said.
But Disney contended they already accommodated guests with autism so they don't have to physically stand in line.
The court determined the DAS Cards don't stop people with disabilities from waiting.
"The DAS Card does allow disabled guests to avoid the crowded and constrained conditions that exist when standing in line for a ride," the judges wrote as part of their decision. "But Disney theme parks are high-commotion environments, and plaintiffs must virtually wait therein."
© 2018 Orlando Sentinel
Distributed by Tribune Content Agency, LLC