When It Comes To Inclusion, Does Religion Need A Wake-Up Call?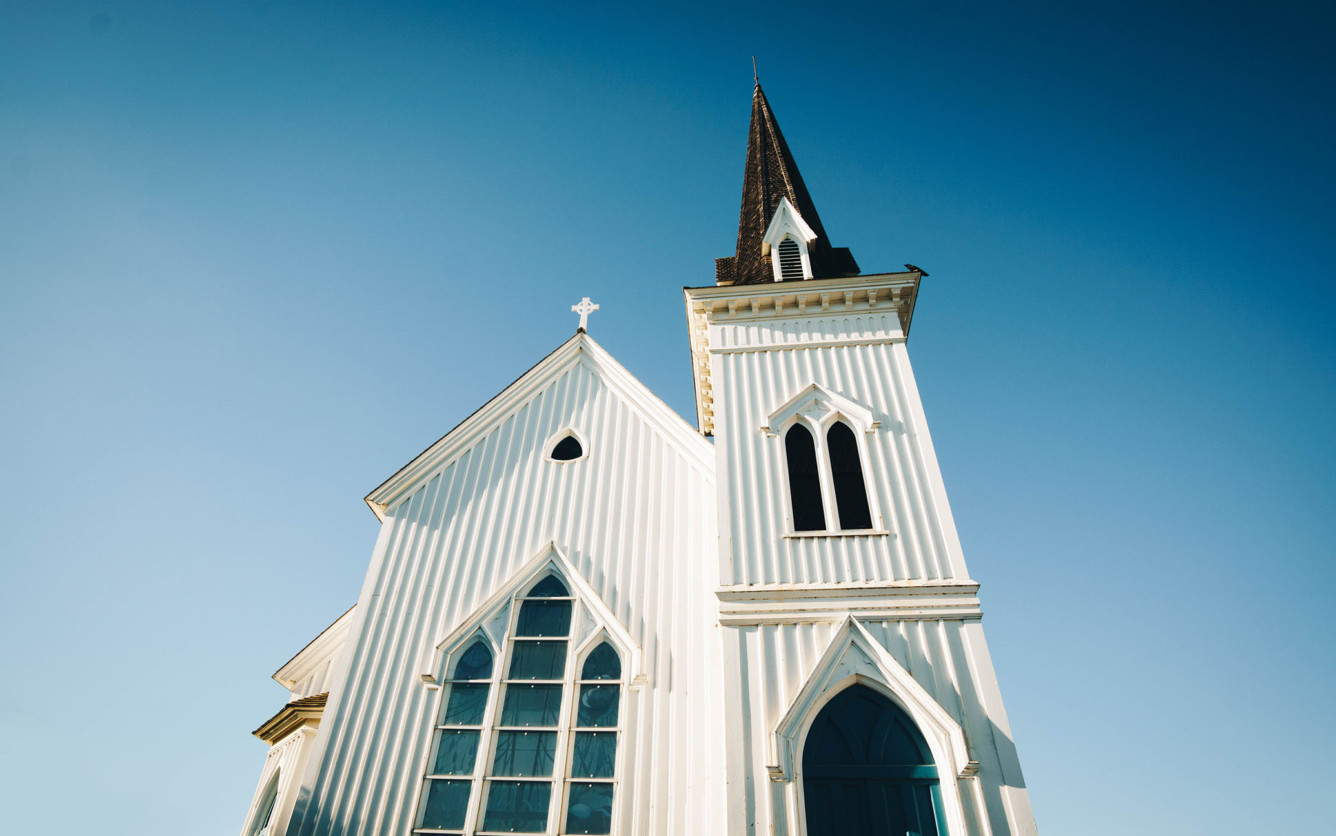 Having a child with special needs can be a deterrent to attending religious services, new research suggests, but the likelihood that families participate varies greatly depending on the type of disability.
Overall, children with chronic health conditions are 14 percent more likely to never attend worship services, according to findings published recently in the Journal for the Scientific Study of Religion.
But the odds of attendance were strikingly different for certain groups. Children with physical issues like asthma or muscle issues were no less likely to go to religious services than their typically-developing peers.
Advertisement - Continue Reading Below
However, the situation changes dramatically when social issues come into play, researchers found. Among those with developmental delays, learning disabilities, anxiety and conduct issues, a quarter never go to religious services. Meanwhile, a third of kids with autism, depression, speech issues and brain injury stay away.
"I would like to think that this research could serve as a wake-up call to the religious communities in our nation," said Andrew Whitehead, assistant professor of sociology at Clemson University who conducted the study. "In many ways, this population is unseen because they never show up, or when they do, they have a negative experience and never return."
For the study, Whitehead analyzed several years worth of data from the government's National Survey of Children's Health — a nationally-representative survey of parents across the country — which asked about whether children had disabilities and how often they attended religious services.
Whitehead noted that previous research suggests that 1 in 3 parents of children with disabilities have switched to a new place of worship because they didn't feel included.
"Every child with a chronic health condition is different, so there is no effective, cookie-cutter approach to welcoming them," Whitehead said. "However, having a system in place where families are seen, heard and valued will go a long way toward preventing a religious community from becoming yet another bureaucracy these families have to navigate."
Read more stories like this one. Sign up for Disability Scoop's free email newsletter to get the latest developmental disability news sent straight to your inbox.