Companies Under Fire For Hawking Fake Autism, Cerebral Palsy Treatments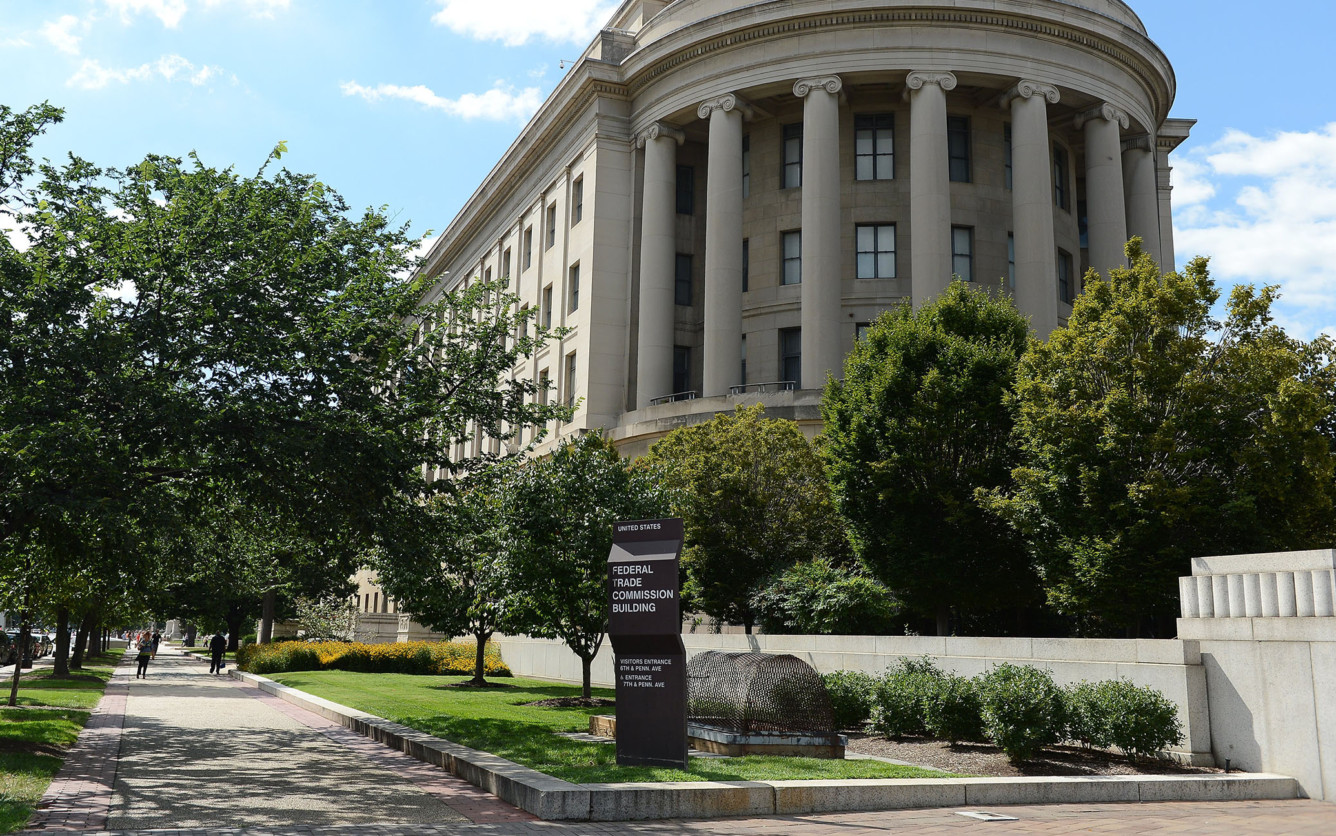 Federal officials are taking action against a doctor and two companies for charging thousands of dollars for therapies they "deceptively" claimed could treat autism, cerebral palsy and other conditions.
The Federal Trade Commission said that Dr. Bryn Jarald Henderson and his companies — Regenerative Medical Group and Telehealth Medical Group — marketed stem cell therapy injections as a treatment for multiple conditions even though there was no evidence to support the claims.
On a website where the treatments were promoted, the FTC said that Henderson and his companies went so far as to say the injections could "reverse autism symptoms" and restore vision in those who are blind.
Advertisement - Continue Reading Below
In addition, the complaint alleges that Henderson marketed the therapy for treatment of cerebral palsy, Parkinson's disease, multiple sclerosis, macular degeneration, osteoarthritis, strokes, chronic kidney disease and heart attacks, all without any evidence.
"Clinics must have solid evidence to back up their claims before advertising that stem cell therapy can treat serious medical issues, particularly those affecting children and older adults," said Andrew Smith, director of the FTC's Bureau of Consumer Protection.
Between 2014 and 2017, Regenerative Medical Group and Telehealth Medical Group took in some $3.31 million from the injections, the FTC said. The companies provided initial treatments costing $9,500 to $15,000 and follow-up "booster" treatments ranging from $5,000 to $8,000 each.
Under a proposed settlement with the FTC filed in the U.S. District Court for the Central District of California, the companies will face a $3.31 million judgement that will be partially suspended once they pay $525,000 to the federal commission. In addition, the companies are agreeing to make no health claims in the future without scientific evidence and to notify all current and former patients of the agreement within 30 days.
Read more stories like this one. Sign up for Disability Scoop's free email newsletter to get the latest developmental disability news sent straight to your inbox.