With Insurance Change, Access To ABA Therapy Expected To Grow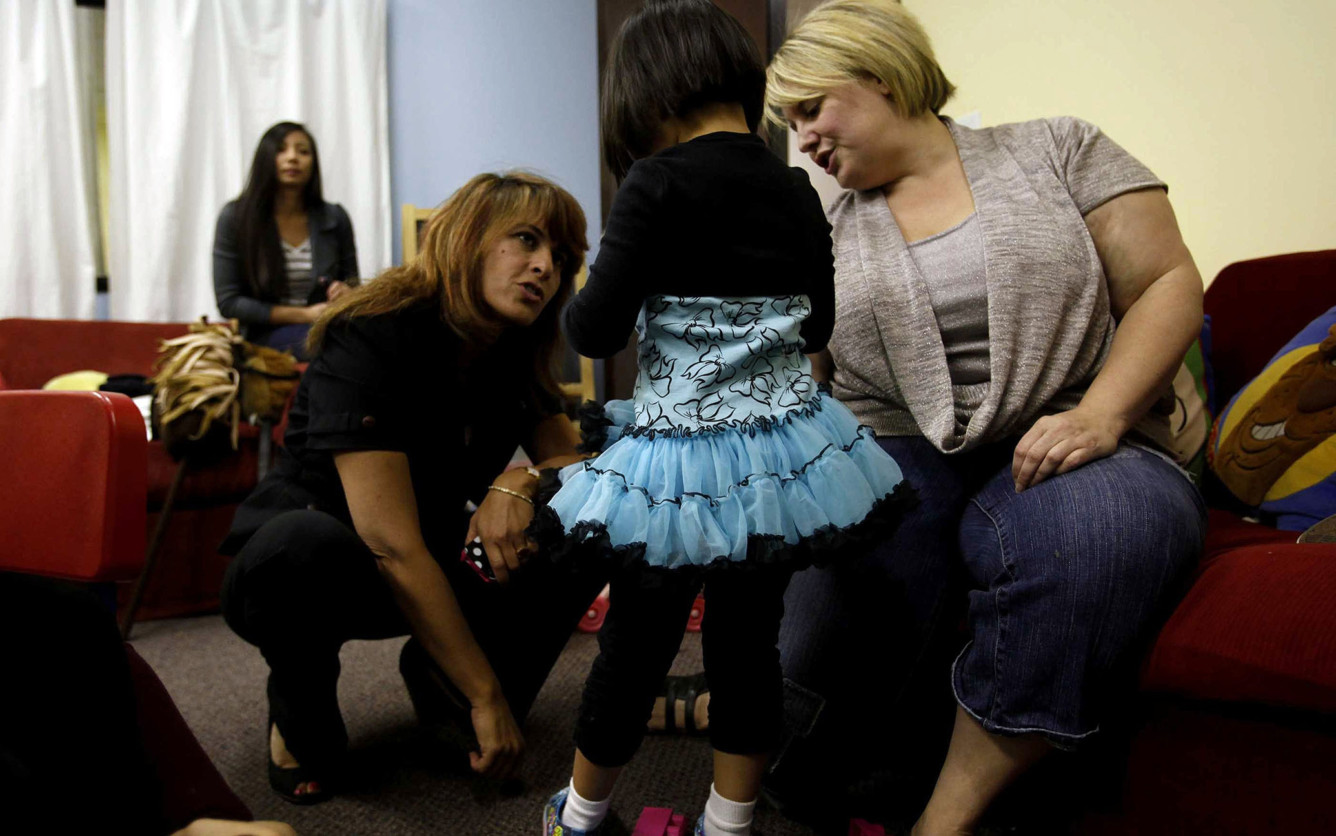 A change to medical billing codes for the most common behavior therapy for autism will mean better insurance coverage for families and less hassle for providers, advocates say.
Current Procedural Terminology, or CPT, codes are used by medical providers to bill insurance companies for services. The codes are maintained by the American Medical Association, with labels of temporary (more experimental, but still effective treatments) or permanent (proven effective under more rigorous standards).
The CPT codes for applied behavior analysis — widely considered the gold standard of autism therapy — will move from temporary to permanent starting Jan. 1, 2019, generally requiring insurance companies to reimburse for the therapy and conferring legitimacy to its effectiveness, advocates say.
Advertisement - Continue Reading Below
"We expect that it will expand the types of services that insurance companies reimburse for," said Wayne Fisher, director of the Center for Autism Spectrum Disorders at the University of Nebraska Medical Center and a member of the steering committee made up of representatives from various autism organizations that worked on the coding changes.
With the move, the medical association will recognize ABA as medically necessary under appropriate circumstances, Fisher said.
ABA involves goal setting, consequences and positive reinforcement for behaviors and has passed rigorous scientific tests of its quality and effectiveness to improve outcomes in language and social skills for many children with autism, according to Autism Speaks.
The changes will include eight new permanent codes for individual and group behavior therapy, plus family and multiple-family training and instruction.
"When those were temporary codes, not many insurance companies reimbursed for that," Fisher said. "We're hopeful with permanent codes there will be a broader array of services available to families."
Most states have already passed legislation mandating insurance coverage of ABA for children with autism, but Medicaid policies and large companies that are self-insured may be exempt, especially under the temporary billing codes.
With the permanent codes, "even those that aren't mandated to give coverage are more likely to do so if there are codes that have been been validated by the (medical association)," Fisher said. "It doesn't guarantee coverage for everybody, but helps those individuals who don't have coverage."
Fisher said the change in coding will also lead to standardized guidelines on appropriate treatment plans for families and more streamlined billing and collection procedures for providers. Under the new codes, services will be billed in 15-minute increments.
The standardization allows providers "to get reimbursed at reasonable rates so they can stay in business," Fisher said.
Groups that advocated for the permanent codes include Autism Speaks, the Association for Behavior Analysis International, the Association of Professional Behavior Analysts and the Behavior Analyst Certification Board.
A tutorial for providers on the new codes is available online.
Read more stories like this one. Sign up for Disability Scoop's free email newsletter to get the latest developmental disability news sent straight to your inbox.