Disability Groups Hope For Additional Support From New Congress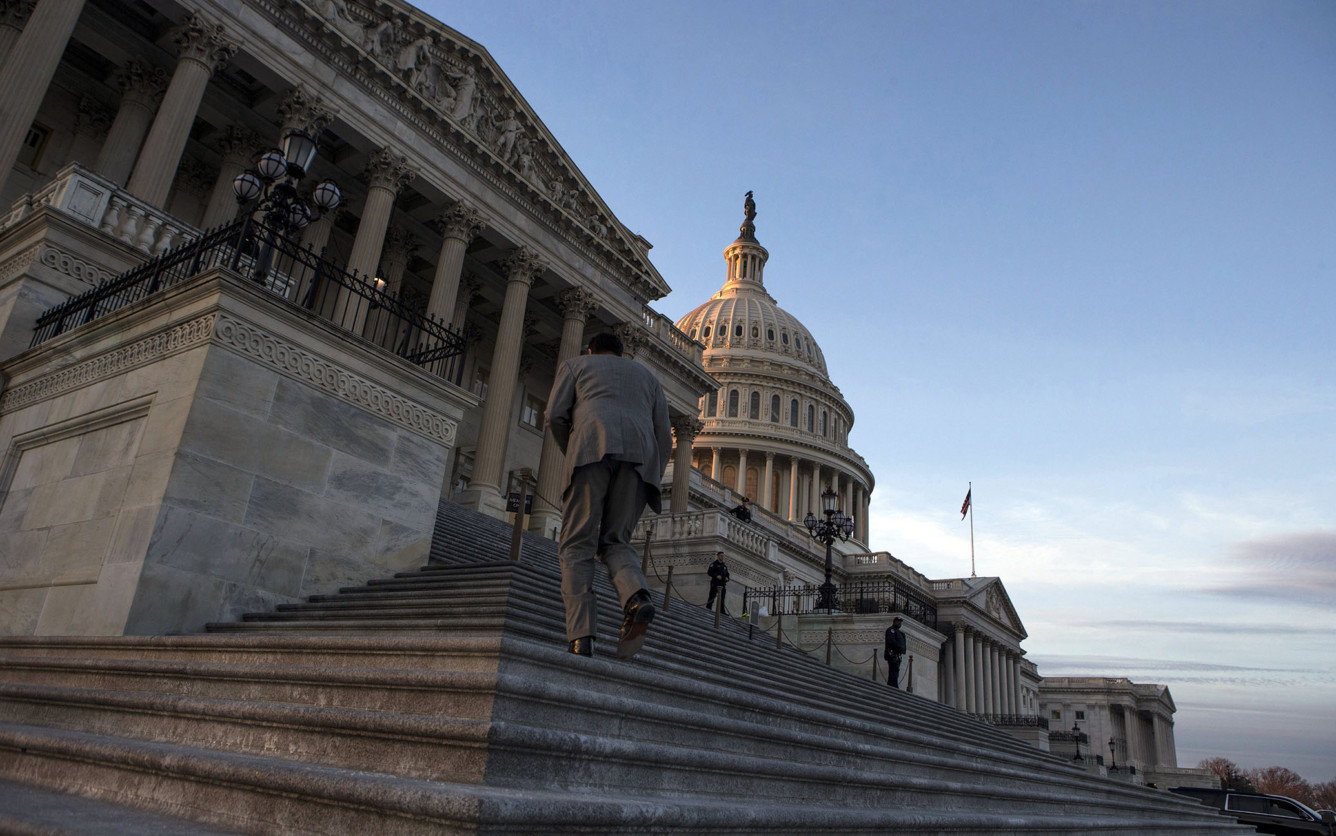 Advocates are optimistic that the forthcoming shift in the balance of power in Congress could bring positive change for people with disabilities.
Come 2019, the U.S. House of Representatives will turn over to a Democratic majority while Republicans will hold their advantage in the Senate.
The new Democrat-led House essentially ends the push to repeal the Affordable Care Act, or ACA, experts said. Advocacy groups have fought to preserve the law and its insurance protections for people with pre-existing conditions and expansion of Medicaid coverage to more families.
Advertisement - Continue Reading Below
"We hope to be able to move from a mainly defensive posture back to a more affirmative agenda," said Julia Bascom, executive director of the Autistic Self Advocacy Network. "The voters sent a clear message that they want Congress to move on from ACA repeal, stop the attacks on Medicaid and other lifeline programs, and get back to work. We have a lot of stuff we'd love to be able to work with them on."
A top priority for disability advocacy groups is the Empower Care Act, which would extend funding for the Money Follows the Person program. The Medicaid initiative helps older people and those with disabilities leave nursing homes and institutions in favor of community-based housing. More than 88,000 people have moved into group homes or other community settings through the program since it started in 2005.
The bill to renew Money Follows the Person, which expired in 2016, passed through a House committee in September and is awaiting a full vote in the House along with a similar bill in the Senate. States have been running out of money to fund the program, and advocates are hopeful it will be approved before the new year.
"We are pulling out all of the stops to get MFP passed in the lame-duck session," said Sarah Meek, director of legislative affairs for the American Network of Community Options and Resources, or ANCOR. "We're hoping that the environment is right for more incremental, good changes for the disability sector."
Meek said the Money Follows the Person renewal could be advanced through a merger with the ACE Kids Act — another bill that was recently approved by a House committee — which would help coordinate care for children with complex medical needs who visit specialists at different hospitals or in different states.
The ACE Kids Act is supported by the National Down Syndrome Society, Autism Speaks and the Autism Society.
When the new legislative class takes over in January, advocacy groups are also optimistic that the Keeping All Students Safe Act will finally gain approval. The bill, which would regulate the use of restraint and seclusion in schools, was first introduced in 2009. Top Democrats in the House and Senate recently reintroduced the measure.
Another bill supported by advocacy groups is the Healthcare Extension and Accessibility for Developmentally Disabled and Underserved Population, or HEADs UP, Act which would create incentives for medical providers to specialize in caring for people with disabilities.
Bascom of the Autistic Self Advocacy Network said her group will also push for the end of subminimum wage for people with disabilities.
Perhaps the biggest message from the midterm elections is the popularity of Medicaid, the government health insurance program for people with low incomes or disabilities, advocates said.
All but 14 states have accepted additional Medicaid funding with higher income limits, after midterm ballot wins for expansion in Idaho, Nebraska and Utah. As many as 500,000 more people will be covered under Medicaid in the three states, according to ANCOR.
"Support for Medicaid as a program is strong in the country, so that also gives us hope about possible improvements," Meek said.
Educating new members of Congress on developmental disabilities will be another primary goal, advocates indicated.
Read more stories like this one. Sign up for Disability Scoop's free email newsletter to get the latest developmental disability news sent straight to your inbox.