Barbie To Roll Out Dolls With Disabilities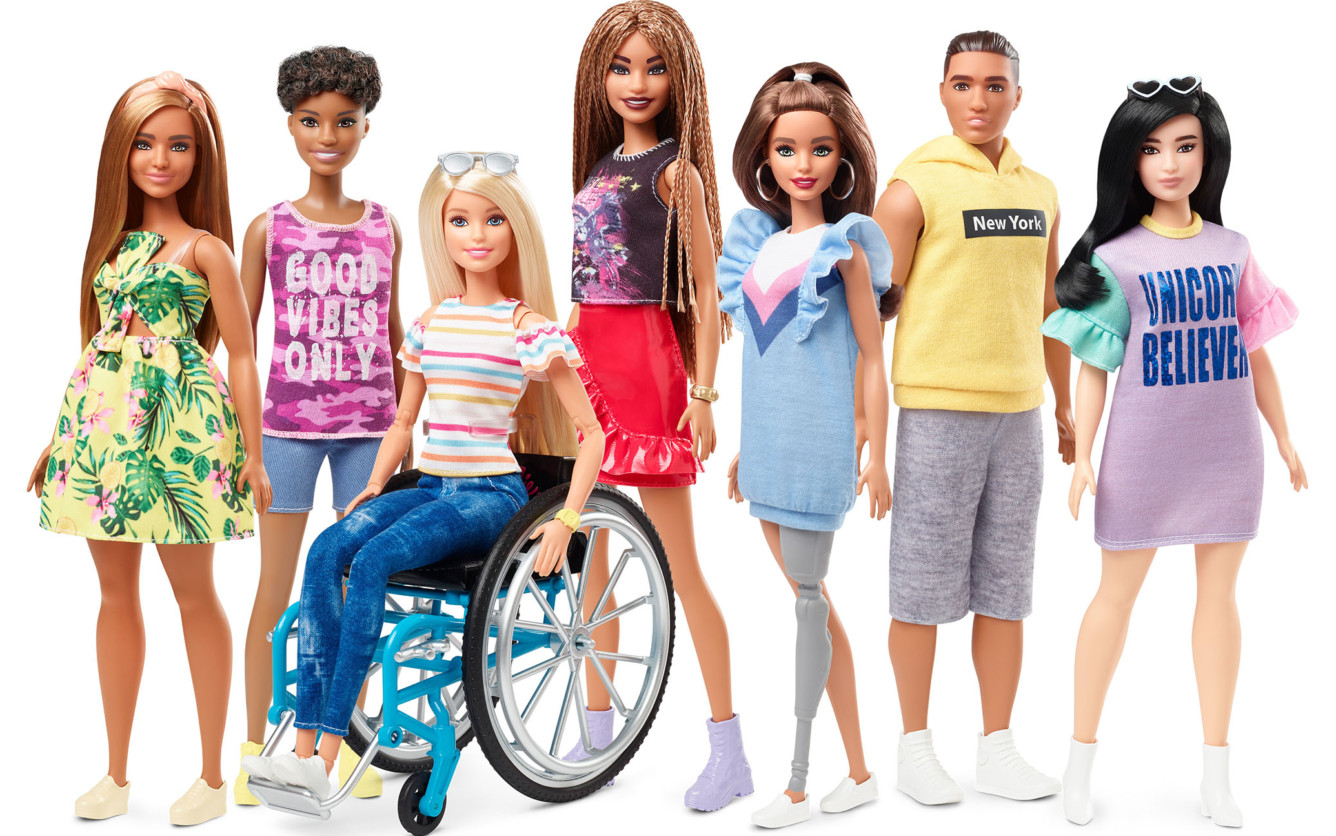 Barbie dolls are available with various skin tones, body types, eye colors and hair styles. Now, for the first time, the toy store staple will feature dolls with disabilities.
Toymaker Mattel said it will introduce a Barbie doll that uses a wheelchair and another with a prosthetic leg.
"For 60 years, Barbie has been a reflection of culture and fashion and that is key to the brand's continued relevance," said Kim Culmone, Mattel's global head of design for Barbie. "This year our Barbie line will include dolls reflecting physical disabilities in order to better represent the people and the world kids see around them. Our commitment to diversity and inclusion is a critical component of our design process and we are proud that today's kids will know a different image and experience of the brand."
Advertisement - Continue Reading Below
The wheelchair was one of the most requested features from consumers, Mattel said.
The company worked with experts at UCLA Mattel Children's Hospital and elsewhere to design a wheelchair modeled after those used by individuals with permanent physical disabilities. What's more, 12-year-old Jordan Reeves who has a prosthetic arm helped designers understand why Barbie's prosthetic leg needed to be removable to make for a more realistic experience.
The new offerings are part of Barbie's Fashionistas line. The collection was expanded in 2016 to include dolls with four different body types — original, tall, curvy and petite — as well as seven skin tones, 22 eye colors and 24 hairstyles.
In addition to disabilities, Mattel said the latest incarnation of Fashionistas will include a new body type and braided hair texture.
The dolls with disabilities will be available this fall.
Read more stories like this one. Sign up for Disability Scoop's free email newsletter to get the latest developmental disability news sent straight to your inbox.