Actress With Autism Starring In New TV Show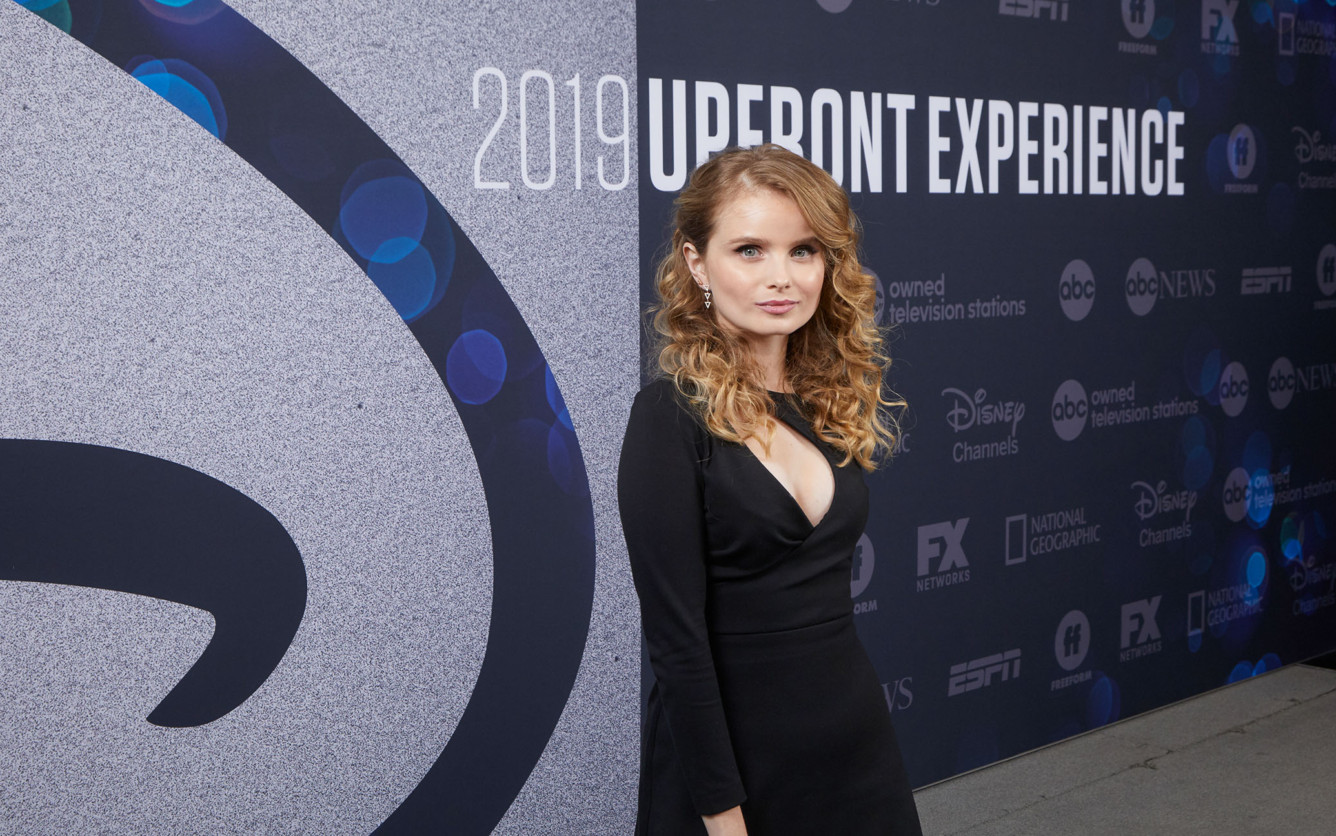 A new comedy is headed to television featuring a teen with autism who's played by an actress on the spectrum.
"Everything's Gonna Be Okay" is one of several new shows Freeform hyped this week at the upfronts, a week of events held every year where television executives pitch advertisers on their slate of shows for the upcoming season.
The show is about a 25-year-old who's left to hold everything together for his two teenage half-sisters after their father becomes terminally ill. One of the half-sisters, Matilda, has autism.
Advertisement - Continue Reading Below
Kayla Cromer who plays Matilda, publicly revealed this spring that she has autism herself.
"So many characters on television today, they're portrayed by people that do not have a difference. And, honestly, people with a difference, we're fully capable of portraying our own type and we deserve that right," Cromer said while speaking on a panel at the Freeform Summit in March. "With so many changes in the industry right now, why not now? Just give us our chance. Include us. We can do this."
Freeform has yet to announce a premiere date for the half-hour comedy, but previously said 10 episodes were ordered.
Read more stories like this one. Sign up for Disability Scoop's free email newsletter to get the latest developmental disability news sent straight to your inbox.