Corporate America Urged To Increase Disability Hiring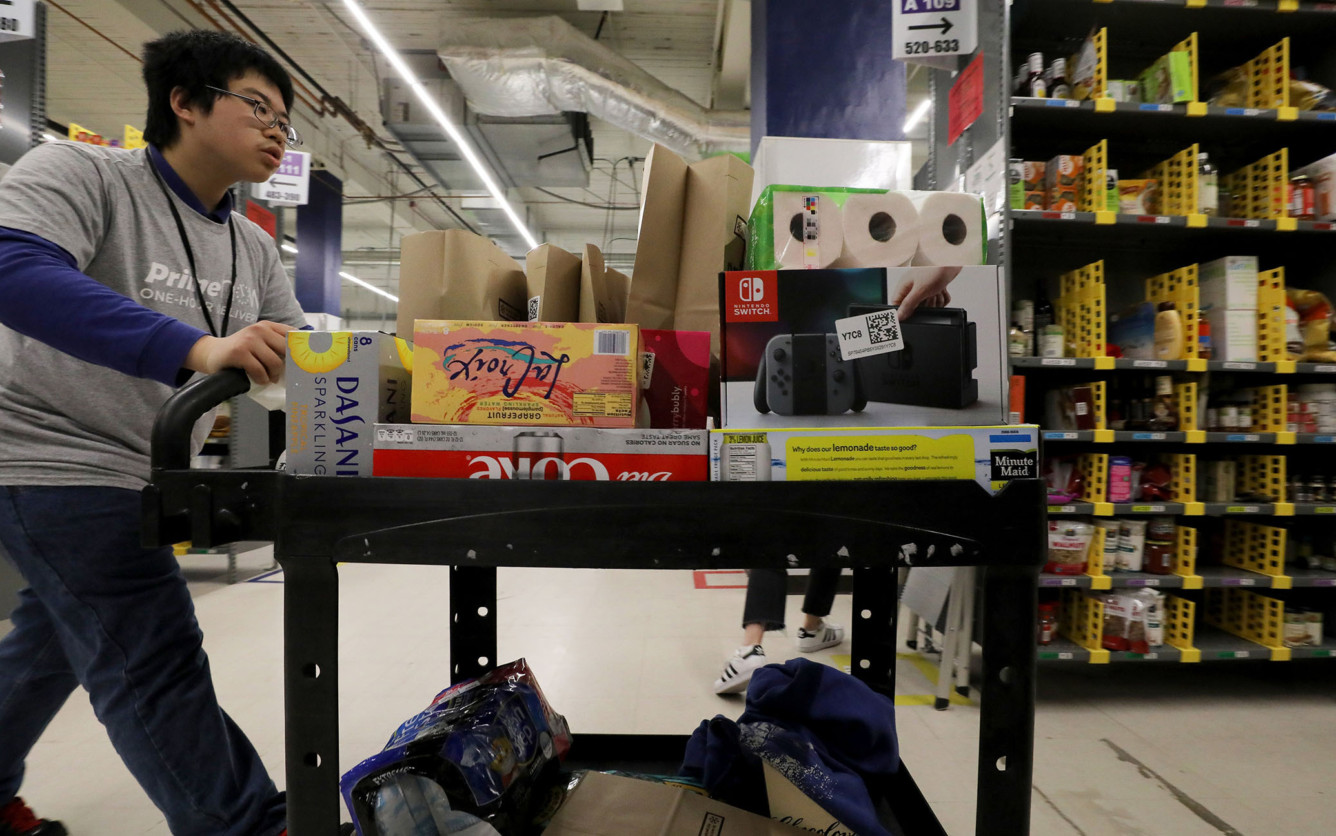 A group of investors with over $1 trillion in assets is looking to use its clout to pressure companies into hiring more people with disabilities.
With a joint statement issued this week, the group led by New York State Comptroller Thomas P. DiNapoli and Oregon State Treasurer Tobias Read is urging businesses they're invested in to take a series of steps to better include those with disabilities.
"As investors representing over $1 trillion in assets under management, we believe companies must do more to include people with disabilities in the workforce," reads the statement. "We want our portfolio companies to create sustainable, long-term value; this requires a workforce with a wide range of viewpoints, skills, abilities and experiences."
Advertisement - Continue Reading Below
Specifically, the investors want to see companies adopt several "best practices" including creating a disability hiring goal and measuring progress toward that goal, having a senior executive release a public statement of support for a resource group supporting employees with disabilities and adding disability representation to their diversity and inclusion statement.
The joint statement is also signed by the New York City comptroller, the Illinois treasurer, the California State Teachers Retirement System and asset manager Voya Financial.
"Companies that embrace disability inclusion in the workplace benefit from increased innovation as well as profitability," said Read, the Oregon treasurer. "We are asking the companies we invest in to adopt policies to improve the representation of people with disabilities in their workforce and continue to identify opportunities for improvement."
Ted Kennedy, Jr., board chair at the American Association of People with Disabilities, called the investors' statement a "key turning point."
"This new, concerted focus on corporate and shareholder engagement and accountability catapults the issue of disability inclusion," he said. "Citizens, employees and shareholders will now be watching how companies respond to this new challenge and which corporations authentically support our goal of economic independence and workforce participation of millions of Americans with disabilities."
Read more stories like this one. Sign up for Disability Scoop's free email newsletter to get the latest developmental disability news sent straight to your inbox.