Trump Signs Autism Act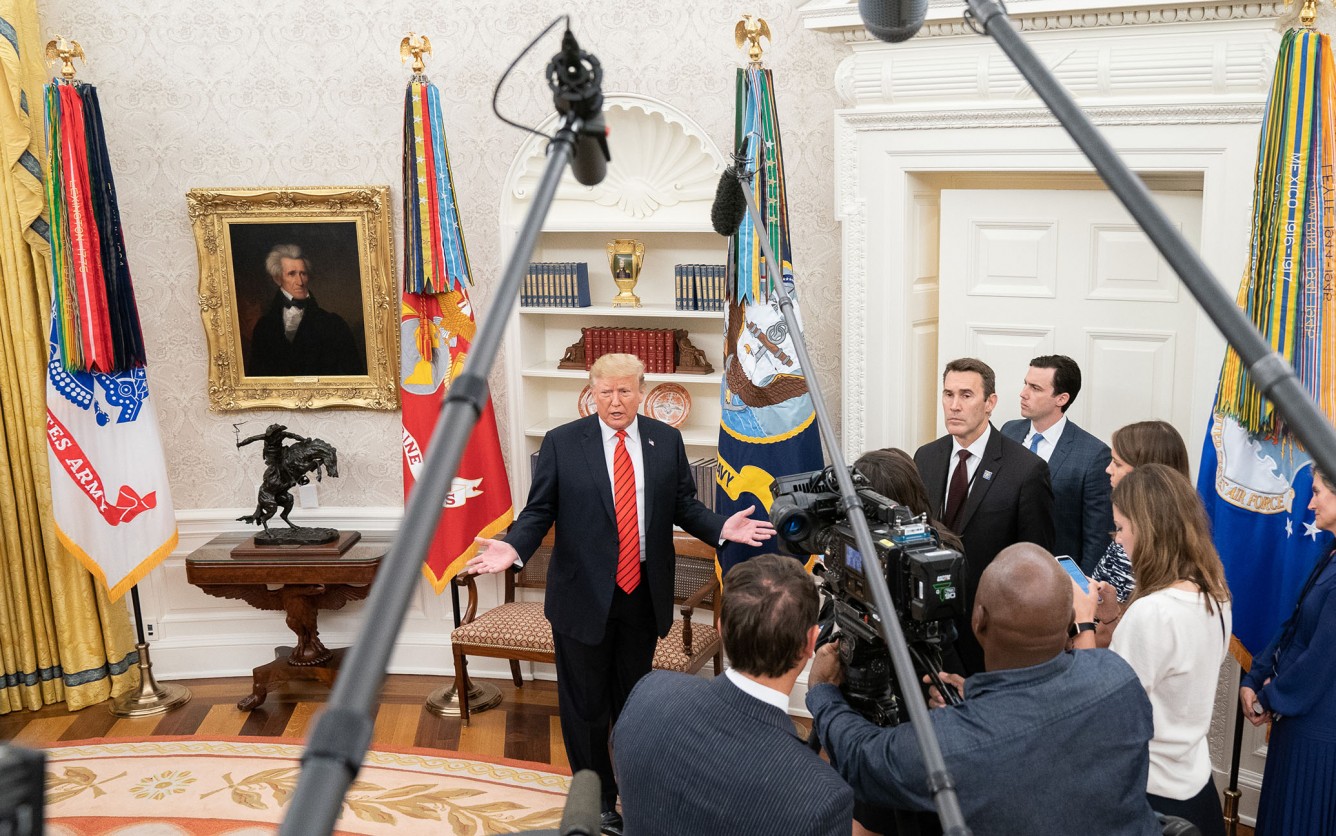 With little time to spare, President Donald Trump approved an extension of the nation's primary autism law, authorizing $1.8 billion in spending on the developmental disorder in the coming years.
Trump signed the Autism Collaboration, Accountability, Research, Education and Support, or Autism CARES, Act, late Monday. Without action, the prior incarnation of the legislation was set to expire at the end of September.
The act, which originated in 2006, allocates funding for research, prevalence tracking, screening, professional training and other government activities related to autism.
Advertisement - Continue Reading Below
The latest version of the Autism CARES Act renews the legislation for another five years, tagging $369 million annually for autism efforts through 2024.
The measure expands the government's focus on the needs of individuals with the developmental disorder of all ages, with the phrase "across the lifespan" added to several provisions of the law.
In addition, the number of self-advocates, parents and autism group representatives on the Interagency Autism Coordinating Committee — a federal autism advisory panel — will increase from two to three each as part of the renewal. And, officials from the U.S. Departments of Labor, Justice, Veterans Affairs and Housing and Urban Development must be added to the committee's membership.
What's more, the Autism CARES Act calls for the Department of Health and Human Services to produce a report for Congress on the health and well-being of individuals with autism.
Kim Musheno, vice president of public policy at the Autism Society of America, said her group is "very relieved" that the bill was signed before the previous version expired. Advocates had warned that if the Autism CARES Act was allowed to lapse, they would face an uphill battle since the funding would then be seen as a request for new money rather than a continuation of existing offerings.
"The improvements included in the reauthorized law have the potential for big outcomes," Musheno said.
Rep. Chris Smith, R-N.J., who authored the legislation, hailed its passage.
The "comprehensive new law … will fund critical biomedical autism research as well as the development of best practices to enhance the lives of persons with autism," he said. "We need answers now and treatment options and interventions that work."
Read more stories like this one. Sign up for Disability Scoop's free email newsletter to get the latest developmental disability news sent straight to your inbox.