Autism Speaks Revenue Surges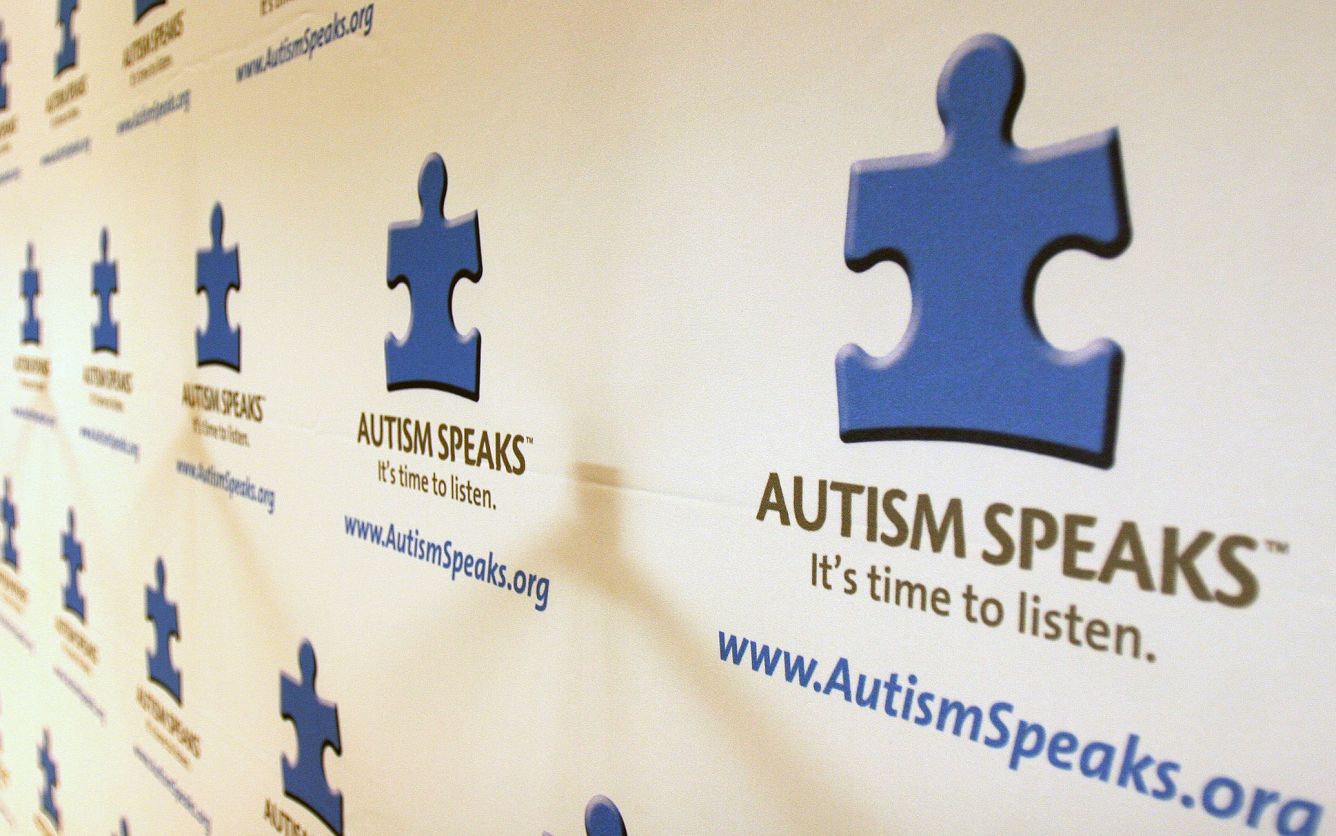 The nation's largest autism advocacy group is reporting a big spike in fundraising.
Autism Speaks took in over $60 million in 2018, which includes $9.4 million more in contributions and grants than the nonprofit reported the year prior.
The figures were outlined in the organization's 2018 tax filing, which was publicly disclosed this month in accordance with federal tax rules.
Advertisement - Continue Reading Below
Lisa Goring, strategic initiatives and innovation officer at Autism Speaks, attributed the gains to growth in major giving and online fundraising.
"We are excited that the additional dollars raised are fueling even more programs that can benefit people with autism today and in the future," Goring said. "We have been able to fund science grants to study adult transition issues, genetics, biology and interventions that can lead to more personalized treatments. We have also used the funds to expand employment opportunities in a variety of industries."
Even though revenue was up, Autism Speaks reported giving away $3.1 million less in grants in 2018 as compared to the previous year. Katherine Stein, a spokeswoman for the nonprofit, said that's because it takes time to disseminate grants.
"Funds raised in 2018 would be awarded as grants in 2019, as this is a competitive process that takes several months on average," Stein indicated, adding that grant totals for this year are expected to be higher.
For 2018, Autism Speaks said it spent $19.6 million on employee compensation and benefits. The group's president, Angela Geiger, took home over $642,000, more than double the earnings of any other executive at the organization.
Autism Speaks cited a 19 percent increase in 2018 in requests for assistance from its Autism Response Team, which offers personalized help to those dealing with everything from a new diagnosis to special education questions. And, the group said it received over $12 million that year in donated media to educate the public on the signs of autism.
Read more stories like this one. Sign up for Disability Scoop's free email newsletter to get the latest developmental disability news sent straight to your inbox.