How Autism Families Are Coping With The Pandemic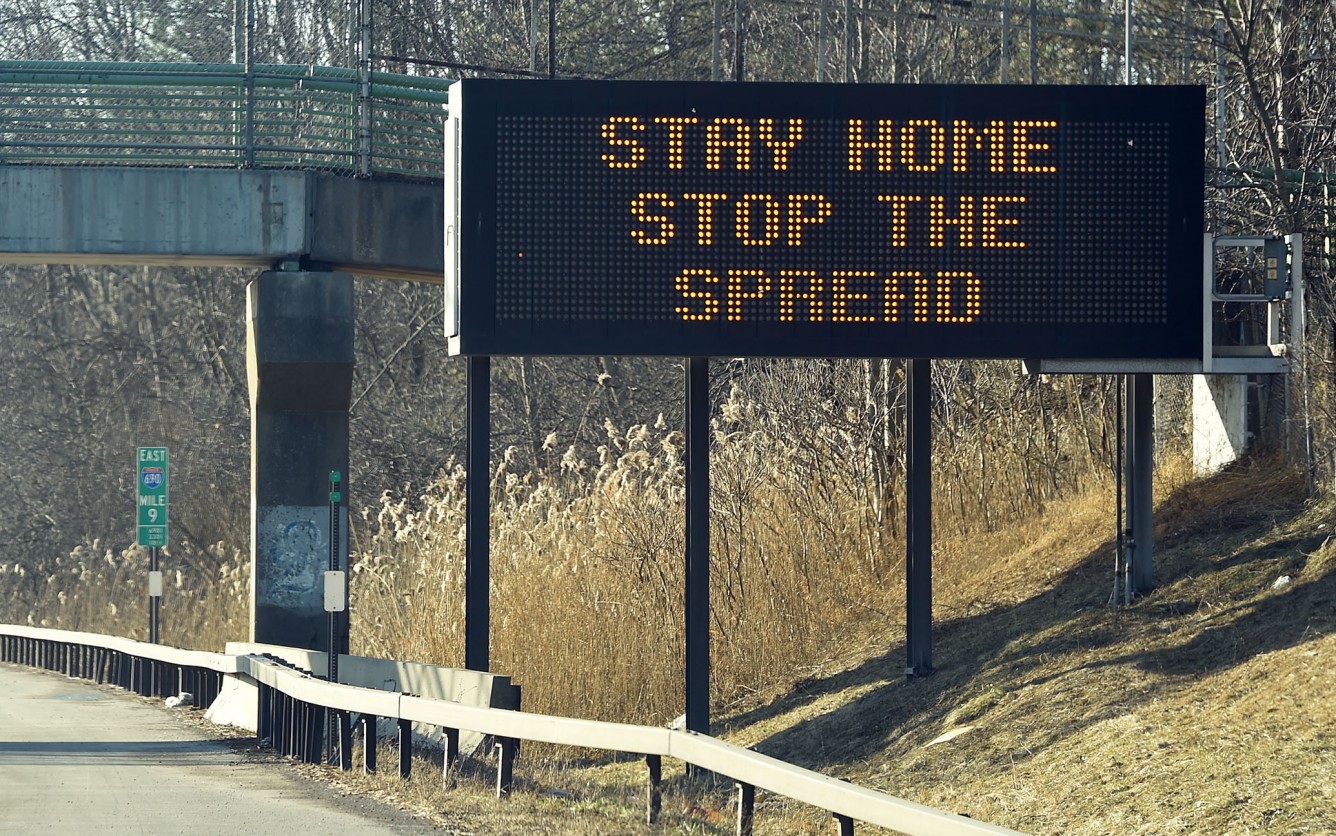 In a new national survey, families of children with autism say that services have been severely disrupted because of coronavirus, but they are adapting and even finding some silver linings.
With schools and other providers shuttered, more than 75 percent of families reported moderate to severe interruptions to their children's services and therapies, with speech therapy the most impacted. The disruptions were more pronounced for kids under age 5.
The findings come from a survey of over 8,000 families with children on the spectrum about life during the COVID-19 pandemic. The online questionnaire was sent to families that have participated in SPARK, a broad effort to collect and study genetic data from people with autism and their families that's funded by the Simons Foundation Autism Research Initiative.
Advertisement - Continue Reading Below
"SPARK provides the infrastructure for the autism community to learn from each other and immediately share those lessons learned, even at times as challenging as this coronavirus crisis," said Wendy Chung who developed the survey and is principal investigator of the SPARK study.
At the time of the survey — which was conducted between March 20 and 30 — about a third of families said they were receiving remote services or therapies. And, nearly half said they were seeing benefits.
More than 62 percent reported that their child with autism was feeling good overall and about half of parents said the same of themselves. At the same time, however, nearly everyone who responded said the disruptions caused by coronavirus had negatively impacted the behavior of their child with autism and 82 percent said it had affected their child's mental and emotional health. Parents also cited concerns about losing hard-won skills.
Still, some parents reported seeing positives amid the challenges. One parent indicated that her child struggled at school socially and with communication, but seemed happier and calmer at home. Others said that online classes allowed their kids to move at a slower pace.
Hundreds of parents said that breathing exercises, yoga, prayer, meditation and other mindfulness exercises have been helpful in dealing with the situation. Maintaining a daily schedule was also crucial to preventing behavior issues, the survey found.
Read more stories like this one. Sign up for Disability Scoop's free email newsletter to get the latest developmental disability news sent straight to your inbox.