Disability Representation In Family Films Hits Historic High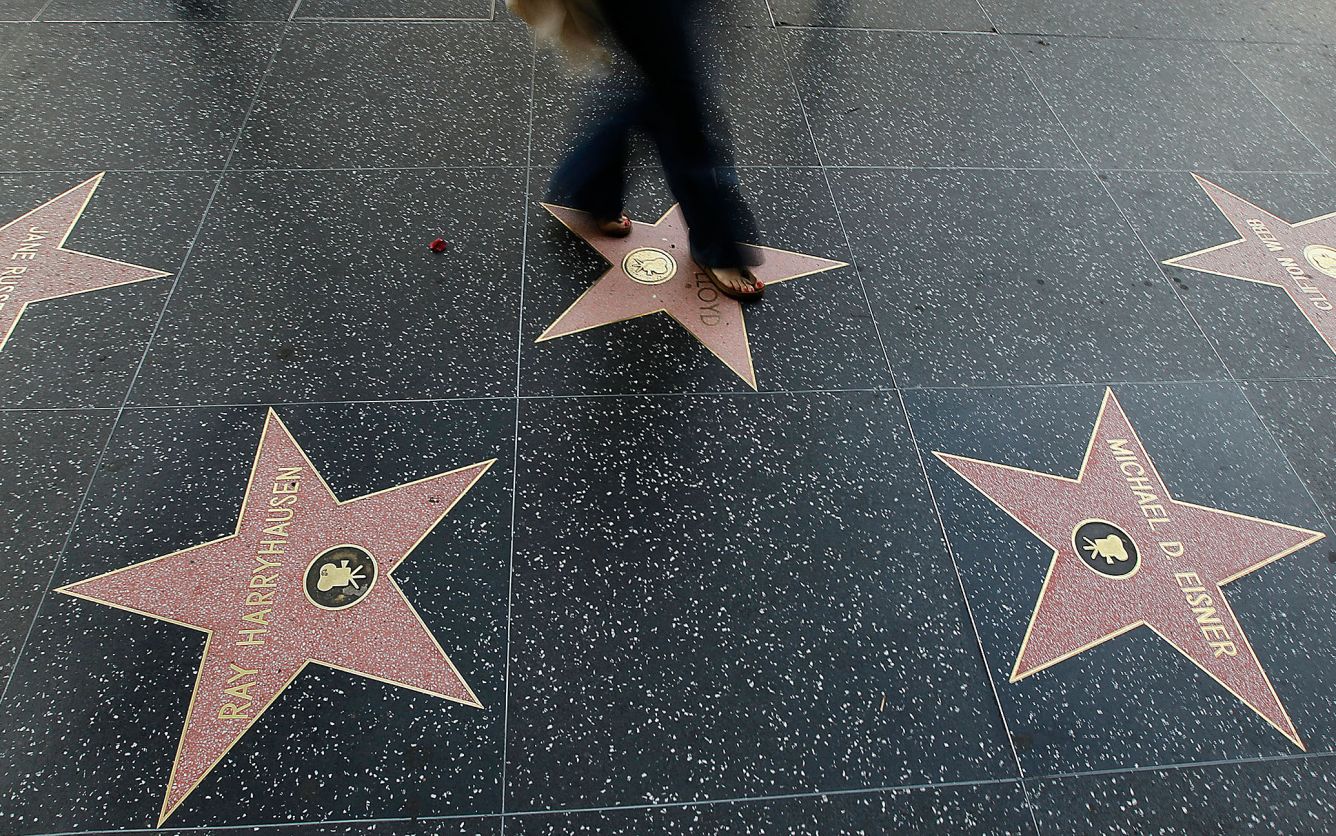 Characters with disabilities are increasingly playing leading roles in the nation's most popular family films, according to a new analysis.
There was a lead character with a disability in 8 percent of the 100 top-grossing family films last year, a historic high. By contrast, this statistic sat at just 1 percent for most of the last decade.
The findings come from a report looking at the representation of race, gender, sexuality, age, body size and disability in films released in 2019 that was produced by the Geena Davis Institute on Gender in Media at Mount Saint Mary's University.
Advertisement - Continue Reading Below
The report titled "See Jane 2020" includes data on 2,991 characters in movies rated G, PG or PG-13.
There were "signs of progress" in disability representation, though work remains, according to those behind the study.
"Family films are now including more characters with disabilities than in the past, but portrayals reinforce stereotypes," the authors noted.
More than 22 percent of characters with disabilities fit the "super crip" stereotype whereby the person's life centers around overcoming their challenges while 1 in 10 were depicted as a "bitter crip" who's overcome by their suffering, according to the report.
Characters with disabilities are twice as likely to die and are more often rescued compared to others, the analysis shows. But, they are also more frequently seen as humorous, hardworking, in management roles, employed in STEM jobs or shown as leaders.
Read more stories like this one. Sign up for Disability Scoop's free email newsletter to get the latest developmental disability news sent straight to your inbox.