Feds Offer Guidance On Voc Rehab Services Amid Coronavirus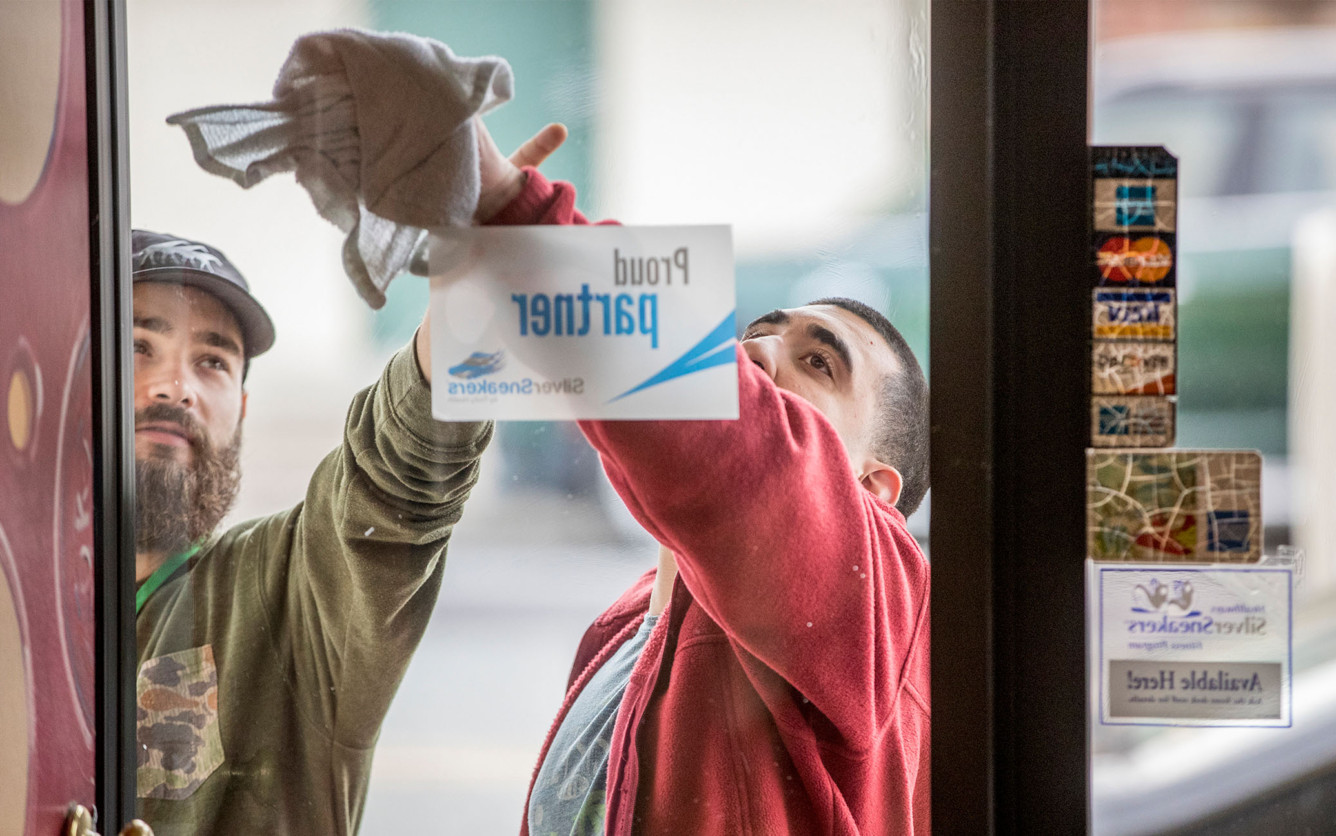 Vocational rehabilitation agencies can continue to serve individuals with disabilities during the COVID-19 pandemic, though some adjustments may be needed, federal officials say.
In a question-and-answer document released this week, the U.S. Department of Education's Rehabilitation Services Administration is offering up details on how agencies can tweak their procedures given the need for social distancing to slow the spread of coronavirus.
"Telephone, online or other alternative means may be used in place of providing VR and supported employment services face-to-face, including ongoing support services, during the unprecedented COVID-19 pandemic," reads the 10-page document, which officials said is designed to address questions from vocational rehabilitation agencies. "(The Rehabilitation Services Administration) strongly encourages VR agencies to use remote or virtual service delivery strategies when physical offices are closed to ensure the continuity of service delivery to individuals with disabilities."
Advertisement - Continue Reading Below
Services that can be provided remotely include job coaching, follow-along and the assessment of employment stability, among others, the guidance indicates. Vocational rehabilitation agencies and providers are urged to communicate with the individuals they serve about the switch to virtual supports and document adjustments in their individualized plans for employment as needed.
Along the same lines, federal officials said that career counseling for youth with disabilities seeking subminimum wage employment as well as those with disabilities already working in such environments can happen over the phone or via web-based platforms.
Vocational rehabilitation agencies also remain responsible for providing pre-employment transition services to students with disabilities.
"VR agencies must continue to make good faith and reasonable efforts to provide pre-employment transition services to each student with a disability based on the student's needs, and consistent with the health, safety and welfare of both individuals with disabilities and those providing services," the document states. Such services may need to be repeated if they were interrupted because of the pandemic.
The timelines for determining eligibility for vocational rehabilitation services and for developing individualized plans for employment may be extended in light of the circumstances surrounding COVID-19 if the counselor and the individual receiving services agree on a specific extension, officials said. An agreement can be reached by phone or email without any need for written signatures.
Similarly, the guidance indicates that signatures obtained electronically, by fax or by mail could be suitable for individualized plans for employment or amendments to such plans.
Read more stories like this one. Sign up for Disability Scoop's free email newsletter to get the latest developmental disability news sent straight to your inbox.