PBS Show Features Superhero With Autism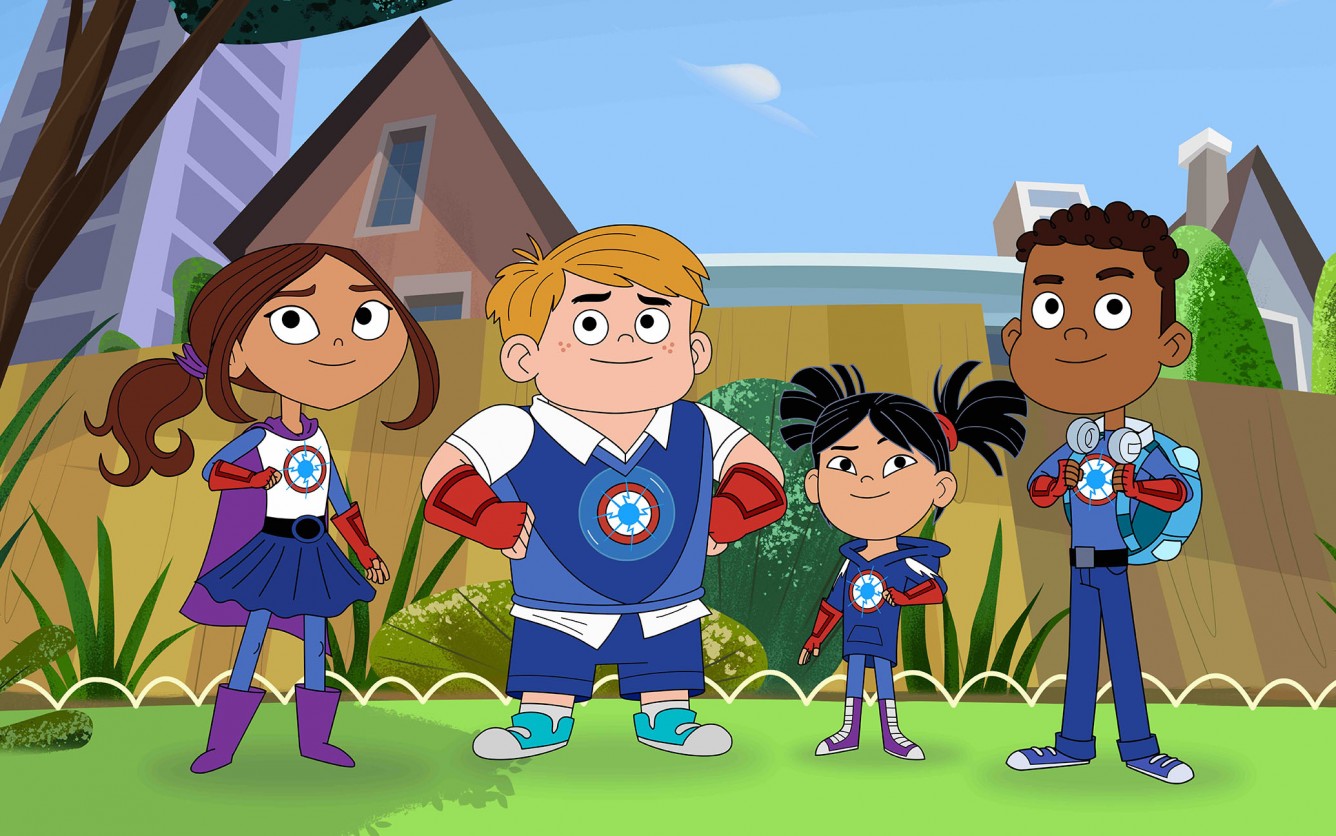 Autism is getting the superhero treatment on a new children's television show.
PBS KIDS is introducing an animated series this week about an elementary school where a diverse group of budding superheroes hone innate skills like flying and teleportation. One of the students also happens to have autism.
"Hero Elementary" follows the students and their teacher, Mr. Sparks, as they work together to solve problems and make the world a better place. When their undeveloped superpowers come up short, they turn to science.
Advertisement - Continue Reading Below
"The series combines excitement of superheroes and the power of science to help show kids that they can be superheroes and save the day, too," said Carol-Lynn Parente, a co-creator of the series and a former executive producer of "Sesame Street."
AJ Gadgets, the superhero with autism, loves all things "super," makes super gadgets and has the power of thought projection. The other members of the so-called "Sparks' Crew" include Lucita Sky, who has the power to fly, but is afraid of heights; Sara Snap, who's tiny, but strong and can teleport; and Benny Bubbles, who creates bubbles that act as forcefields.
Aimed at children ages 4 to 7, "Hero Elementary" pushes kids to think like scientists to solve problems while also touching on social issues like kindness and empathy, according to those behind the program.
Each half-hour episode includes two, 11-minute animated stories. PBS KIDS has committed to produce 40 episodes.
"Hero Elementary" is available on PBS stations as well as the PBS KIDS 24/7 channel and digital platforms.
Read more stories like this one. Sign up for Disability Scoop's free email newsletter to get the latest developmental disability news sent straight to your inbox.