Senate Proposal Seeks Protections For Family Caregivers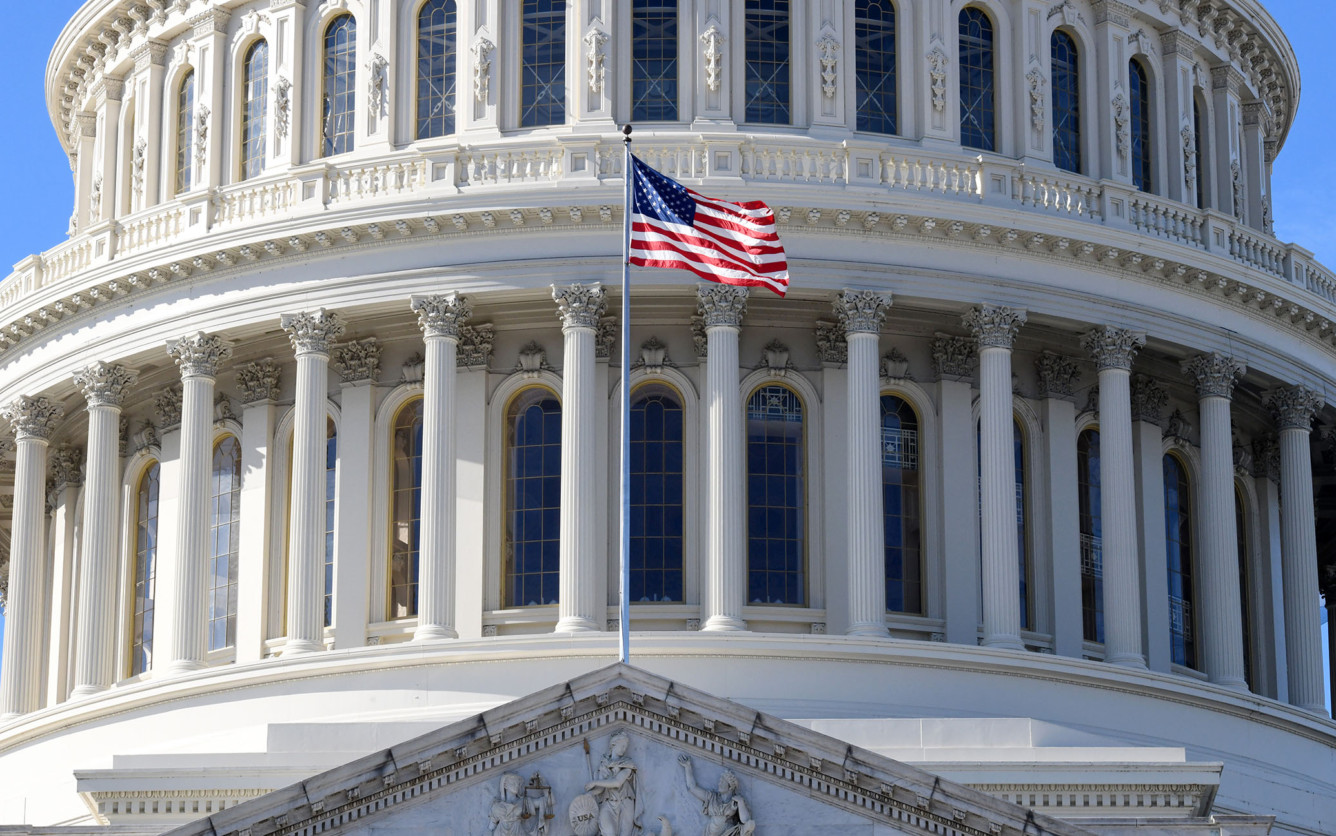 Employers would be barred from discriminating against workers who care for family members with developmental disabilities or other special needs under a new federal bill.
Legislation introduced this month in the U.S. Senate would prohibit employers from refusing to hire an applicant or taking "adverse action" against an employee — including firing, demoting or mistreating them — because of their caregiving responsibilities.
The measure would also make it unlawful for an employer to retaliate against workers who want the protections enforced and it would create a grant program to support efforts to prevent discrimination against family caregivers.
Advertisement - Continue Reading Below
"The support and services family caregivers provide their loved ones are critical in maintaining their well-being," said Sen. Cory Booker, D-N.J., who introduced the bill. "Most family caregivers are employed and work to balance the responsibilities of their job while also providing that care. It is unacceptable that workers are being discriminated against simply because they have responsibilities outside of the workplace."
The bill known as the Protecting Family Caregivers from Discrimination Act, or S. 3878, would establish protections for spouses, parents, grandparents, siblings and others who care for a relative of any age with special needs.
Booker cited data from AARP indicating that 53 million Americans care for a loved one and 61 percent of those caregivers work a full-time job. Meanwhile, he said that research from the Center for WorkLife Law at the University of California Hastings College of Law found that more than half of family caregivers had their hours reduced, received poor performance reviews or experienced some other type of retribution at work once their caregiving responsibilities were known.
Disability advocates said that protections for family caregivers are especially important now given the increased demands faced in light of the COVID-19 pandemic.
"Children with disabilities have lost services usually provided by schools and many adults with disabilities are suddenly without their usual routines and support professionals. COVID-19 has left all caregivers struggling to balance work and being there for their loved ones," said Bethany Lilly, director of income policy at The Arc. "It is incredibly important that caregivers be protected now and as we reopen."
Read more stories like this one. Sign up for Disability Scoop's free email newsletter to get the latest developmental disability news sent straight to your inbox.