Biden Calls For End To Waiting Lists For Medicaid Waivers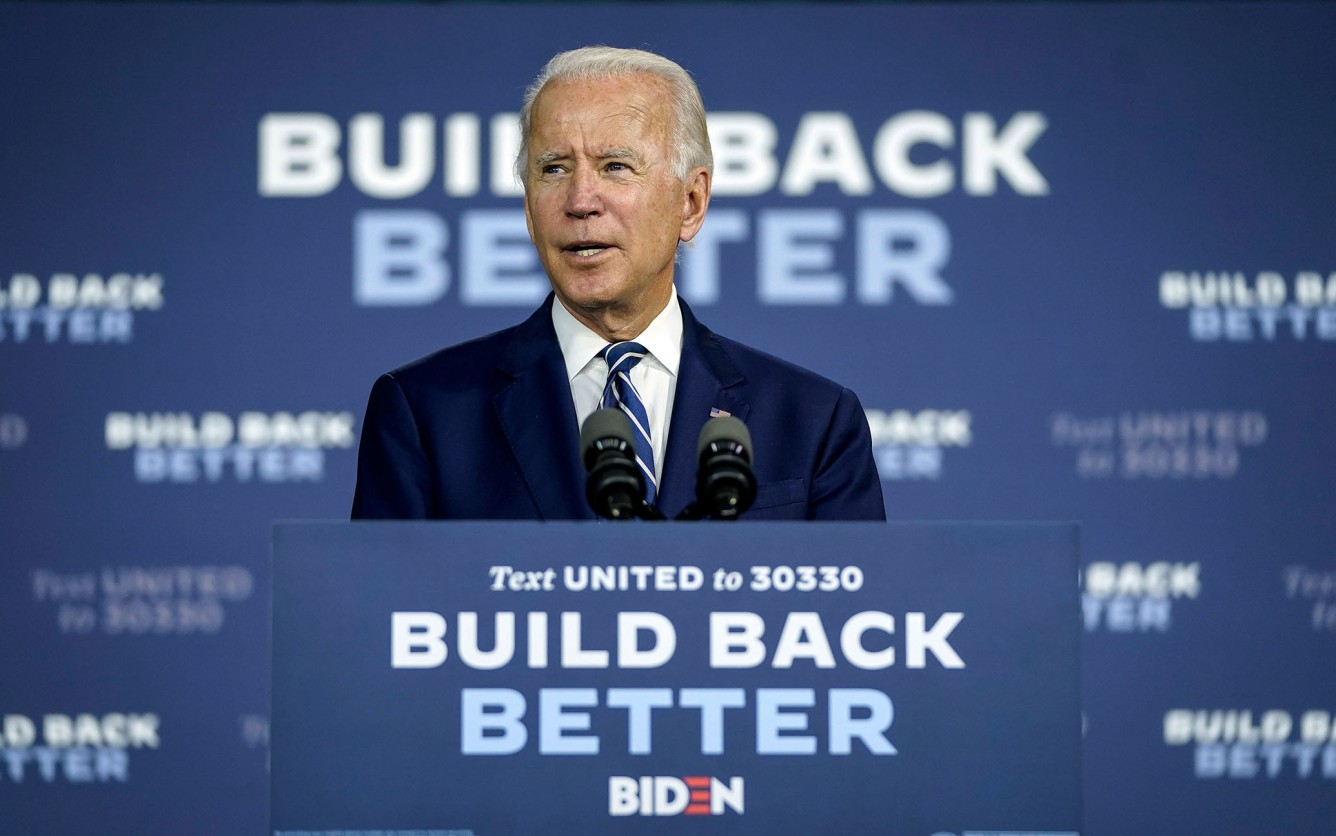 With a new $775 billion plan, former Vice President Joe Biden says he wants to eliminate the wait for Medicaid home- and community-based services while increasing support for caregivers.
The presumptive Democratic nominee for president issued a wide-ranging proposal this week to address the nation's "caregiving crisis" that touches on everything from better care for the elderly and people with disabilities to boosting access to affordable child care and preschool.
Central to the plan is a commitment to spend $450 billion over 10 years on initiatives allowing people to choose to receive care in community-based settings. Biden wants to increase Medicaid funding to states to provide for the full cost of serving each person with a disability who's currently on a waiting list to receive home- and community-based services.
Advertisement - Continue Reading Below
"Right now there are 800,000 people who are eligible for home and community care through Medicaid who already signed up for it, but they're waiting for a phone call, a phone call back. For some, the wait is five years," Biden said in a speech announcing the initiative at a Delaware preschool that serves students with and without disabilities. "My plan makes a bold investment so states can clear the waiting list."
Once everyone on a state's waiting list is receiving services, Biden wants to give states the ability to convert home- and community-based services waivers into a new option within their state Medicaid plan that would come with an increased federal funding match in order to allow the services to become more available.
"To make sure we ease the financial burden for more families going forward, we have to make long-term federal investments," Biden said.
The caregiving plan also calls for putting money behind testing new, innovative models to expand community-based alternatives to institutional care. And, Biden wants better pay for the direct support professionals that help support people with disabilities in the community. These workers should be given stronger legal protections and the ability to unionize and collectively bargain, he said.
Biden said he'll pay for the caregiving initiatives by cutting tax breaks for high-earning real estate investors and increasing tax compliance for others with high incomes. Investing in the nation's caregiving infrastructure will not only create better jobs for people in that industry, Biden said, but also allow parents and other family caregivers to work themselves.
President Donald Trump's campaign dismissed Biden's plan, saying in a statement that his "unaffordable left-wing agenda gets more expensive by the day."
Read more stories like this one. Sign up for Disability Scoop's free email newsletter to get the latest developmental disability news sent straight to your inbox.