Autism Families Report Major Impacts From Pandemic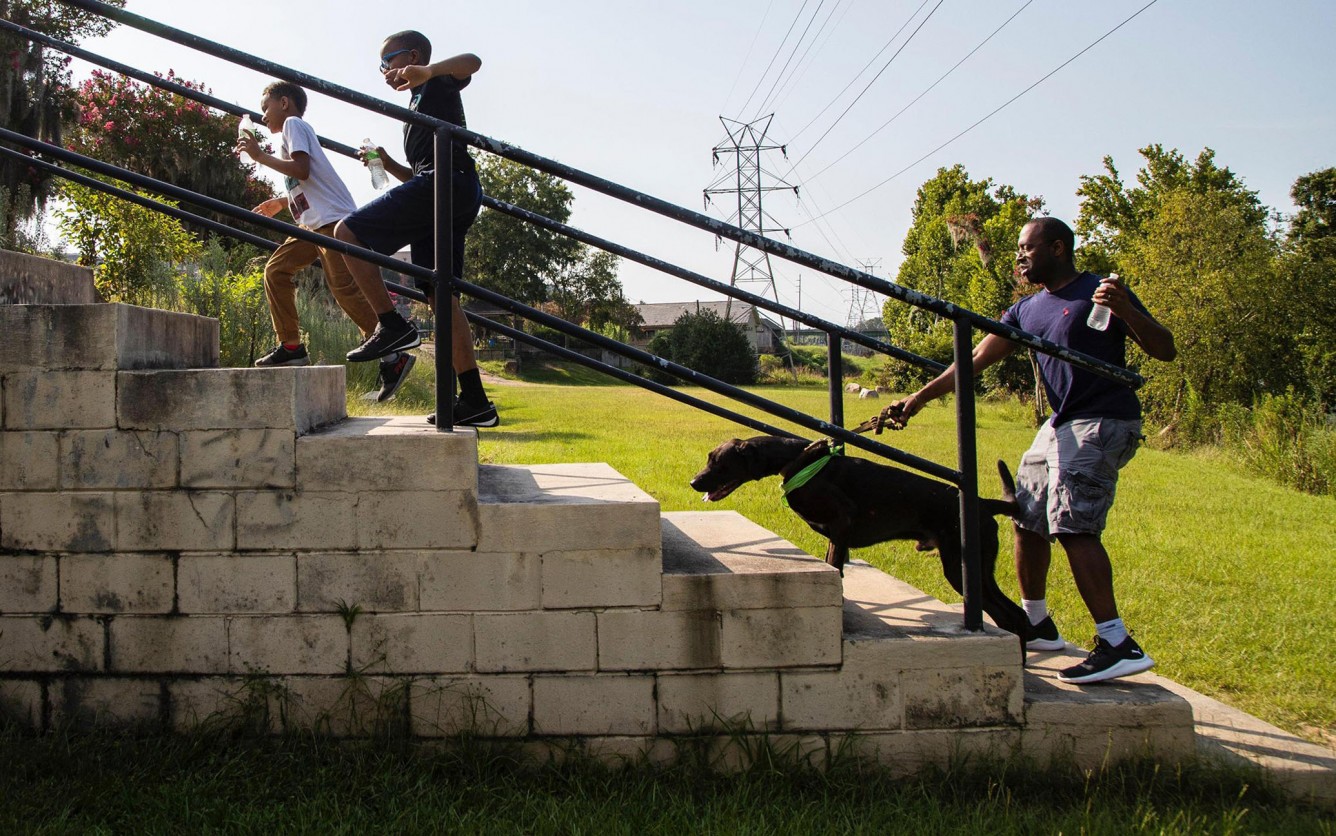 A new survey of thousands of families of those with autism across the country finds that the COVID-19 pandemic has prompted symptoms of the developmental disorder to worsen and "significant, ongoing disruptions to therapies."
Over 3,500 parents and caregivers of individuals with autism participated in the survey conducted through SPARK, a research effort funded by the Simons Foundation Autism Research Initiative that's collecting and studying genetic data from people with autism and their families. Findings were published this month in the Journal of Autism and Developmental Disorders.
Families were asked about their level of distress, access to services and other impacts of COVID-19 in two different questionnaires — one completed between late March and early April 2020 and a follow-up round in late April 2020.
Advertisement - Continue Reading Below
Most caregivers reported disruptions in services including special education and speech, physical, occupational and applied behavior analysis therapies.
The majority said their loved ones with autism no matter their age did not receive online or adapted services in place of most services. Among those who did, however, families indicated that there was minimal benefit.
Children with autism under age 5 were most severely impacted by the changes in services because they did not respond as well to telehealth, researchers said.
Meanwhile, 64% of caregivers said that the changes brought by the pandemic "severely or moderately impacted" their child's autism symptoms, behaviors or other related challenges. And, three-quarters of parents said they felt extreme or moderate stress because of the disruptions to their lives.
"Overall, families with a child or dependent with ASD are experiencing major service disruptions and reporting feeling increased stress/distress due to the COVID-19 pandemic," wrote researchers who noted that interventions need to be adapted for remote delivery and service providers should find ways to offer critical therapies in person with reduced risk.
"Clinicians and other service providers should monitor families with a dependent with ASD to watch for signs of worsening crisis risk and provide resources targeting areas of identified stress," they said.
Read more stories like this one. Sign up for Disability Scoop's free email newsletter to get the latest developmental disability news sent straight to your inbox.