Disability Representation On TV Breaks Record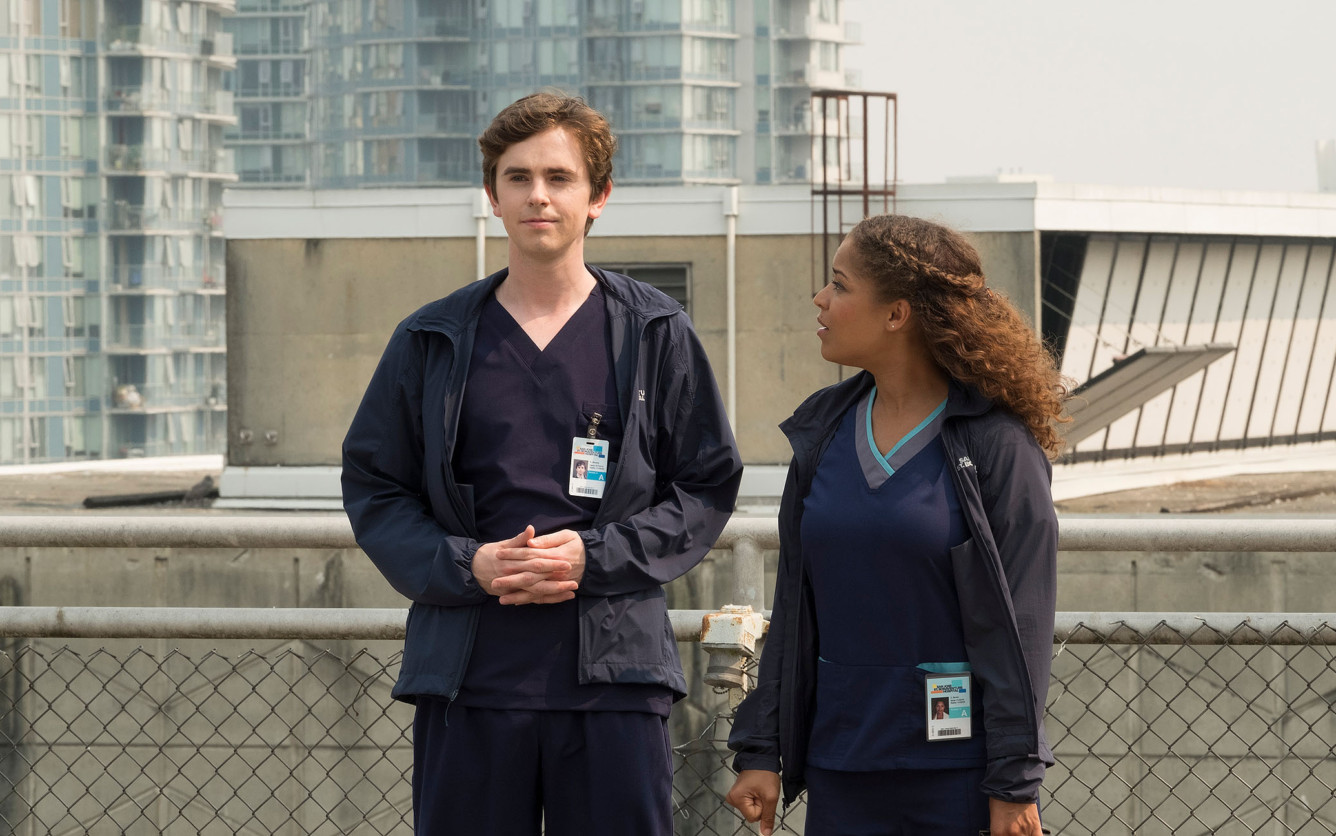 Characters with disabilities are set to account for a larger percentage of those on prime-time television shows this season than ever before, according to an analysis.
Of the 773 regularly-appearing characters expected on broadcast scripted series during the 2020-2021 season, 3.5% have disabilities. That marks a new high, exceeding last year's record of 3.1%.
The figures come from an annual report out this month from GLAAD — a media advocacy organization for the gay and lesbian community — that looks at representation of various minority groups, including those with disabilities, on television. The analysis tracks characters expected on scripted prime-time shows airing on ABC, CBS, The CW, FOX and NBC.
Advertisement - Continue Reading Below
The representation of characters with disabilities this season is the highest it's been since GLAAD began keeping track 11 years ago. But, the report indicates that television still falls far short of including people with disabilities in proportion to their numbers in the actual population.
This comes as Sarah Kate Ellis, president and CEO at GLAAD, notes that television has become even more central to people's lives.
"In the midst of a destructive pandemic, a long overdue cultural reckoning with racial injustice and a transition into a new political era for this country, representation matters more than ever as people turn to entertainment storytelling for connection and escape," she said.
Across the networks, NBC had the most characters with disabilities in its lineup with 18. Meanwhile, there were three each on ABC and CBS, two on The CW and just one on FOX.
Characters include a surgeon with autism on ABC's "The Good Doctor" and a boy with cerebral palsy on FOX's "9-1-1."
Read more stories like this one. Sign up for Disability Scoop's free email newsletter to get the latest developmental disability news sent straight to your inbox.